Pimples, Acne and White Spots.
Acne is a type of inflammatory skin condition that causes whiteheads, blackheads and cystic pimples. There are various reasons which can cause acne. The most common factor for this is a hormonal imbalance. Though skin treatment is essential to shield the skin from outside pollutants, it's also vital to cleanse the body and eat that will balance out the hormones, control oil secretion and regenerate the skin cells. Food plays a significant role in achieving healthy skin. So, check out the list of foods that will keep acne at bay and help you get clear skin naturally.
Fight Acne Smartly
The best way to combat this problem is by analyzing the type of acne. The acne appears on the face when a body goes through hormonal imbalance. Most of the girls or women face this issue when they are close to the menstrual cycle, and by the end of 5 days, the acne tends to disappear.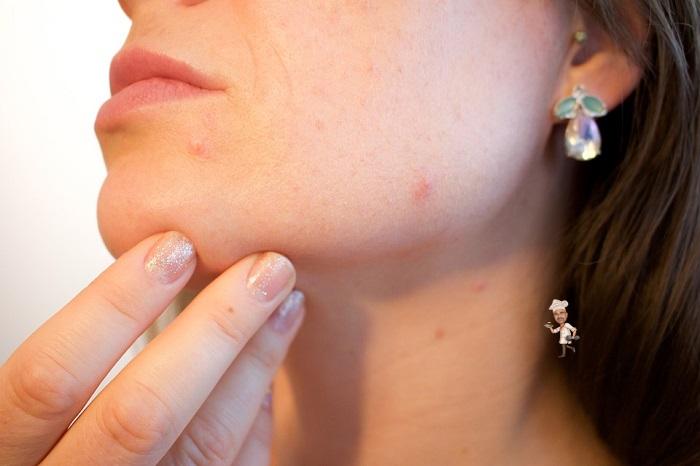 One needs to eat healthily, keep the face clean and hydrate during this time. Never over dry skin as it will irritate the oil glands making skin oil and prone to acne. Try avoiding touching the face and bursting the acne as then the infection will spread for new acne growth. Check the cosmetics as some might irritate your skin which increases inflammation.
If you are going through acne burst, visit the dermatologist to get prescription of zinc tablets that seem to be effective in treating severe acne problem. So, for glowing skin, eat healthily, drink plenty of water and don't stress over a small acne.
Foods That Prevent Acne and Promote Healthy Skin
Foods play a significant role in maintaining a healthy body that includes healthy skin as well. Acne occurs either due to hormonal imbalance or unbalanced diet. Both of these can be treated by consuming the right foods on a regular basis.
Here is the list of foods that you can include in your regular diet to get rid of acne, pimples, and white spots:
Fish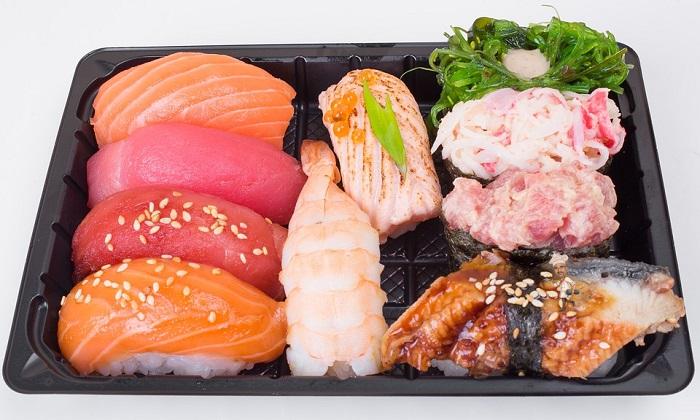 Research shows that fatty acids like omega-3 and omega-6 are beneficial in reducing inflammation and hindering the occurrence of acne. Eating fish like salmon, mackerel, and sardines twice or thrice a week will balance the oil secretion and efficient on skin blemishes.
Avocado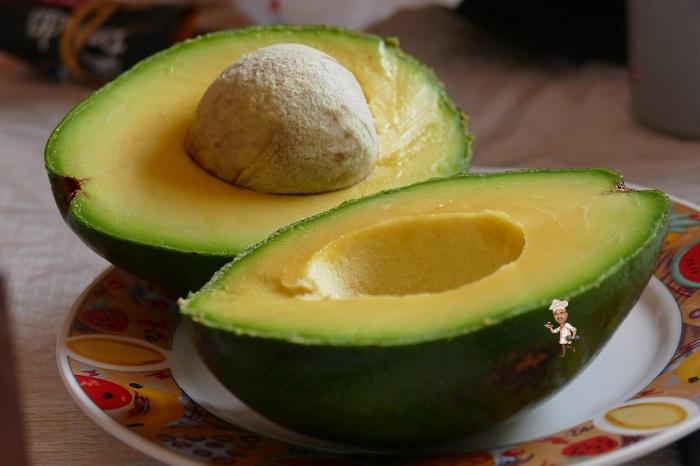 This vegetable is rich in Vitamin E, Vitamin C and a healthy alternative to butter. Consuming Avocado on a daily basis will help you get rid of dead skin cells and promote the growth of new skin cells.
Green Tea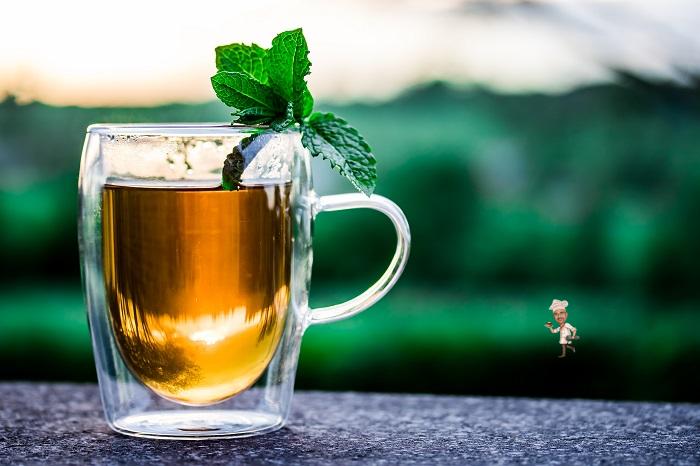 Rich in antioxidants, green tea purifies the blood and effectively remove toxins from the body. The biggest problem with hormonal imbalance is wrong eating habits and weight gain. By consuming green tea three times a day, you can lose weight and look good in a matter of days.
Garlic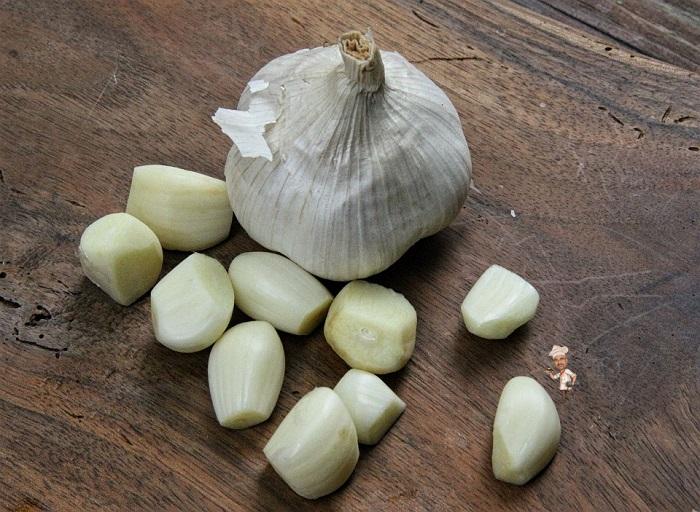 It might be smelly bet super-efficient when you want cystic acne to go away. Garlic contains a compound known as allicin that is effective in killing bacteria, also hinders the growth of the virus. One can also apply crushed garlic to get rid of zit and blemish marks.
Broccoli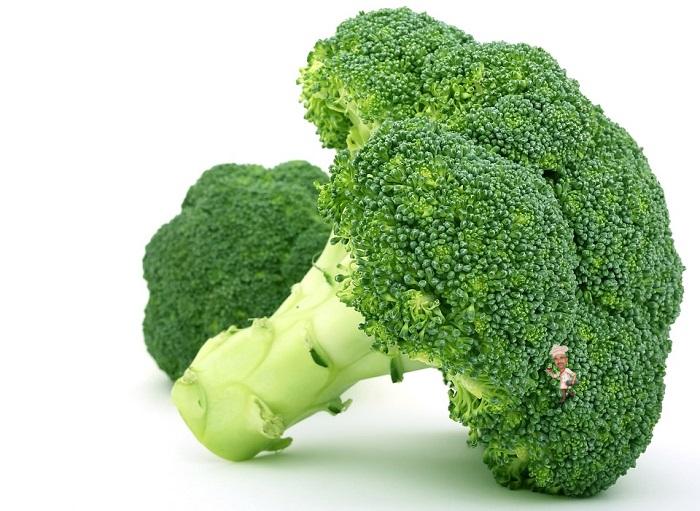 This might not be the favorite food to eat, but Broccoli is rich in Vitamins A, B complex, C, E, and K. Antioxidants found in broccoli reverse the aging effect, improves skin elasticity and provides a natural glow on the skin.
Flaxseeds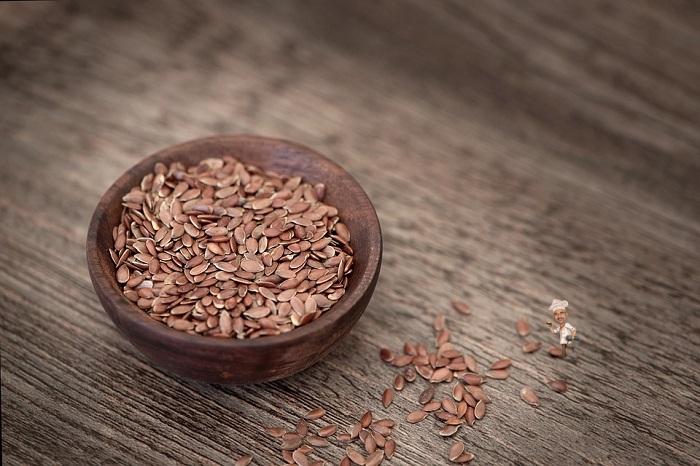 Filled with omega three fatty acids, consuming flaxseeds will help lower down the skin inflammation. Flaxseeds also restore the oil balance of the skin to reduce the occurrence of acne.
Berries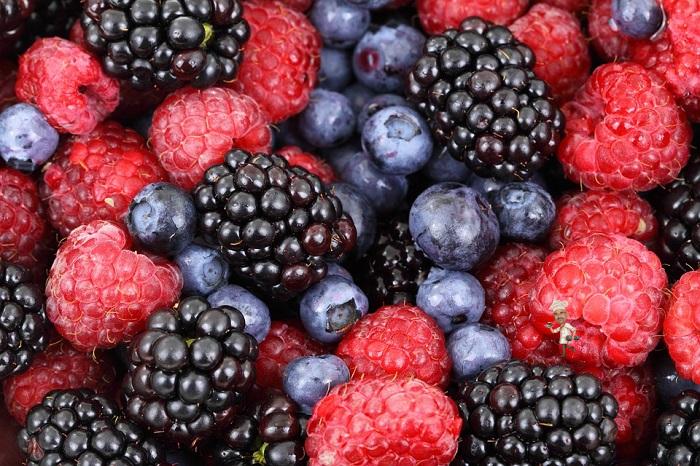 Most of the berries contain antioxidants that help detox body. Berries also contain Vitamin C that helps dry the acne, prevent sebum formation, lighten the blemish marks and reduce pigmentation.
Artichoke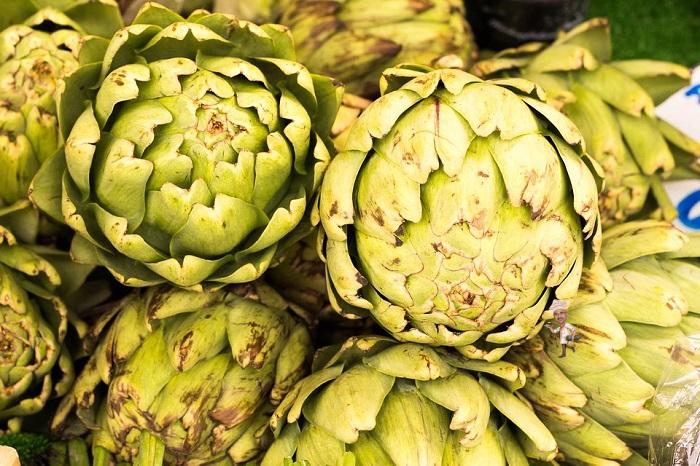 Another good source of Vitamin C and antioxidants, the artichoke is a fibrous green vegetable that scrubs out all the toxins from the body. If you are having weight issues, consume a good number of artichokes which will help you lose weight and improve skin condition.
Brown Rice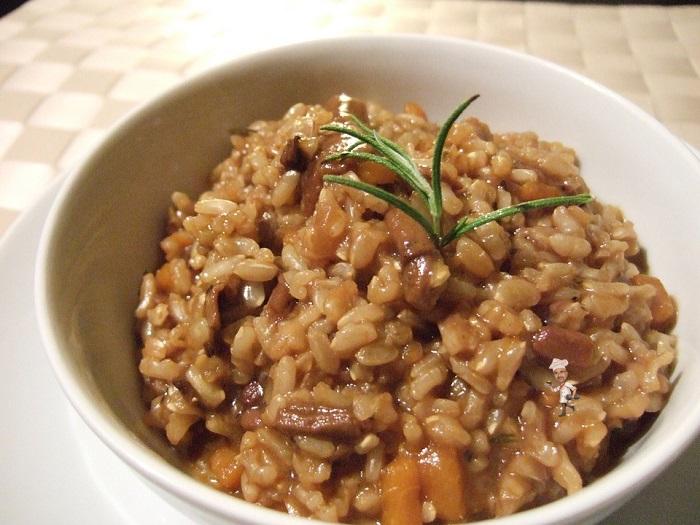 This grain is rich in vitamin B, protein, magnesium, and several antioxidants that reduce acne, balance hormone level and prevent any further breakouts. Brown rice is also a good substitute for those who are gluten intolerant.
Sprouts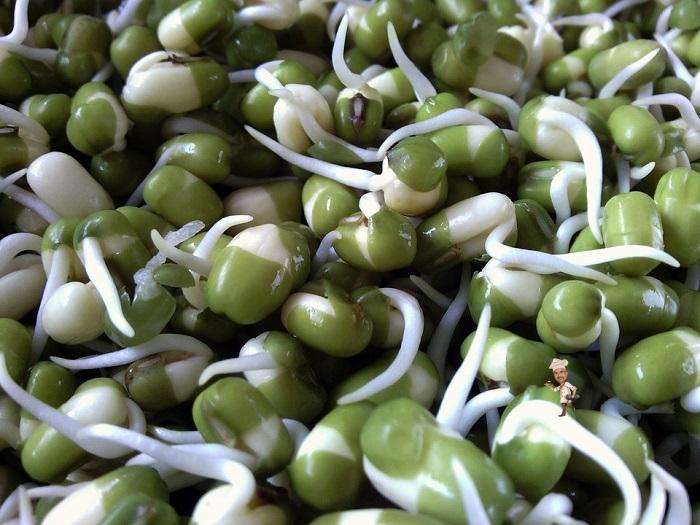 Most of the sprouts contain skin clearing agents and enzymes that fight inflammation. If you have acne breakouts, consuming sprout salad that will lower down the inflammation and reduce bacteria growth on the skin.
Leafy Vegetables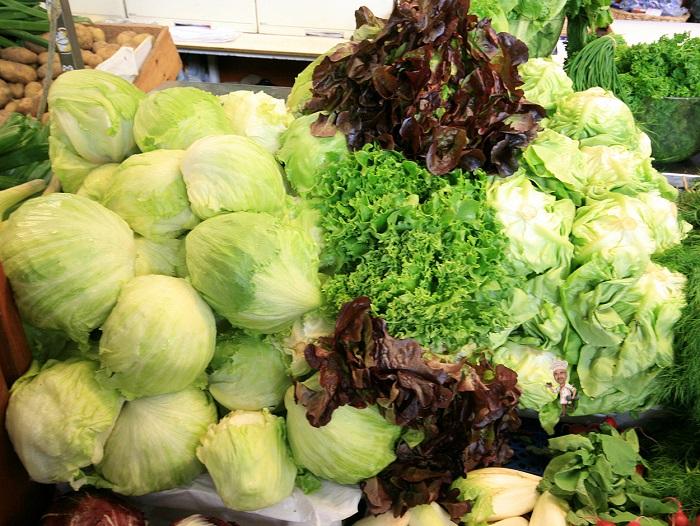 Green leafy veggies like spinach, lettuce, cabbage, mint, coriander, etc. contain vitamin c, minerals, and antioxidants that help cleanse your body. Including greens in your daily diet will help purify blood and reduce the appearance of acne:
Water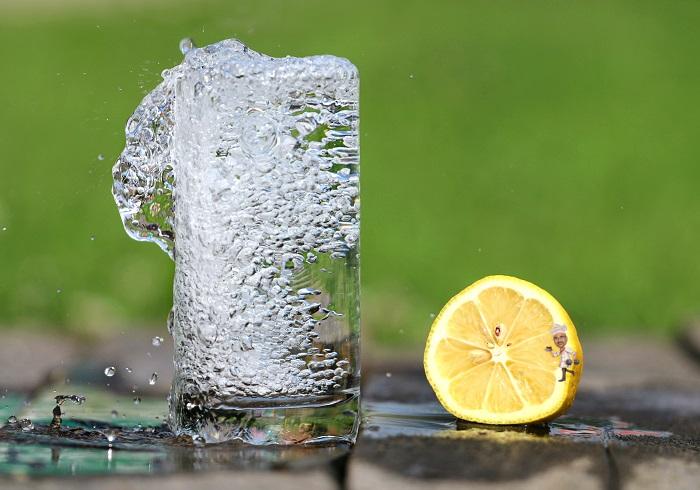 The diet to fight acne will be incomplete if you don't hydrate body with right amount of water. A person needs to drink 8 to 10 glass of water every day to flush out the toxins. When keep, body hydrated, it shows on your skin immediately.
The skin feels more plum, oil secretion reduces, and occurrence of acne gets minimized. So, try drinking water every day to keep your body healthy.
Over to you!
Well, fish is a very important food with loads of health benefits but if you are a pure vegetarian, then you can opt out of it and try other foods. It's not necessary that you must include each one of the foods mentioned above.
However, water is something that you can't ignore. You must drink an adequate amount of water to keep your body healthy and clear of toxins. Try these amazing foods and you will never worry about your skincare.
Uttpal K
Copyright © Uttpal K
If you share this post, please give due credit to the author Uttpal K
2. Please DO NOT PLAGIARIZE. Please DO NOT Cut/Copy/Paste this post
© Uttpal K., all rights reserved.
Copyright Notice: No part of this Blog may be reproduced or utilized in any form or by any means, electronic or mechanical including photocopying or by any information storage and retrieval system, without permission in writing from the Blog Author Uttpal K who holds the copyright.