Since we heard about the COVID-19, the need to develop the vaccine was in a rage. It was because there was no other pandemic in history that had made people feel so stuck. But when the vaccine came up, a lot of people stated their doubts about the vaccines too. When the vaccination started, we saw many people posting pictures on social media and raising awareness. But as much as there was awareness, there was some vaccination hesitation among people too. And, sure, there are many reasons for that.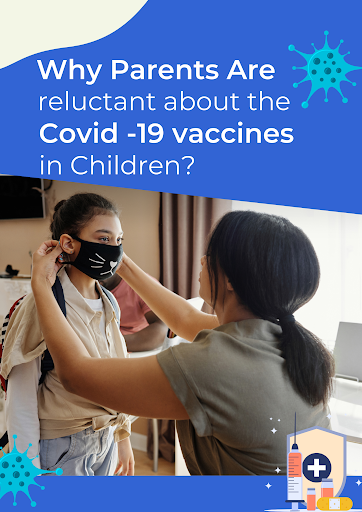 Reasons why parents are concerned about vaccine safety.
Less awareness: If fewer people are aware of the vaccine, it will lead to people not wanting to get vaccinated. It is somewhat related to not being educated too. Due to less knowledge and awareness of the risks of COVID, people are showing unlikeliness on the aspect of vaccination.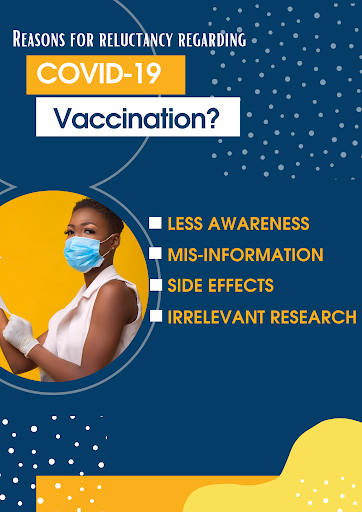 Preliminary research of parents: Because of Google, people are so into doing the research about the aspect themselves. Even if so many professionals provide their services to tell more or help with the study, the parents tend to do it on their own. This leads to incomplete and wrong information, which eventually worsens the situation. 
Misinformation on social media: Social media has turned out to be a great help to everyone. But because everyone is free to say whatever they like or feel, they can spread misinformation too. When one person starts the fire, many people tend to promote that wrong information. 
Possible side-effects: Of course, there is this one too among every other reason that has been stopping parents from vaccinating their kids. The side-effects and mistakes are also seen these days too. These things are what the "anti-vaxxers" are looking for and also why parents tend to be more skeptical day by day.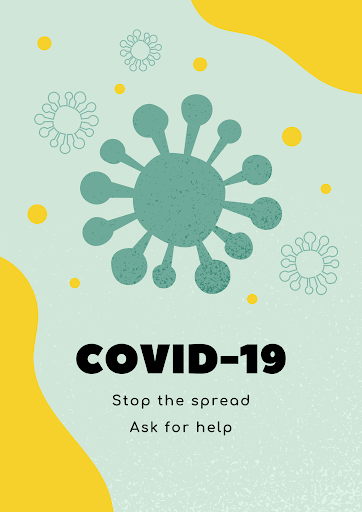 Summing up
It is totally understood if parents are skeptical or they have so many concerns about the vaccine and vaccination hesitation. But with the schools opening up, getting kids vaccinated is becoming more and more critical. It is why many doctors are offering their services and are eager to help parents with all concerns they may have. So, don't worry, try and open up about the concerns, because it is all for the safety of everyone in the world.
Utpal Khot
Copyright © Utpal K
1. If you share this post, please give due credit to the author Utpal Khot
2. Please DO NOT PLAGIARIZE. Please DO NOT Cut/Copy/Paste this post
© Utpal K., all rights reserved.
Copyright Notice: No part of this Blog may be reproduced or utilized in any form or by any means, electronic or mechanical including photocopying or by any information storage and retrieval system, without permission in writing from the Blog Author Utpal Khot who holds the copyright.