Tips to make better gravy
Indian cooking is all about Gravy, Gravies and more yummy Gravies. Let us admit, our gravies do not always turn out to be perfect. Nonetheless, the effort to make it perfect each time is always worth it. All of us are always on a lookout for tips that can make our recipes taste delicious especially when some folks are coming over. Here are some basic tips that I would like to share with my lovely readers. The bachelors and the beginners in cooking will benefit from these tips. These tips are specifically listed keeping the Indian style of cooking in mind.
Change the Cooking medium for special occasions
When guests are coming over and you want your gravy to taste better and different than routine gravy, use ghee or butter as the cooking medium instead of refined oil. Butter is salty do make sure to take care regarding the amount of Salt you add to your gravy later on.
Sabut Garam Masalas
If you are a North Indian, you must be aware of Garam Masala. So, one quick tip is to skip the readymade garam masala and add the ingredients of the garam masala to the cooking oil or ghee or your gravy while it is getting ready, directly instead. You can use peppercorns, Cloves, Tez Patta, Saunf, Cumin seeds, dried Ginger, Choti Elaichi, Moti Elaichi, Dalchini, Javitri etc depending upon the recipe you are following. Go for Sabut Garam masala ingredients instead of powder. This way the flavors of the masala shall be better infused in your gravy and the aroma would be excellent, too.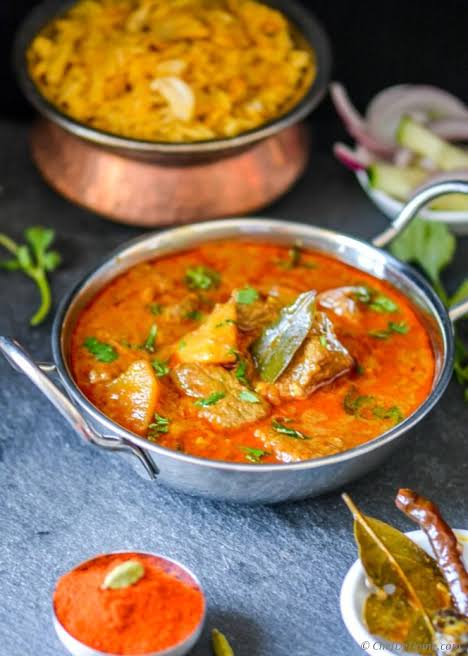 Do not be in a hurry
Always let your gravy cook slowly on medium heat. As the water slowly evaporates, the flavors will become more concentrated. Keep the lid closed as much as possible to allow the flavors to retain.
Get the perfect texture every time
You can add thickening agents like Cashewnut paste, Charmagaz paste or plain malai/milk cream. You can also add commercially available cream to your curries. These ingredients improve the texture as well as flavor of your curries.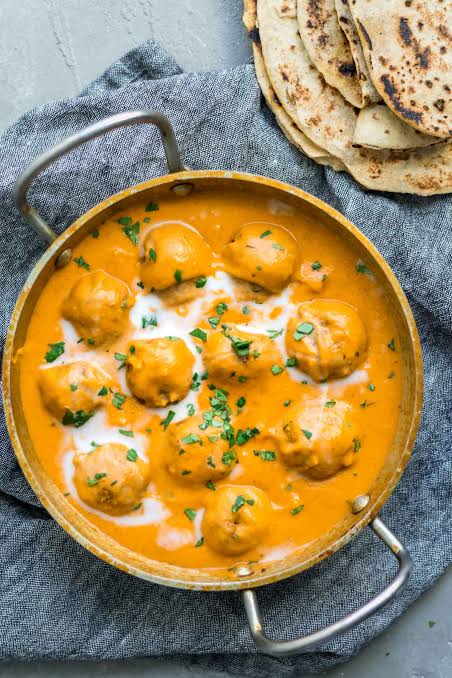 Vegetable stock is awesome
Whenever possible, add vegetable stock instead of water to thin out your gravies and make them more runny or watery. Vegetable stock will make your gravies taste far better.
Befriend the tomato ketchup
Whenever you want to impart tanginess to your gravy, you can always add Tomato ketchup to the gravy.
Say no to lumps
When using Cornstarch to thicken the gravy, always dissolve it in cold water before adding to the gravy in order to prevent the formation of lumps.
If your gravy turns out to be lumpy, you can let it cool down and then use a hand blender to smoothen out the texture and remove the lumps.
Oh the sweetness!
For imparting a mellow, sweet flavor to your gravies, you may use malai, Sugar, Jaggery, Cinnamon or Honey.
Serve it in style
Always add, fresh Coriander leaves, a splash of Lemon juice, a dash of butter or Kasoori Methi while serving depending upon the recipe. These ingredients improve the appearance, taste and aroma many folds.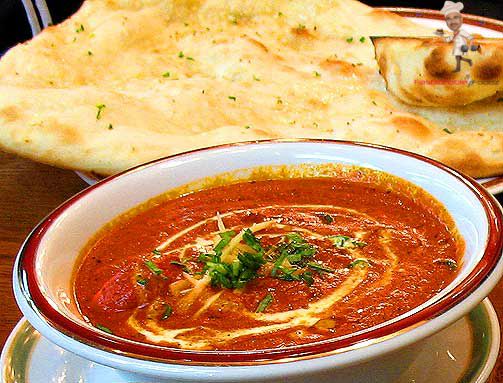 Last but not the least, serve hot!
So guys, what are your secrets for making excellent gravies every time? Do share with us in the comments section. We are all ears!!
Uttpal K
Copyright © Uttpal K
1. If you share this post, please give due credit to the author Uttpal K
2. Please DO NOT PLAGIARIZE. Please DO NOT Cut/Copy/Paste this post
© Uttpal K., all rights reserved.
Copyright Notice: No part of this Blog may be reproduced or utilized in any form or by any means, electronic or mechanical including photocopying or by any information storage and retrieval system, without permission in writing from the Blog Author Uttpal K who holds the copyright.