International Cuisines Loved By Indians
We, Indians are big-time foodies. Although the Indian cuisine itself is quite vast, we love various International dishes, as well. Different flavors, textures, and spices are what keep our taste buds satisfied! So, here is a compilation of 5 International cuisines that are thoroughly enjoyed by Indians.
CHINESEChinese cuisine offers many popular dishes which are loved by many

people in India

. Chinese dishes are readily available in lots of roadside stalls to the best of restaurants in all parts of India.
The most commonly enjoyed dishes of Chinese cuisine include:
HAKKA NOODLES- These noodles have a brief history behind them. A few hundred years ago, there was a Chinese community from the region called 'Hakka'. In the 19th century, these people settled in Kolkata and it is from there these noodles got their name. These noodles are available in both Veg. and non-veg variants and are prepared by adding vegetables, Chicken or eggs depending upon the variety you ordered. Hakka noodles are typically quite spicy.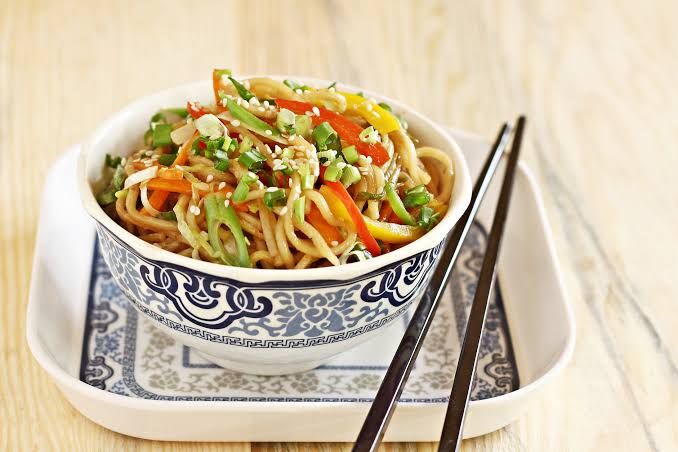 DIMSUMS- This Chinese dish is more popularly known as 'momos', what we call in our local language. These are typically dumplings with either veg or nonveg stuffing inside them. These are commonly served with a spicy red Salsa Chili sauce and mayonnaise. In traditional Chinese way, they are cooked in wooden baskets with the help of steam which gives them a soft texture and is tenderness. In India, they are available with various fillings like of chicken, pork, cabbage etc.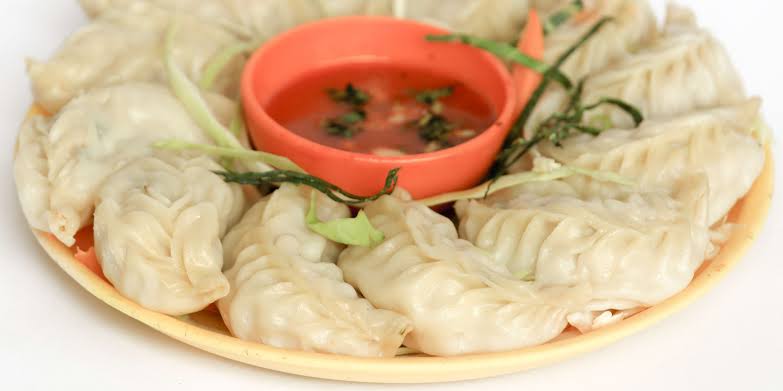 MANCHURIAN- These are ball-like in appearance and look somewhat like the Indian dish called Kofta. These are deep fried balls made of flour and a few veggies. The gravy of Manchurian has a spicy, hot flavor.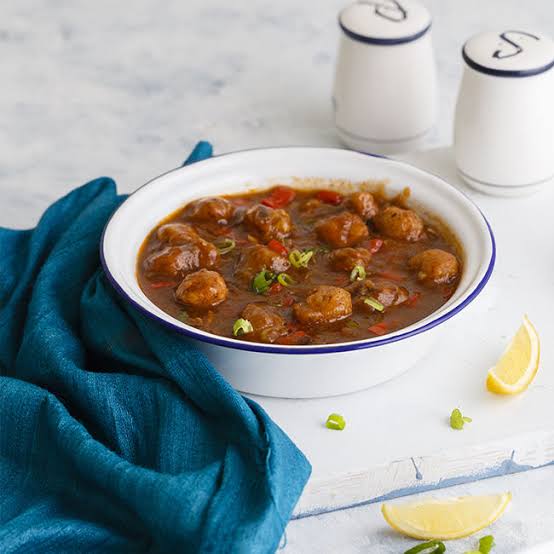 2. ITALIAN
The very first dish that comes to our mind when we hear about Italian cuisine happens to be a Pizza! Another very commonly enjoyed Italian dish in India is pasta.
PIZZA: A pizza is typically a bread that is topped up with layers of Cheese, vegetables or meat. It is baked in an oven to cook the base and give it a crisp texture. The Cheese on top gives the Pizza its typical flavor and binds the vegetables/ meat chunks together.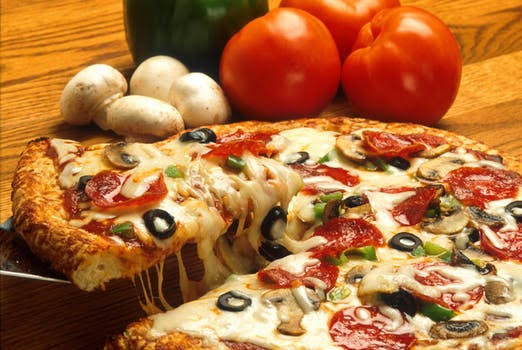 FOUR CHEESE PASTA- As its name suggests 'The four cheese' happen to be the main ingredient of this Pasta. These cheese are named provolone, mozzarella, parmesan, and fontina. All types of Cheese add a wonderful taste and aroma to the pasta and it gives a typical creamy texture. The goodness and flavor of the wonderful Oregano are heavenly!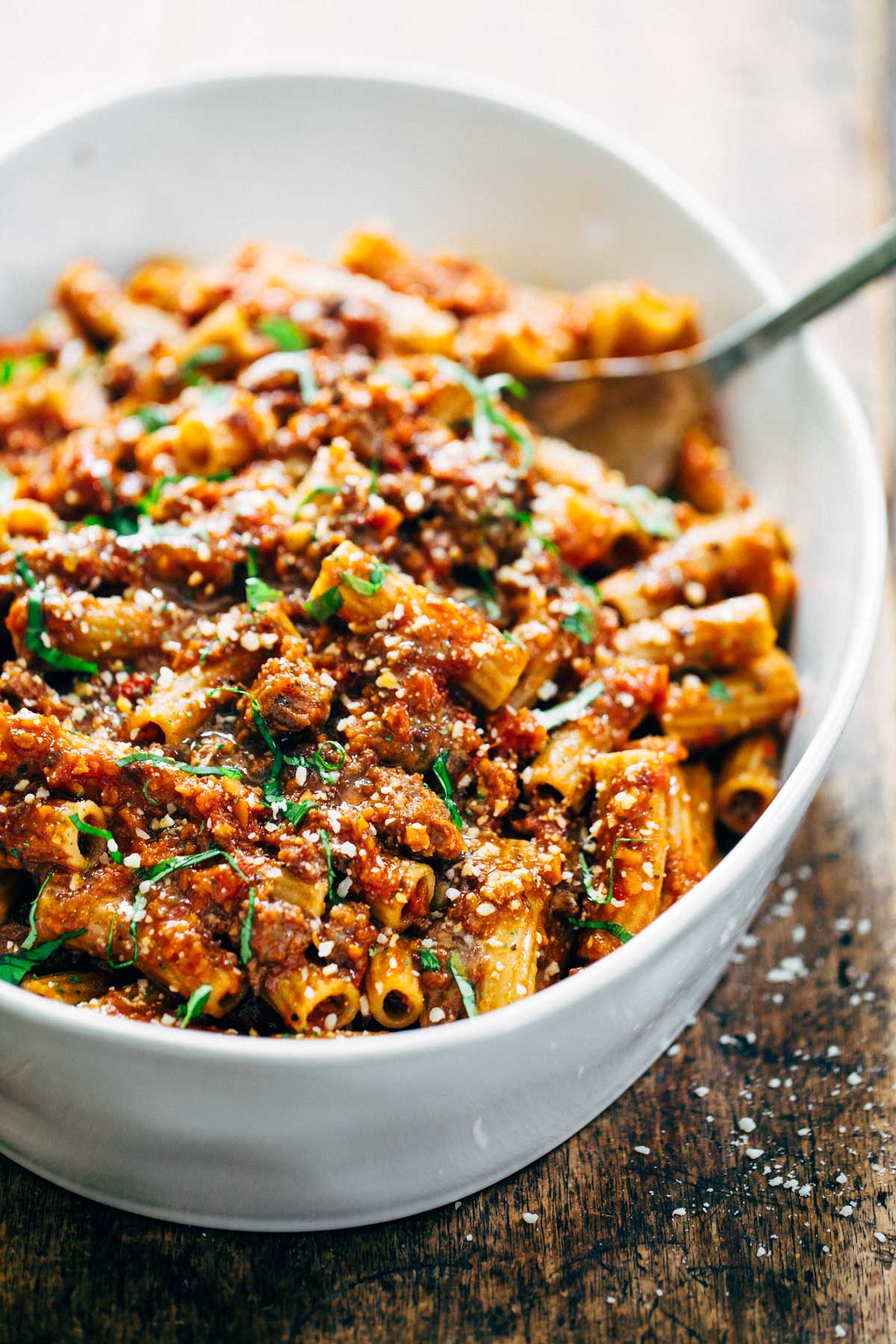 CAPRESE SALAD WITH PESTO SAUCE- This is a lovely salad that comprises a combo of Cheese, Tomatoes, Mozzarella which taste great with Pesto sauce that has a strong Garlic flavor.
3. MEXICAN- People in Mexico, just like Indians enjoy having spicy food. That is why certain Mexican dishes are liked by Indians a lot. Some of the best Mexican dishes are:
Burritos- These are the tortilla wraps which are stuffed with meat, sauces, spices, rice or veggies. This name Burrito actually means 'little donkey'.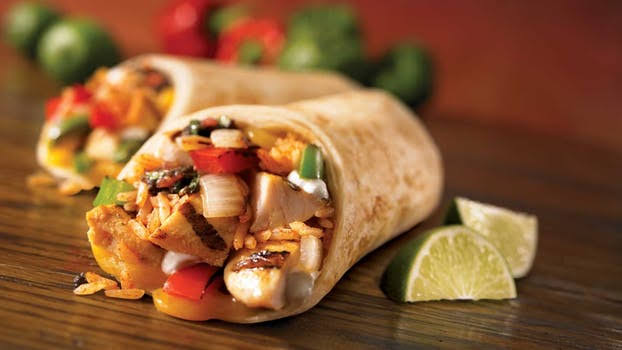 Tacos- These are the fried bread wraps which look similar to Burritos but taste a little different. These are filled with things like Cheese, Lettuce, Tomatoes, and some cream.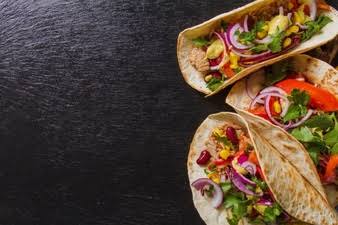 4. American
When it comes to fast food, American burgers and sub are greatly loved in India. This is quite evident from the fact that McDonalds and Subway can be found in every area of major Indian cities. However, we will tell you what other American dishes, apart from the burgers are loved in India.
WAFFLES- Lots of Waffle joints are popping up in different cities of India these days. Waffles have a crispy bread exterior and a soft, mellow filing inside. The various kinds of fillings are Nutella, butter, melted chocolate, fruits, sweet cream etc.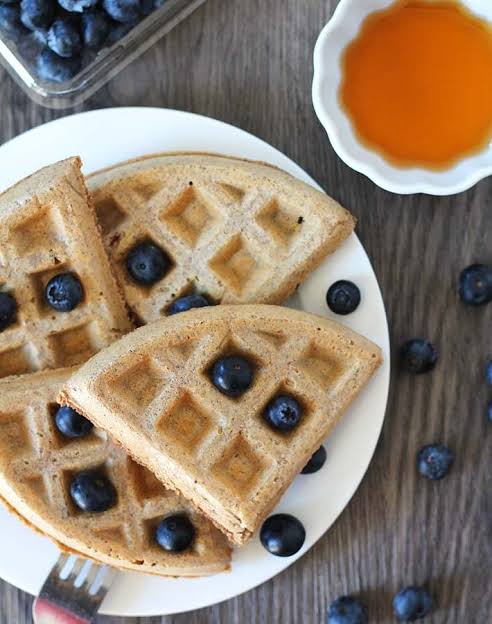 HOT DOGS- A hot dog is a sliced bun generally stuffed with a piece of a sausage. Ketchup like mustard, mayonnaise are enjoyed with hot dogs.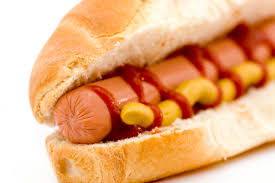 5. EMIRATI
In UAE, people generally tend to eat non-vegetarian food. The Emirati dishes are usually cooked in a pot with the help of raw spices and herbs like Cardamom, Turmeric, Thyme etc. Here are some dishes which we Indians love to eat:
BOTTOM CHICKEN- This dish is very unique and is somewhat like "biryani". In this dish, the Chicken is placed at the bottom of the rice.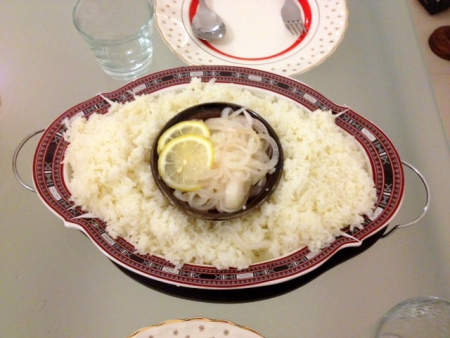 AYISH- Ayish is a dish made of rice which is served with meat and has lovely flavors of saffron, butter and a wonderful blend of spices.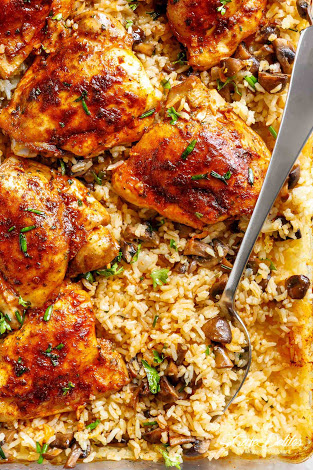 SHAWARMA- It is a type of bread which is filled with cooked lamb or chicken and is served with garlic sauce. This wrap is also stuffed with fries, pickles, sauce etc.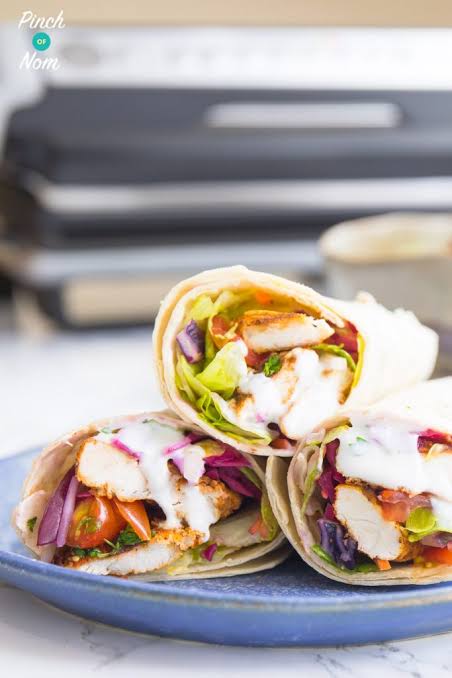 So, these are some of the International cuisines that are loved by Indians. Which cuisine out of these is your favorite? Have you tried all the above dishes? Let us know in comments below..
Uttpal K
Copyright © Uttpal K
1. If you share this post, please give due credit to the author Uttpal K
2. Please DO NOT PLAGIARIZE. Please DO NOT Cut/Copy/Paste this post
© Uttpal K., all rights reserved.
Copyright Notice: No part of this Blog may be reproduced or utilized in any form or by any means, electronic or mechanical including photocopying or by any information storage and retrieval system, without permission in writing from the Blog Author Uttpal K who holds the copyright.