Indians are a foodie in nature, and they love all kinds of food. However, Indian dry snacks are something that nobody can deny their love. Indian people tend to have a special one for meals especially evening snacks. The chapatti taste of the dry Indian snacks can take your heart any day anytime. In this country, bites are best accompanied with the evening tea and are of serious business. There are several kinds of Indian dry snacks that are available online and offline both.
The tradition of preparing or stocking dry snacks
Indian dry snacks are made with a different kind of ingredients by mixing and tossing them with some spices to deliver a beautiful aromatic flavour. They usually come in a packet or a jar. However, Indians often store them in a jar to keep it airtight. You can save most snacks for nearly six months or so. There are several airtight jars available online to store such snacks you can check them out.
Every individual state in India brings their own specific set of dry snacks on the platter. However, we can't share every snack in India and hence, we decided to share the most popular Indian dry snacks that you should store right away in your kitchen cabinets.
Most Popular Indian Snacks
The idea is to keep the snacks in stock so we can munch whenever required, either with evening tea or serve the guests. These snacks make the best evening companion at the chai time, or they are a great filler in between meals.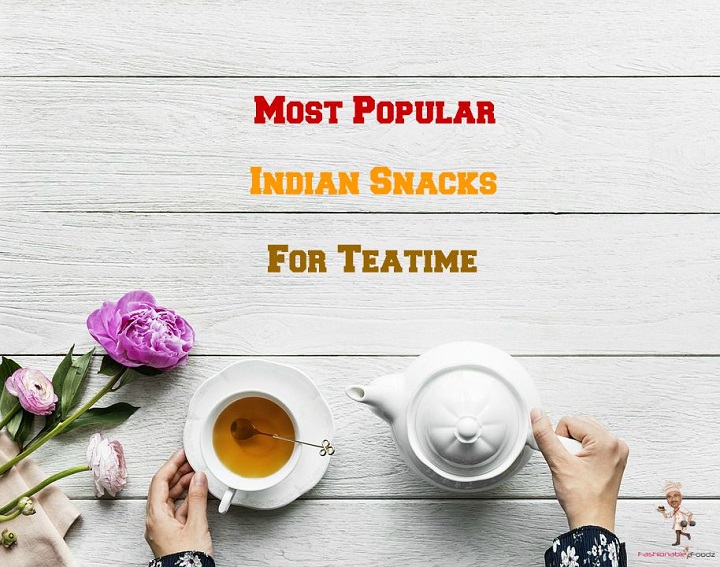 Let's take a look at the most popular Indian snacks you can stack up to munch on later.
Channa
Channa is a delight to your mouth, and you can almost have it at any time. In fact, people consider Channa as one of the most evening snacks items because of the mouth-freshening moment it provides.
Nuts
There is a specific time to enjoy your favourite Nuts. It also has many nutritional and health benefits. You can also try masala nuts along with different issues. They make your evening snacks more fun to eat.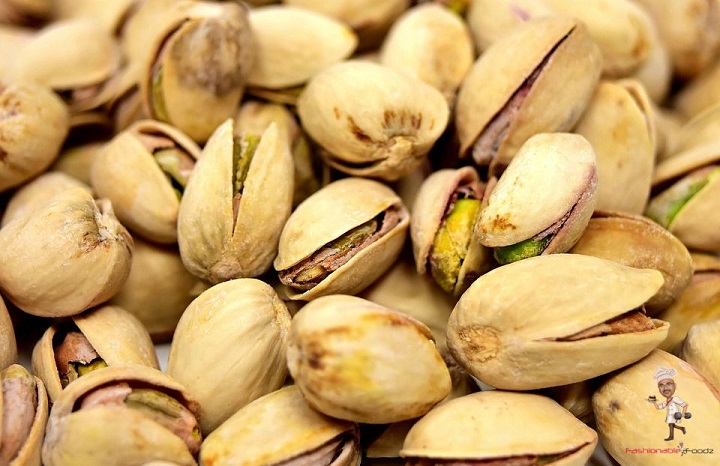 Kurmura
Kurmura is a very light snack, and people do mostly love it to have at morning or evening. In fact, it is just a new version of Puffed Rice added with salt, turmeric and also roasted. It adds a great flavour to mouth.
Baked snacks
Baked snacks such as khakras or soya sticks are more like dry snacks recipes which can be stored. They are healthier than potato chips or other fast food items. The Baked Snacks with some spice tastes delicious.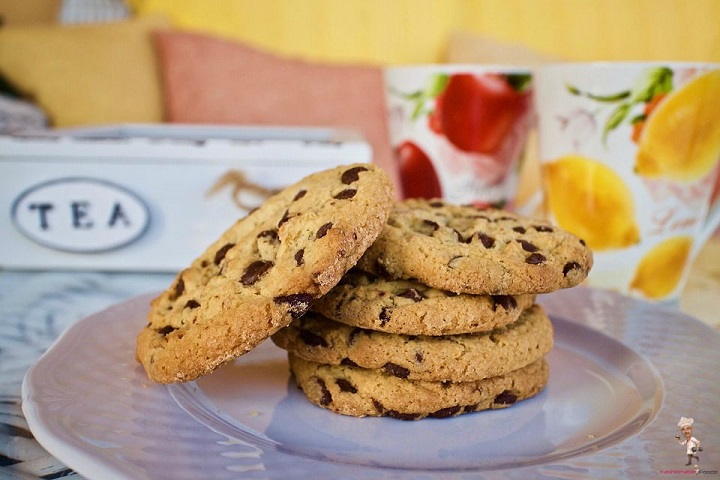 Saunf
Saunf seems to be very special even though it is very light to have. It has plenty of nutrients that add significant value to your nutrition at any time. Fennel seeds also improve your breath and digestion at the same time.
Masala corn
Masala corn or even sweet corn feels to be very delicious for your evening time. You can just boil the corn and add spices and mixtures to make it tastier. People would love to have it as evening snacks items.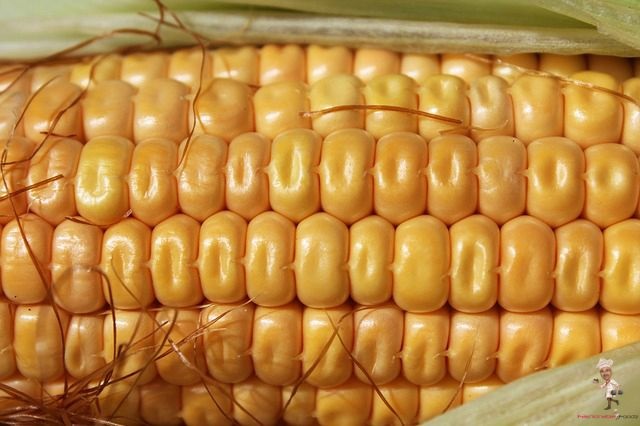 Whole wheat biscuits
Whole wheat biscuits are favourite dry snacks recipes which can be stored and also consumed at any time. It goes very well along with tea or even other snacks. You can have them at least twice in a day.
Conclusion
So these are top 10 best Indian dry snacks that every Indian people love to have in the evening along with their tea. If you have missed any one of them, then it is your best chance to buy and try these delicious and tasty yet tangy Indian snacks that are pure love.
Uttpal K
Copyright © Uttpal K
If you share this post, please give due credit to the author Uttpal K
2. Please DO NOT PLAGIARIZE. Please DO NOT Cut/Copy/Paste this post
© Uttpal K., all rights reserved.
Copyright Notice: No part of this Blog may be reproduced or utilized in any form or by any means, electronic or mechanical including photocopying or by any information storage and retrieval system, without permission in writing from the Blog Author Uttpal K who holds the copyright.