Combining food items is seriously a health-conscious issue. When we eat a food item, we need to make sure it is digested well. However, wrong food combinations can harm your health in different ways. Now you must be thinking what wrong food combination is? Well! To precise, we like to mix milk with fruits or cheese with meat, etc.; such mixing up two or more food items can sometimes be harmful to our health.
Why wrong food combinations harm the body?
Sometimes mixing two or more food items can irritate the digestive system. In fact, incompatible food combinations can cause different types of other health issues such as dry skin, rashes, poor sleep, energy loss and even weight gain or loss issues. It depends on specific factors. When two food combines, it may release certain bacteria or may not suit your body, and hence all these issues can happen. There are specific immediate issues such as inflammation, stomach irritation, vomiting, etc.
Wrong Food Combinations You Must Know
Believe it or not, foods may not be chemicals, but it contains natural substances. Such substances from different foods when blends in the body, they react. Sometimes these respond in a right way, but it will behave adversely with wrong food combinations.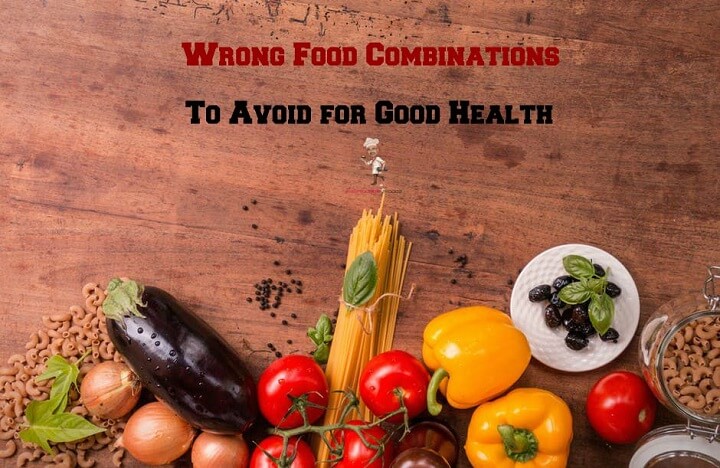 Here are several wrong food combinations you must avoid to assure good health.
Lemon Dressing On Tomato and Cucumber Salad:
Lemon dressing doesn't go well with cucumbers and tomato salad. In fact, you shouldn't consume potatoes, eggplant, and tomatoes together as it can turn out to be extremely toxic.
Cheese and Meat Omelet:
One of the most incompatible food combinations is this combination of Cheese and Meat Omelet. Protein-Protein combination doesn't go well. Instead, add veggies along with your omelet.
Banana and Milk:
One of the highly toxic food combinations is banana and milk. It creates heaviness in your body and along with that slows down your mind.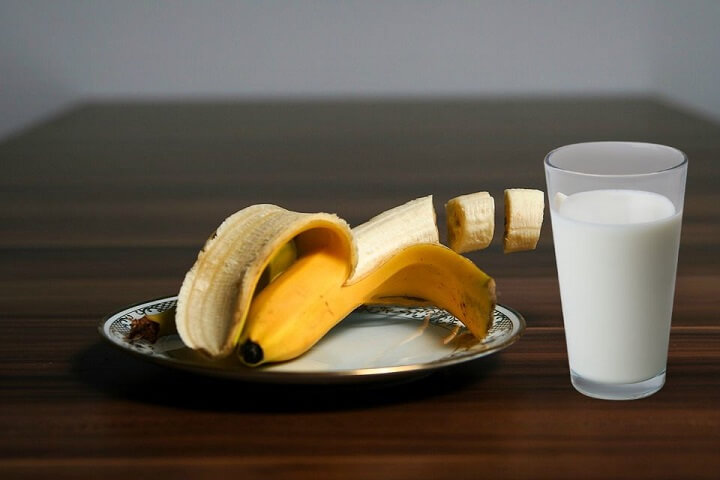 Yogurt with Fruit:
Who doesn't love yogurt with fruit? It's Yummy! Yes! I know, but it can turn out to be very poisonous according to Ayurveda. It is that one kind of food combination that can result in food poisoning.
Tomatoes and Pasta:
We all know that pasta is incomplete without tomatoes, meat and cheese sauce. However, it will all go in vain if your digestive system can't tolerate it.
Cereal or Oatmeal with Milk and Orange Juice:
Orange juice or any critic fruits contain acids that can break down the enzymes. Hence, if you mix milk and cereal along with critic fruit can cause severe stomach misbalance.
Food and Juice/Water:
One of the lousy food combinations that make you sick is having food along with water or juice simultaneously. Water helps to dilute your stomach acids and hence breaks the proteins, fats, and carbohydrates, etc. To prevent all these, you should drink water after 15 minutes for your food intake.
Fruit After/With a Meal:
Most of us love fruits. However, if you eat fruit along with your meal or after your meal, then it can cause stomach pain. Some fruits are fat rich and don't go well with a regular meal.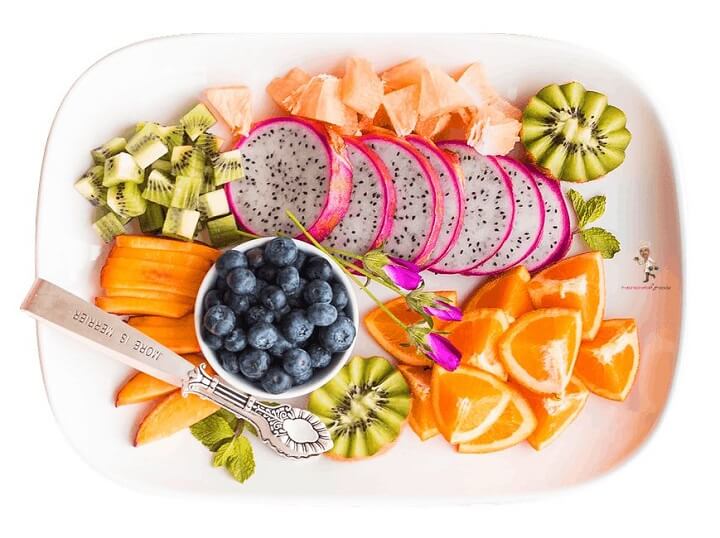 Lasagna or Grilled Sandwich Cheese:
Yes! We know that lasagna is delicious but do you know it can be toxic to your health? Well! Yes, protein and starches can cause acidity as well as digestion problem.
Melon and Prosciutto:
You should eat melons alone and not with any other food items. This rule applies to all the fruits with high sugar content. It will help you to boost your energy.
Conclusion:
So now that you are aware of the fact that lousy food combinations can cause harm to your health, then you should be more responsible while eating. Yes! Different people have different body types and experience will vary according to that.
Uttpal K
Copyright © Uttpal K
If you share this post, please give due credit to the author Uttpal K
2. Please DO NOT PLAGIARIZE. Please DO NOT Cut/Copy/Paste this post
© Uttpal K., all rights reserved.
Copyright Notice: No part of this Blog may be reproduced or utilized in any form or by any means, electronic or mechanical including photocopying or by any information storage and retrieval system, without permission in writing from the Blog Author Uttpal K who holds the copyright.