How to keep your child physically active
Physical activities are a must for children as they bring proper growth and development.  Every day, 60 minutes of physical activity is a must for a child to keep him fit and focused, but in today's digital world, it is not that easy.   One must adapt to a healthy lifestyle to be fit and healthy from a young age.  Being physically fit reduces the chances of heart diseases, keeps you in shape, strengthens your lungs, reduces blood sugar level, and also keeps you emotionally fit.  The small acts here will help every parent to keep children motivated for the life-long. It is important to keep your child physically active.
Choose a fun activity
Every parent should try to find the best activity according to interest to the child.  If a child is self-motivated towards it, it becomes easier for them to excel in those areas.  Families can spend time together by enjoying the same activity.  Always choose the activity which is appropriate for your child according to his or her age.
Provide a safe environment
It is one of the essential parameters that every parent should check for the child. You should check if the equipment or clothes used are appropriate or not. Keep a regular check if the environment around your child is safe and secure or not.
Try to be a role model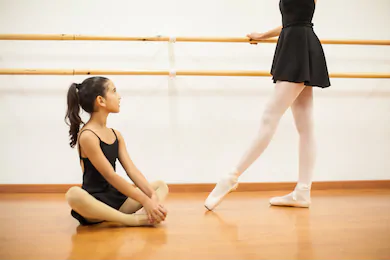 The results are much better when you, as a parent, are involved in some of the other activities.  Give time to your child so that he or she can learn something new.  Unless you start playing with them, it will be difficult for you to keep them motivated.  Things will not happen if you keep on telling only.  Sometimes you need to get up and take some effort.  Remember that children learn faster by monitoring rather than simple talks.  Support them during sports, dances, and other activities like jumping, skating or swimming too.
Avoid relying entirely on organized activities
Completely relying on coaches is not a good idea as most of the time, children are seen inactive during a practice session. Many of the time, they keep on waiting for their chance within a fixed time. Every child has different needs, so you must give personal time and attention to your child's activity.
Break the rules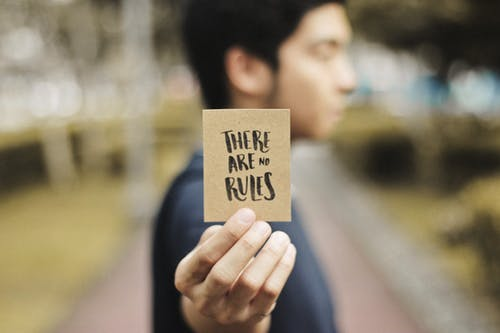 Sometimes it's okay to play games without rules.  It can be just for fun, along with your kids.  Avoid worrying too much about the rules, or being too much disciplined.  Go along with your children while they are jumping, running, gardening, or climbing. It is important to keep your child physically active.
Reward if needed
Avoid hollow praises because kids nowadays know better where the reward is needed. Your praises should be specific and authentic. Rewards should be encouraged and support. Rewards or gifts can be something related to sports, bikes, skateboards, roller skates, footballs, ropes, or balls.
Avoid comparing
Never compare your child with others.  Try to understand that everyone is unique.  Comparison invites self-doubts, jealousy, negativity, and nervousness.  Never do things that can impact your parent-child relationship.  Being a parent, your only job should be to encourage your child.  Embrace your child with all her strengths and weaknesses.  Bottom line:  Remember that along with physical activities, you should check for your child's diet as well.  Always encourage healthy habits among children.
Utpal Khot
Copyright © Utpal K
1. If you share this post, please give due credit to the author Utpal Khot
2. Please DO NOT PLAGIARIZE. Please DO NOT Cut/Copy/Paste this post
© Utpal K., all rights reserved.
Copyright Notice: No part of this Blog may be reproduced or utilized in any form or by any means, electronic or mechanical including photocopying or by any information storage and retrieval system, without permission in writing from the Blog Author Utpal Khot who holds the copyright