The unprecedented emergence of a novel virus has turned our world upside down. Also, it has surrounded the whole world with uncertainty. Every time we wake up, we see a surge in the number of cases with no hope of ceasing the spread in the future. With all the apprehensions we are surrounded by, we cannot afford to overlook the importance of managing our finances. Experts say that what we are experiencing now is just a start, and the situation may get worse before it starts getting better. The economy is slowing down, and people are losing their job. In the coming time, we may run out of money while getting stuck in our home during the lockdown if we fail to manage our finances smartly. Let me give you some tips to manage your finance amid a global pandemic(COVID-19)
Spend on necessities only
Limit your expenses to the essentials like food and self-care products. Drop or adjourn the plan of buying your favorite accessories, showpiece, etc. because you are not going out, and nobody is coming into your house to see the adorned pieces. Learn to priorities your needs over luxuries now, which isn't tricky looking at the current scenario. Savings from now would help you survive in the long run, just like an emergency fund.
Continue with your long term investment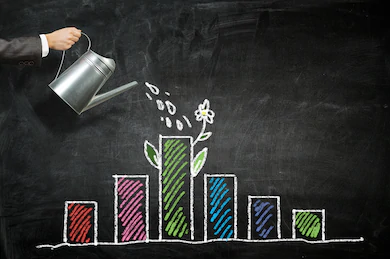 The market crash is not a hidden truth. The outbreak is affecting the global economy, and taking panic-stricken steps at this time seems self-evident. But don't let the falling market trick you. The falling market gives you a chance to buy mutual fund units at a discounted price, which could garner high returns in the future when the markets bounce back to normal.
Increase your emergency fund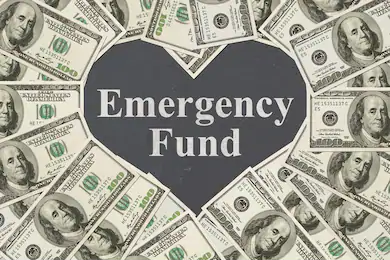 In case the pandemic continues, or a recession hits the market, the emergency fund will help you survive the loss in income—an emergency fund worth at least six months of your domestic expenses. However, you may increase it further according to your requirements and responsibilities. Also, if the insurance company deny you a coronavirus-related treatment, you would have sufficient fund as a backup.
Have a closer look at your health insurance policy
Earlier when the World health organization didn't declare COVID-19 as a pandemic, treatment costs involving hospitalization were covered under most health insurance policies. But now policies that exclude pandemic coverage may deny you such aids. Therefore, going through your plan becomes paramount to ensure that your policy covers you for pandemics also.
Pay your loan digitally
The banks are shut due to the lockdown. Except for the home loan, which has been postponed for the next three months, you may have to pay other loans and EMI's digitally if you don't want to suffer the consequences of late fees or loan default. Set an auto-debit mandate of EMIs from your savings or current account. For your convenience, the RBI governor has asked banks to boost digital transactions. This will help your manage your finance.
Do you have any more tips to manage your finance? Do let me know.
Utpal Khot
Copyright © Utpal K
1. If you share this post, please give due credit to the author Utpal Khot
2. Please DO NOT PLAGIARIZE. Please DO NOT Cut/Copy/Paste this post
© Utpal K., all rights reserved.
Copyright Notice: No part of this Blog may be reproduced or utilized in any form or by any means, electronic or mechanical including photocopying or by any information storage and retrieval system, without permission in writing from the Blog Author Utpal Khot who holds the copyright