How to be a good co-worker
Being an ideal co-worker is an art that everyone should know. Positive relationships are a must at your work since you spend almost 2,000 hours per year. Let us know the art of being a good co-worker. The traits here will help us to know how much effort we need to exercise to get along the line.
Learn the art of approaching everyone
Know about your co-worker's interests, hobbies, and passions. It can be music, type of movies, or books. Small talks about the topic of their choice will surely make them feel comfortable and happy around you. Do talk about something outside your workplace, doing this will create a healthy atmosphere and will keep reminding them that you respect them as a person first, then as a co-worker.
Avoid gossips
Do you like people talking about you at your back, similar is the choice of your co-workers. Maintain a distance with talks involving someone's personal life, office romance, or someone who was fired by the boss. Try to avoid responding to such gossipers around you if you wish to gain their trust and respect.
Give appreciation and credit wherever needed
It is a must that you should complement your co-workers for everything good they do. Things can be personal or professional, but appreciation is a must. Shift your focus from what others are doing wrong to people who are doing something right. Embrace their attitude for things they do beyond your expectations. Always remember to acknowledge their work in front of others to keep them motivated. A small gesture of appreciation can ignite the glow of working together. A short note of gratitude is a must as it keeps them, reminding that they are supporting your team.
Respect everyone
Always be ready to respect everyone's efforts at your workplace. Be humble and listen to everyone as it keeps signaling that you are open to their ideas too. Always try to be in a win-win situation. Avoid annoying habits like humiliating someone or talking loudly on the phone. Be respectful about others' efforts and time too.
Be ready to help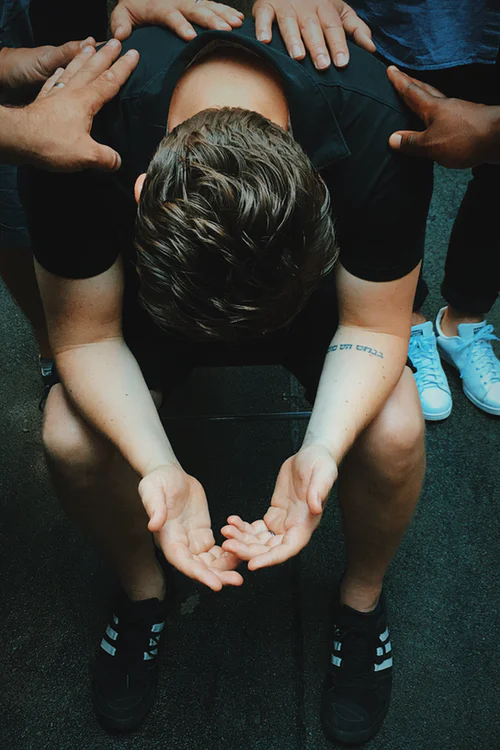 An ideal co-worker should always be prepared to help his team members in any manner they can do. No matter how difficult the situation is, you should try to listen to everyone. Reach to your team members and offer them practical help.  
Be enthusiastic about work and life
Open-up your treasure for work and passion in life. Having lunch together or grabbing tea breaks together helps you in building up a strong relationship. Conversing during breaks is a great way to share your opinions, strategy to work, and experiences too. These small breaks act as great stress busters and also lighten up your mood before you get back to your work again. Lunchtime is that precious break where you can make valuable connections.
Respond to calls and mail
Avoid keeping your co-workers on wait. Responding to others' work within the time frame is one of the important office etiquettes. Avoid ignoring calls and emails if you wish to establish solid relationships with your co-workers. Even if you are busy, do mention that you will get back to them soon.
So, where do you find yourself? So, think if you can improve yourself to be a good co-worker.
Utpal Khot
Copyright © Utpal K
1. If you share this post, please give due credit to the author Utpal Khot
2. Please DO NOT PLAGIARIZE. Please DO NOT Cut/Copy/Paste this post
© Utpal K., all rights reserved.
Copyright Notice: No part of this Blog may be reproduced or utilized in any form or by any means, electronic or mechanical including photocopying or by any information storage and retrieval system, without permission in writing from the Blog Author Utpal Khot who holds the copyright