Some habits to avoid common diseases in children
How to Avoid common diseases in children? That is the question every parent has in his/her mind. The cold and flu season may be in full swing, but that doesn't mean the whole family has to succumb to days or weeks of sniffling, coughing, and achy misery. The key to staying healthy: Keep your body in top form, ready to fight off illness, by eating well; getting enough sleep, exercise, and fresh air; and being savvy about fending off germs. Here, tips on how to strengthen your family's overall health and avoid common diseases in children.
Better Nutrition
No marks for guessing, better nutrition helps to save your children from a lot of diseases. The growing kids need a diversified diet. You must include all sorts of food sources in your diet like fresh seasonal fruits, vegetables, whole grains, cereals and proteins.This ensures an improved immunity since, your child gets all the vital nutrients in their diet.
Your diet must contain foods which are naturally high in vitamin A, B, C, and E. These vitamins ensure that you get a constant supply of antioxidants, including: flavonoids and Carotenoids that ensures your immunity stays high and the White blood cell counts do not fall below an optimum level.A good diet along with nutritional supplements, wherever required helps to keep a lot of infectious and deficiency diseases at a bay.Vitamin C in particular is very effective in boosting the immune system
Consume 100 % fruit juices, Green veggies, Yellow and Red pigmented foods, calcium-rich foods like milk, yogurt, tofu and cheese; potassium enriched bananas, raisins and grapes; zinc and magnesium. This will help avoid common diseases in children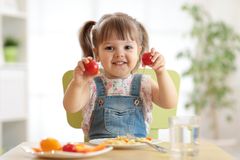 Having said that I would love to list some Indian Staples that help to boost immunity in kids:
Raw fruits and salads
Dry fruits powder
Also or Flax seeds ladoo
Honey
Gur-Chanaa
Vegetable soups
Get the daylight
Spending some fraction of your day outdoors in the bright sunlight helps to beat the blues and of course, you get your daily dose of Vitamin D. Vitamin D is vital to allow ample deposition of Calcium in bones. This helps to keep the bone related disorders at a bay and keeps vague aches across the body at a bay.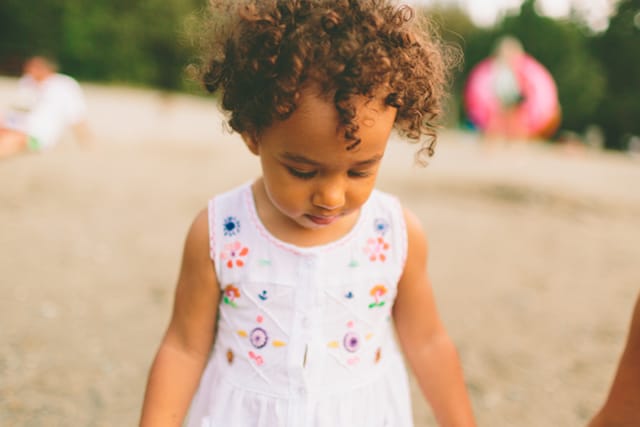 Get enough rest
When you sleep, you body turns to a protective and repair mode. Lack of enough rest leads to a marked reduction in the functioning of the body's natural killer-cell activity, which are also known as White blood cells. This makes them more susceptible to catch infections.Other problems that might occur due to impaired ability to focus and slower reaction time, fatigue appears to cause irritability, hyperactivity, and night terrors. A thirty minute power nap in the afternoon after school and an undisturbed sleep at night really helps small children.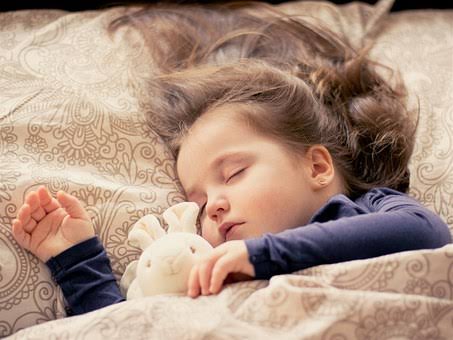 Exercise
Some form of moderate exercise like games that involve running, hopping or jogging, aerobics or swimming for around half an hour each day keeps the blood circulation healthy and helps to burn calories. More and more children these days are becoming a victim of lifestyle diseases like obesity and even early age Diabetes.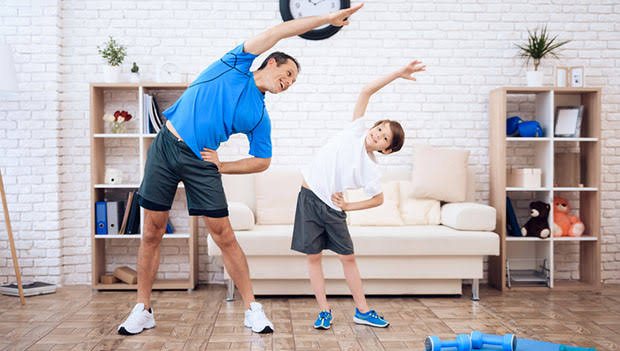 An emotionally sound environment
An often overlooked way to avoid common diseases in children includes providing your little ones with an environment that is free from arguments and unnecessary confrontations between parents and other family members. This helps children grow into mentally healthy, responsible and caring individuals. Stress and emotionally disturbing environment also increases the susceptibility of individuals to catch seasonal infections due to decreased ability of the immune system to ward off viruses.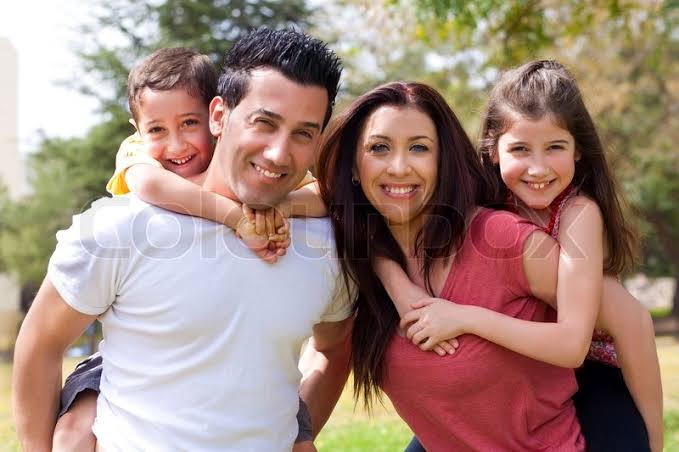 Do you give something in particular to your kids to boost their immunity? Let us know in the comments section below how you feel one can avoid common diseases in children.
Utpal Khot
Copyright © Utpal K
1. If you share this post, please give due credit to the author Utpal Khot
2. Please DO NOT PLAGIARIZE. Please DO NOT Cut/Copy/Paste this post
© Utpal K., all rights reserved.
Copyright Notice: No part of this Blog may be reproduced or utilized in any form or by any means, electronic or mechanical including photocopying or by any information storage and retrieval system, without permission in writing from the Blog Author Utpal Khot who holds the copyright