As humans, we all like having someone who we can trust and depend on. We want a right life partner who will be there for us through the good and the bad. We may not always say it out loud, but deep down, that's what we're looking for. So yes, it is essential, but how much? Read on and get to know more!
The importance of the perfect life partner
The right partner will help you grow: It takes the right person to trust and support you to achieve your goals. It is a very important thing to grow with time and be happy, and with the right life partner, it becomes effortless.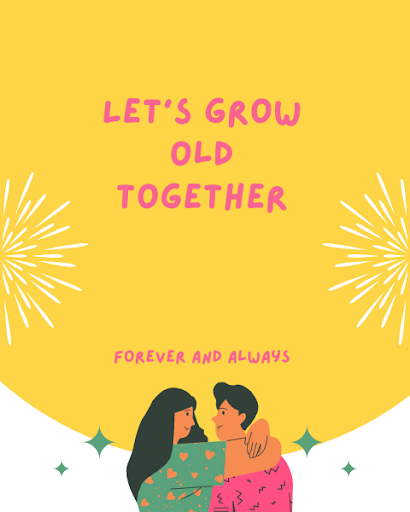 They share success and burdens with you: When you are immensely happy, who do you call? You obviously call the one that is closest to you, and that is your partner. It just feels different and way better when you celebrate with the loved one. The same goes with the burdens; sometimes, it just takes a little bit of support and knowing that a loved one is always going to be there. This way, the burdens always ease up. 
They know the importance of your inner circle: The things or the people who are important to you would be important to that special someone too. They love you, and that is why they would go to all extents to make you happy too. So, when it comes to priorities, they would count the people who are important to you. 
Life becomes easier: Let's be honest, life isn't easy. But, it can be effortless when you have the right person by your side. It is what a life partner does for you. You would know that, yes, someone is there to support you, and they are always there no matter what. It is also a reason why it is essential to choose the right partner. Because if life seems too complicated and full of compromises and regrets, they are not the right ones.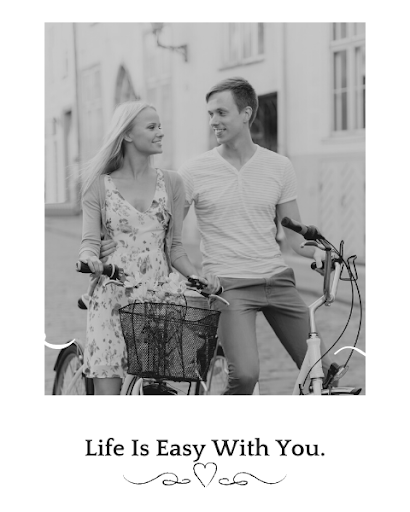 The last say
We cannot define love; in fact, no one can. It is a feeling, and to know it, we need to experience it. To experience it, it takes the right life partner. It is all about the feeling, so if your gut says it and seems like a seamless fit, they are the one. 
Utpal Khot
Copyright © Utpal K
1. If you share this post, please give due credit to the author Utpal Khot
2. Please DO NOT PLAGIARIZE. Please DO NOT Cut/Copy/Paste this post
© Utpal K., all rights reserved.
Copyright Notice: No part of this Blog may be reproduced or utilized in any form or by any means, electronic or mechanical including photocopying or by any information storage and retrieval system, without permission in writing from the Blog Author Utpal Khot who holds the copyright.