There is no doubt that green tea is one of the most commonly consumed teas in the world. As one capsule contains the same amount of active ingredients as an average cup of green tea, green tea extract is its concentrated form. When we talk about antioxidants, the powerhouse of antioxidants is, for sure green tea extract. Want to know more about the benefits of green tea extract? Look at the below-mentioned benefits. They might blow your mind. 
Promotes heart health
Due to fat build-up and inflammation, there might be a chance for high blood pressure. But how to get rid of that? Or reduce it? Of course, with the help of green tea, you can reduce inflammation, blood pressure and blood fat cells. This will help you keep the heart disease at bay and promote the heart's health. 
It is good for the brain.
The oxidants present in green tea extract are proven to protect the brain cells from oxidative stress. People of old age can benefit a lot from green tea extract; the reason is this respective extract. Using green tea extract will decline mental illnesses like Parkinson's, Dementia, and Alzheimer's.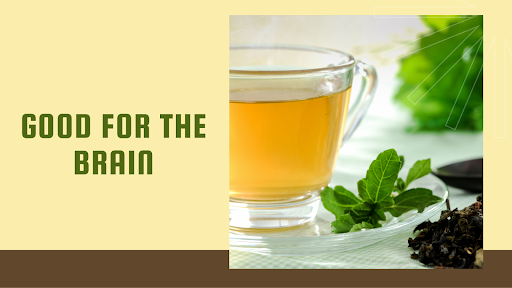 Induces weight loss
This is familiar to you, right? We all know that it is easy to lose weight with the help of green tea extract. But why does that happen? We will tell you. In addition to being rich in catechins, green tea extract is also a moderate source of caffeine. There is evidence that this combination of ingredients contributes to green tea extract's modest weight loss properties. 
Benefits liver function
It is very important to get regular health checkups. And if, in those health checkups, you found out that you have inflammation in your liver, we know one thing that can help you with it. And it is? Oh, you already know the gist. Of course, Green tea extracts. 
Reduces the risk of cancer
If a healthy balance is disrupted inside the body, i.e., keeping cells active and healthy, there is a chance of cancer. When the process is disrupted, the body will commence producing dysfunctional cells. The antioxidants that are present in green tea, help the balance intact, plus your health.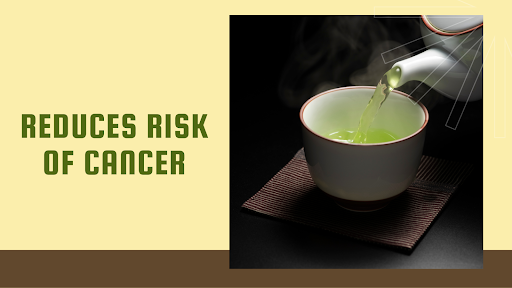 At last, the list would keep on going, and we won't be able to stop ourselves from singing about the better effects of green tea extracts. So, take this as a sign and add green tea to your regime. For a better regime, you could also consult your doctor, and they would help you understand better ways to add this winner extract to your schedule.
Utpal Khot
Copyright © Utpal K
1. If you share this post, please give due credit to the author Utpal Khot
2. Please DO NOT PLAGIARIZE. Please DO NOT Cut/Copy/Paste this post
© Utpal K., all rights reserved.
Copyright Notice: No part of this Blog may be reproduced or utilized in any form or by any means, electronic or mechanical including photocopying or by any information storage and retrieval system, without permission in writing from the Blog Author Utpal Khot who holds the copyright.