Now that the winter has started, the mornings seem chilly, making your mind fresh and perky. Waking up early gives you more time to plan out your day. Your mornings are an unexplored continent that contains hidden treasures and hidden valleys. People want to sleep in or just wake up with a cup of coffee in hand (or mouth) and plop on the couch. During the colder months, you feel more lethargic when you wake up in the morning, and your thinking patterns have not been optimally primed. The best way to turbocharge your morning routine is to follow these steps. 
Morning positive affirmations.
Affirmations are very important. Some people might not feel good about them, as it is just compilation words. But if you see something positive that can impact your mindset and mood in the morning, it certainly can make your day. These can come in many forms. You could say these affirmations to yourself when you wake up. Or they can be post-it notes in the bathroom or other places. Give these affirmations a try to hone your focus towards the visions and goals. 
Hydrate
It is the beginning of the day, and hydrating your body is a must. Sit for five to ten minutes and drink water sip-by-sip. It will help kickstart your day. And getting clear skin is a brownie point that comes with it.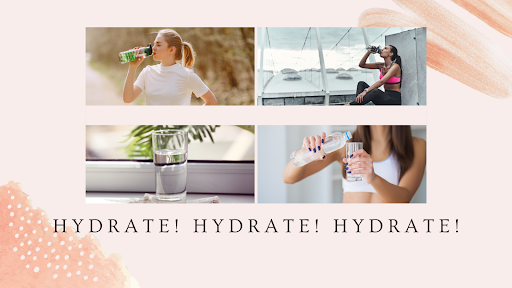 Do some light stretching.
Even if you have to go to your office or have nowhere to go, don't forget the importance of some physical activity. Stretching will help enhance the blood flow to the brain and curb the aches and pains in the body. The best time for stretching is when you have just woken up. It will help warm your muscles for the day and increase your energy levels.
Don't forget breakfast.
Groaning? Yawning? Not the morning person you usually are? Science says a good breakfast is the quickest way to kickstart your day. Breakfast is the day's first meal and shouldn't be missed. Opt for food items high in nutrients, protein, fibre, and omega-3s. 
Limit screen time
Ugh, the urge to open social media right after opening your eyes. Yes, yes, we know it is like morning coffee. But it is also not good for your morning routine. These things hinder your personal clarity if you consume its data right after waking up. So, make sure you spend some time with your thoughts instead of social media.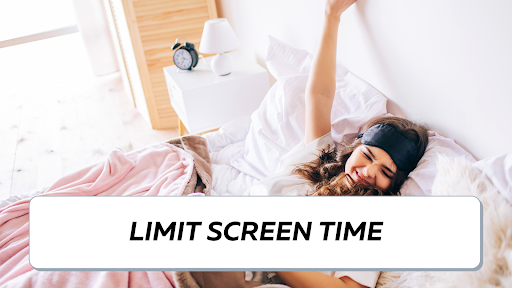 Prioritize
A good way to organize and prioritize your time is to realize that morning are more valuable. Mornings are the most creative and productive time of the day, so spending it on social media becomes an even bigger loss.
Conclusion
The key to supercharging your morning routine is intentional, thoughtful preparation! Do you have a routine for getting ready for the day? How do you supercharge your morning routine? Let us know in the comments below.
Utpal Khot
Copyright © Utpal K
1. If you share this post, please give due credit to the author Utpal Khot
2. Please DO NOT PLAGIARIZE. Please DO NOT Cut/Copy/Paste this post
© Utpal K., all rights reserved.
Copyright Notice: No part of this Blog may be reproduced or utilized in any form or by any means, electronic or mechanical including photocopying or by any information storage and retrieval system, without permission in writing from the Blog Author Utpal Khot who holds the copyright.