"Fusion foods" seem to be the latest buzzword for this generation. Don't you find it great to give a try to "Something new once in a while"? These global delights are typically created by a fusion of flavors from different cultures, making them an enticing blend of cuisines worldwide. The most obvious advantage of fusion food is its novelty. Fusion dishes are fashionable. So, where there is fashion, this generation will do just about anything to be there.
Why does fusion food deserve this attention?
There are many reasons why fusion foods are so much in trend these days. Want to know some? Check out the following points,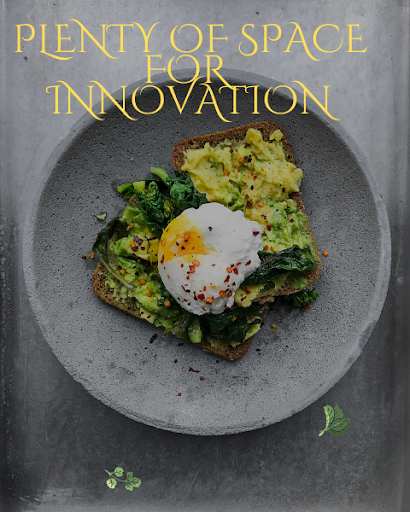 It gives space for innovations: People love the basic and authentic food that they eat the way it is. But sometimes, that "Comfort food" can get boring too. So, this way, you can still have your comfort food and innovate it into something new. New things are not always what we expect, but it makes people happy that they tried.
It goes well with INSTAGRAM: Isn't it all about Instagram these days? Sure it is. People love to click pictures, upload them or add stories to their gram. So when there is a new hot place in town, youngsters go there to get it on their stories before anyone else does.
Helps create more varieties: Variety is the essence of places. People look for variety, and if they see fusion food in the said variety, it adds to their eyes' sparkle. It is all about trends and to have an "In" in the trends, putting pictures of fusion foods is the best way.
Enhances the taste of the familiar: Most of the time, it is the familiar dish that we experiment with. It is like being on the safe side and still having something new at the same time. And in the same way, many people create different dishes out of one, which becomes their selling point. People love having a new essence added to their life, and what is better than food?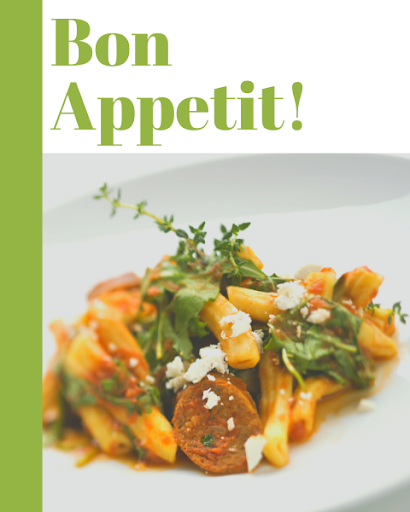 Conclusion
We all know that fusion food is a great discovery of the food culture, and we can also see it thriving in the future. Then, of course, people would see calmness in their "comfort food," but the thirst for new food items will never be quenched. 
Utpal Khot
Copyright © Utpal K
1. If you share this post, please give due credit to the author Utpal Khot
2. Please DO NOT PLAGIARIZE. Please DO NOT Cut/Copy/Paste this post
© Utpal K., all rights reserved.
Copyright Notice: No part of this Blog may be reproduced or utilized in any form or by any means, electronic or mechanical including photocopying or by any information storage and retrieval system, without permission in writing from the Blog Author Utpal Khot who holds the copyright.