Embracing gendered motherhood is a recent phenomenon that people from all walks of life are following. With diverse means of childbirth, the parentage and parenthood have been changing as well. Despite women's complete dominance over motherhood, the male gender considering motherhood as a "role" or "job" is regarded as a positive thing these days.
How are people adjusting to this type of aspect?
We all know that stigma concerning homosexuality is widespread, but the situation now is far better than it was before. Although the male gender portraying mothers represent a small percentage of the whole population, their rights and protection are equal. Male mothers can bring up their children in the same way as women do. There are reasons why people are becoming more into adjusting to the new world. Here, read on and learn more,
Awareness campaigns about the LGBTQ community: As we know that these days people are even more aware of this community. And it is not just about the awareness; there is also change in rights and support from people. So it is also a reason why people of all generations are starting to have an open mind regarding this.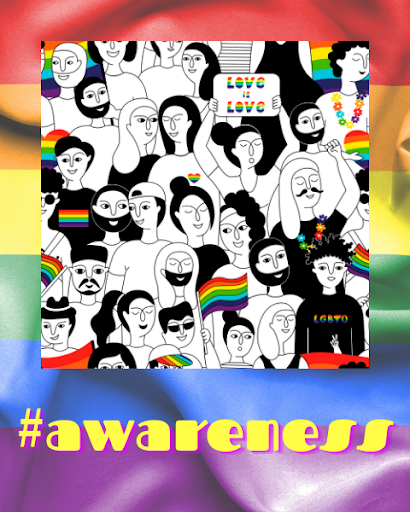 Gender is just a gender: We always picture a feminine entity when it comes to portraying motherhood. But the present is proof that we need to know that even a male can also provide the same nurture and compassion for a child. We have come across the queers whose assigned gender is a woman, but they identify themselves as males. So, even that woman would not be the feminine energy for the child. Because of these situations, we have embraced that maternal instincts are the instincts that any gender can have.
It is all about a happy relationship: The survey has stated that children are delighted when their parents are happy. It is not about having both male and female parents, but happy parents. And it's not about being "normal" in the world's eyes, but about a comfortable and happy environment for the children. Once kids are getting the needed attention from their parents, they can turn out fine.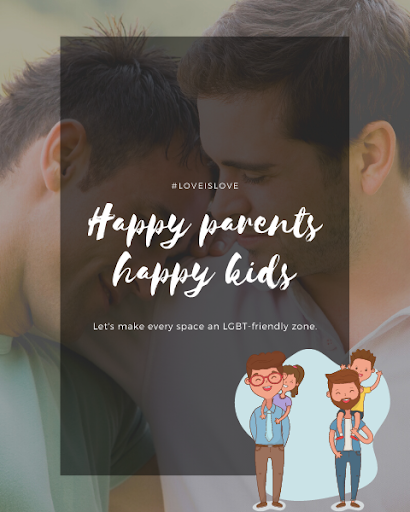 Conclusion
Every gender deserves equal rights, and this will only be possible if adequate awareness about it. Today, we have most of our resources, and if we use them wisely, we can create a world that will not be gender-biased. If you can't take action, just listen; sometimes, it is the best one can do. Open up and accept Gendered Motherhood.
Utpal Khot
Copyright © Utpal K
1. If you share this post, please give due credit to the author Utpal Khot
2. Please DO NOT PLAGIARIZE. Please DO NOT Cut/Copy/Paste this post
© Utpal K., all rights reserved.
Copyright Notice: No part of this Blog may be reproduced or utilized in any form or by any means, electronic or mechanical including photocopying or by any information storage and retrieval system, without permission in writing from the Blog Author Utpal Khot who holds the copyright.