Too Skinny? Things you can do to gain weight
When everyone seems to be obsessed over shedding those extra pounds, there are a certain set of people who feel embarrassed by being too skinny! If you are one of those and gaining weight is something you wish to do. Let us assure you that it is totally possible to gain weight safely and in a healthy way. You just have to commit to a plan and follow it religiously.
Analyse your daily calorie intake and plan accordingly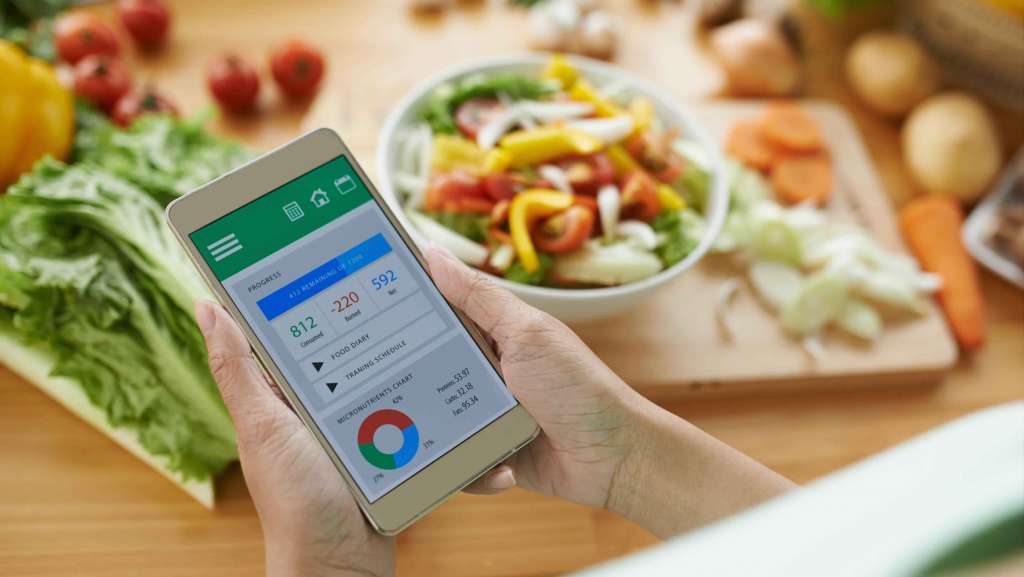 For gaining weight in a steady and healthy way, you must start with adding an extra 500 to 1000 extra calories to your diet on a daily basis. This should reflect as roughly half to One Kg gain in weight, weekly. Starting with each too much all of a sudden can lead to digestive problems. Therefore, you have to be smart about your food choices and spread out these extra Calories throughout the day. Start by tracking the Calories you are currently consuming daily to get a good idea of how you need to increase your daily Caloric average.
The categories of foods that can help you gain weight slowly, steadily and in a healthy way are nutritive carbohydrates (and not empty carbs), good fats and proteins.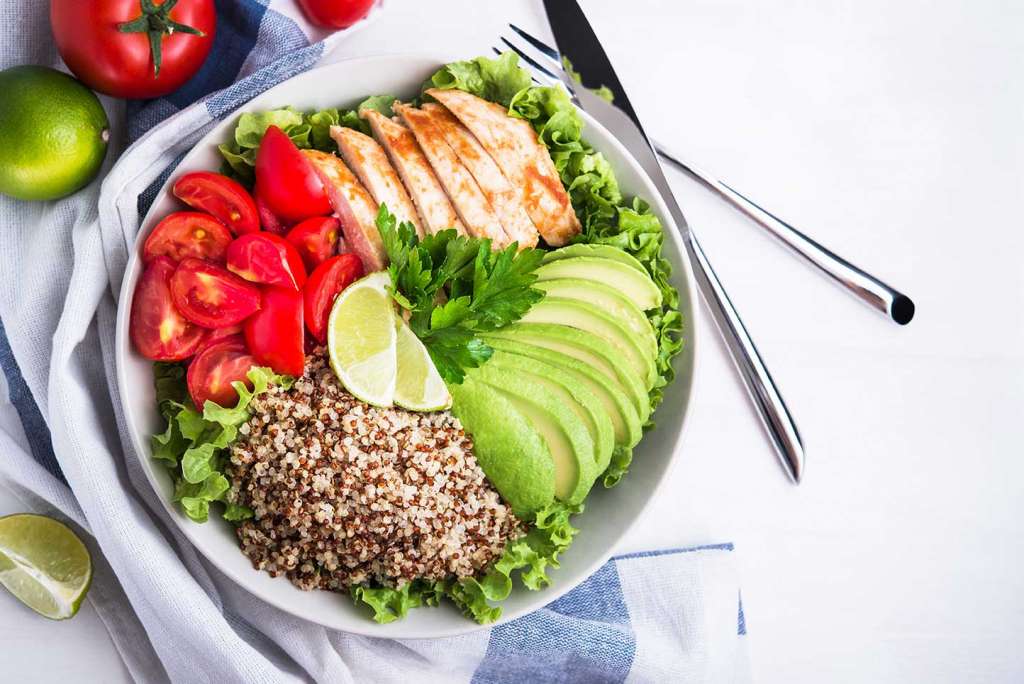 Proteins:
Protein is often called as the building blocks of the body and these are vital for gaining weight. They help in building and repairing muscles of your body. Some of the good sources of proteins are Red meat, oily fish, chicken, beans, legumes, Paneer and Tofu.
Carbohydrates:
Carbohydrates are the primary source of energy. If you are consuming too little of them, they will be spent up in day-to-day activities and workout. As a result, you end up being skinny. You surely need to increase your carbohydrate intake for gaining weight. However, please do not rely on empty Calories like cakes, pastries, Colas and Sodas for gaining weight. You must aim at making your body healthy when you are trying to gain weight. Your body is your temple and not a dumping ground for junk food.
Good Fats:
Polyunsaturated fats and monounsaturated fats are considered good for your overall health. It is saturated fatty acids like those present in butter, ghee etc. which are considered bad for circulation and cardiac health. Therefore, adding stuff like nuts, nut butter, olive oil etc. is considered beneficial for those who are too skinny.
Tips to gain weight in a safe and effective way
Break down your meal into smaller portions: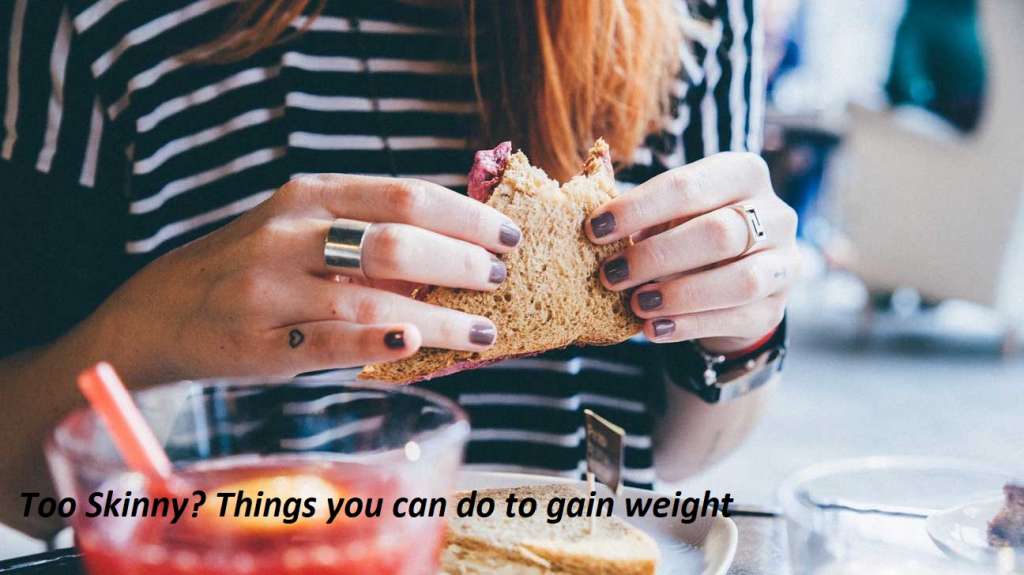 Consume 5 to 6 smaller meals rather than consuming three monster meals per day. This helps your body in actually digesting and assimilating the nutrients from the food. You do not want to overload your digestive system. Your appetite would slowly and surely show improvement.
Eat more of starchy vegetables: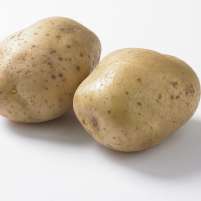 Adding carbohydrate laden vegetables like potatoes, sweet potatoes, butter squash and avocados can help you gain weight in a quicker way. So, apart from cucumbers, Tomatoes and celery, include the suggested veggies in your meals too.
Calorie-rich fruits: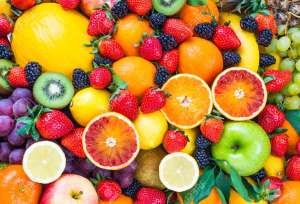 Fruits such as Bananas, Blueberries, Chikoo, Mangoes, Grapes, Lychee etc. can give you more of calories and fibre.
Indulge in some desserts!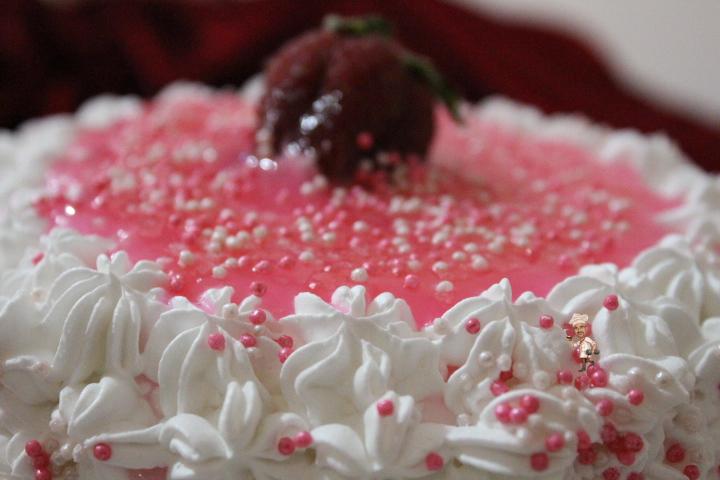 Eating small portions of healthy desserts like dark chocolate, fruit yoghurt, homemade Halwa, Granola bars etc. is a good way to make the journey of gaining weight more enjoyable.
Add smart calories, healthy fats and nutrient-dense food to your regular meals
When you are preparing food, think of creative ways to boost the calorie count and nutritional value of what you are going to consume. Let us help you with some examples:
The cheat sheet of sneaking in calories and nutrients to your regular food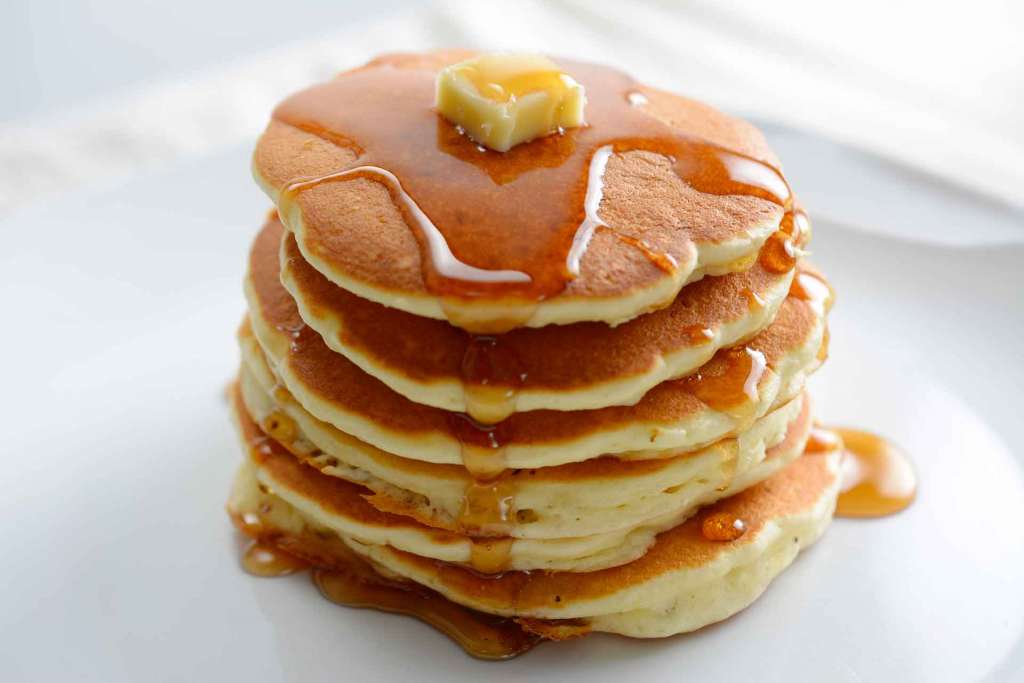 If you are eating a plain veggie sandwich, you could replace the White bread with Whole Wheat bread or Multigrain bread. A slice of cheese would add some fats to your regular sandwich.
If you are eating a salad, add good fats to it by dressing it up with a dash of Olive oil and Flax seeds. You could also add other plant-based seeds like Chia seeds, Pumpkin seeds Throw in some Walnuts and Raisins to your regular bowl of Salad.
Make homemade nut butters a companion for your regular plate of fruits and granola bars.
Keep some lightly salted, roasted Almonds and Pecans handy as a pocket snack on the go.
A regular Banana Smoothie can be made extra nutritious by throwing in some Almonds, Walnuts, Peanut butter and Chia seeds. The same glass of smoothie is now richer in nutrients as well as Calories. Instead of curd or skimmed milk, try using full-fat milk while preparing your smoothies. You can always add a scoop of Protein powder to all your smoothies.
Hummus made from Chickpeas makes for a great spread for bread and a dip for vegetables.
Hung Yogurt is rich and creamy. You can always add freshly cut fruits like Mango, banana, Strawberry, Blueberries etc. to it for more Calories, nutrients and taste.
Conclusion:
For gaining weight and not to remain too skinny, , you need to increase the quantity of food you are consuming. Also, you need to increase the calories as well as the nutritional value of whatever you eat. Adding carbohydrates, Proteins and fats is a sure shot way of gaining some weight and muscle mass. Are you too skinny? Is there any tip that you helped you gain weight or any particular diet plan that worked for you? Do share your thoughts with us!

Uttpal k
Copyright © Uttpal K
If you share this post, please give due credit to the author Uttpal K
2. Please DO NOT PLAGIARIZE. Please DO NOT Cut/Copy/Paste this post
© Uttpal K., all rights reserved.
Copyright Notice: No part of this Blog can be reproduced or utilized in any form. This means electronic or mechanical including photocopying or by any information storage and retrieval system. Please take permission in writing from the Blog Author Uttpal K who holds the copyright.