How Can Heavy Sweating be cured?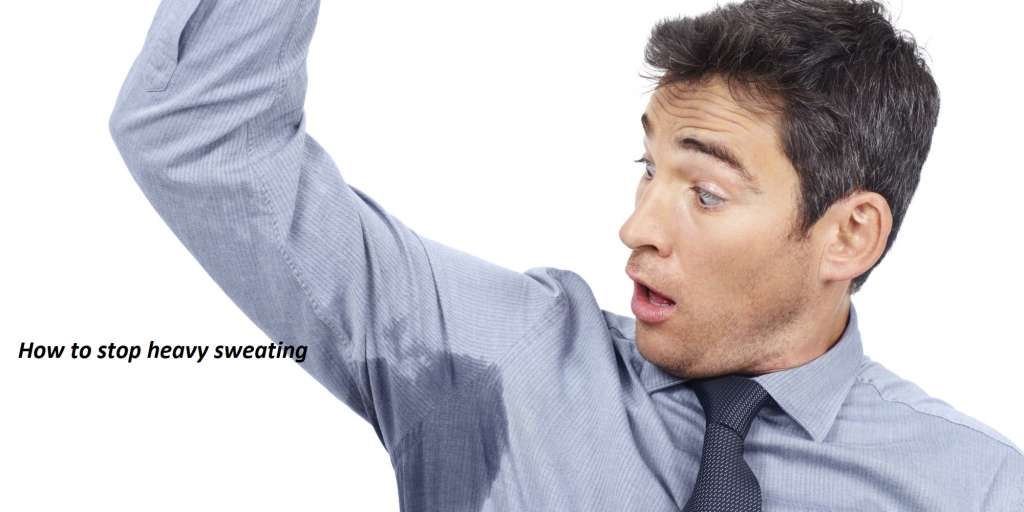 Heavy Sweating is a condition that is also known by the name of "Hyperhidrosis". It means a person is sweating four to five times more than normal. Therefore heavy sweating is a bothersome and embarrassing problem. Let us see the common reasons and certain ways that can be tried out to control your sweating.
The most common reasons behind excessive Sweating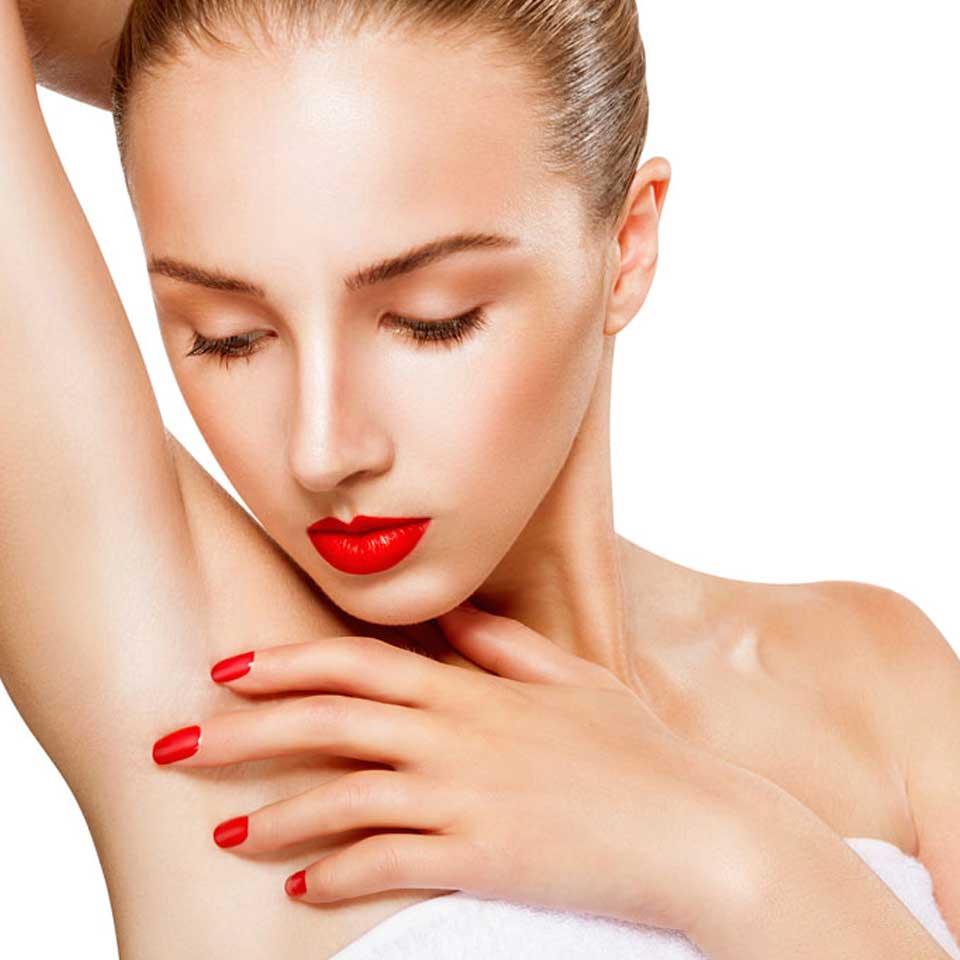 Apart from the scorching Summer heat, the following could be the possible reasons behind heavy sweating:
Being overweight
Hormonal imbalance in conditions like pregnancy, PCOS, menopause, Hyperthyroidism etc.
Respiratory dysfunction
Anger
Anxiety
Diabetes
Depression
Cardiac problems
Excess Alcohol consumption
Excess sweating can be differentiated from normal sweating by the following signs:
Sweat that makes your clothes visibly wet
Wet Palms
Foul odour from sweat
Discolouration of clothes in the area drenched by sweat
Ways to reduce sweating in some harmless ways
Now, there are certain habits that you can adopt and certain others that you can ditch. All this to let your body stay cool and control the amount of sweating. Some of these are:
First of all, increase your intake of water. This way your Kidneys can function better to get rid of wastes in form of urine. Water leads to cooling down of your body. This, in turn, leads to lowering down of the core temperature of your body. As a result, your body does not have to sweat excessively to keep your system temperature regulated.
Any kind of stress can lead to activation of your parasympathetic system. This could be both at personal or professional levels. Sweating is a result of body switching in a negative mode. So, take up measures like exercising regularly, taking up meditation etc. to reduce your stress levels.
Reduce the intake dehydrating drinks such as Tea, Coffee and Alcohol. Try avoiding spicy and fried foods. This is because these kinds of foods can stimulate your brain to release certain Neurotransmitters like Acetylcholine. Any kind of foods that stimulate these neurotransmitters lead to excess sweating.
Avoid use of harsh soaps or deodorants. Instead, take bath with water to which a few drops of aromatic essential oils have been added.
Some more…
To help the sweat evaporate easily, wear only loosely fitted, cotton clothes.
Least in hot and humid weather, stay away from synthetics and Silks.
You need to shed those extra Pounds as well to cure heavy sweating.
Take bath daily so that dried sweat and grime do not get accumulated on your skin.
Consume more fruits and vegetables each day to aid in digestion. Digestive problems can lead to automatically producing more sweat. Some foods that can lead to cooling down of your body are: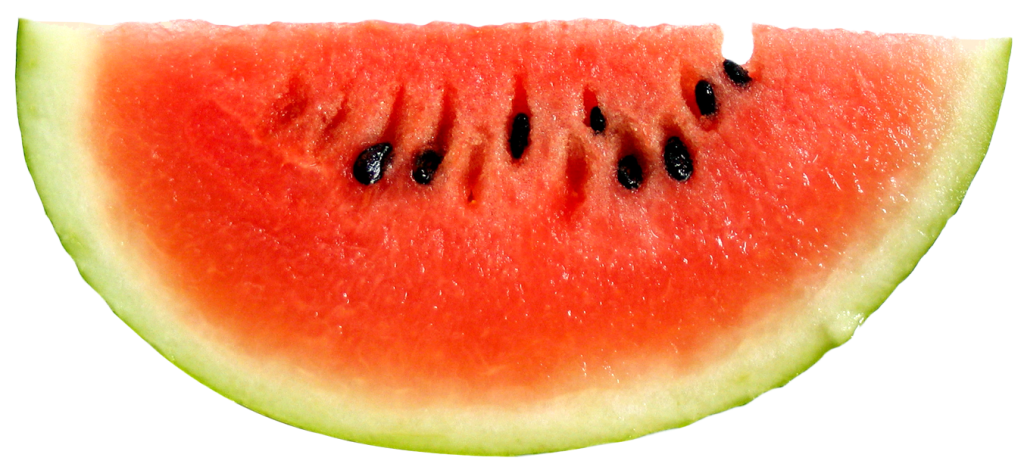 Cucumber
Watermelon
Spinach
Grapefruit
Bell peppers
Olive Oil
Home remedies to cure heavy sweating
If you are prone to sweating excessively, there are certain home remedies that you can try. These remedies are not medically or lab tested but these do work. However, the result varies from person to person as each individual's body chemistry varies…
Apple Cider Vinegar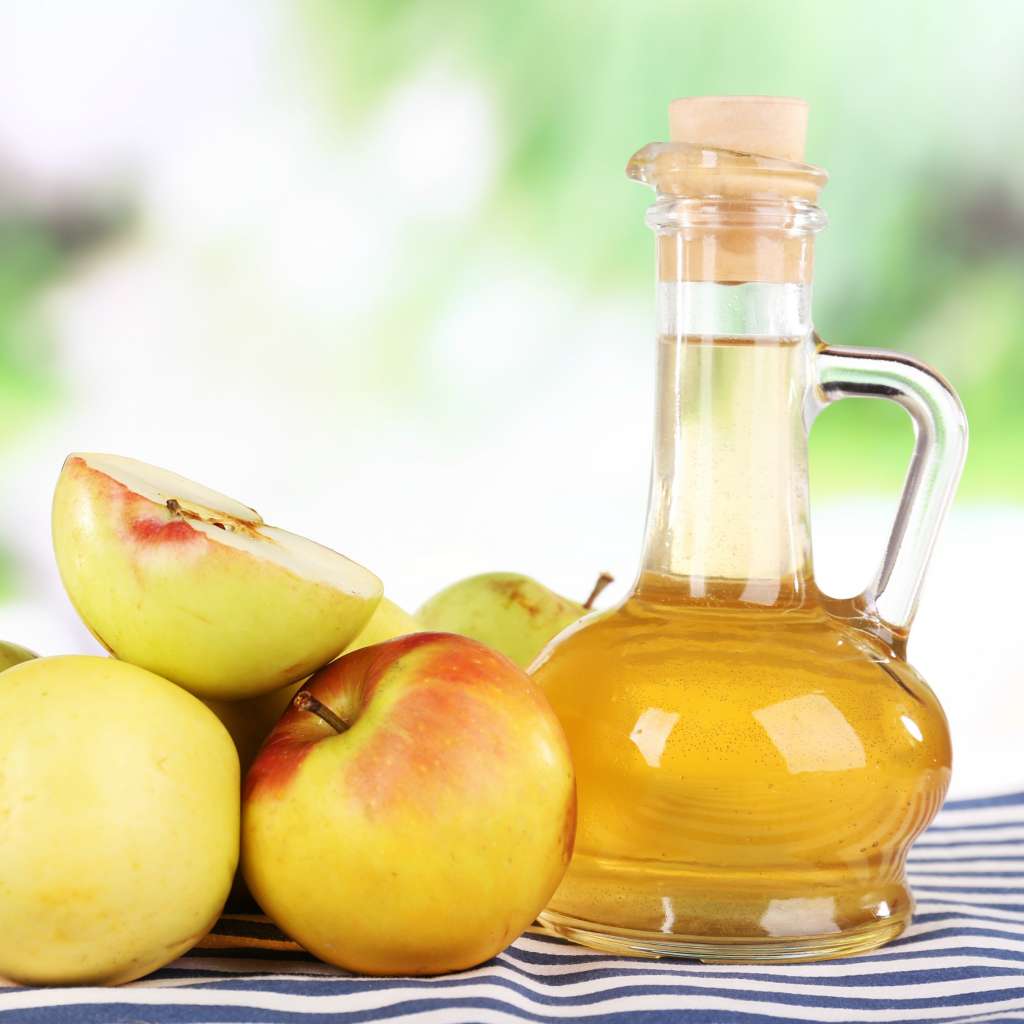 Add two to three teaspoons of Apple cider vinegar to plain water each morning. Drink this concoction on an empty stomach. Do this after you have had your lunch and after dinner, as well.
Green teas and Herbal teas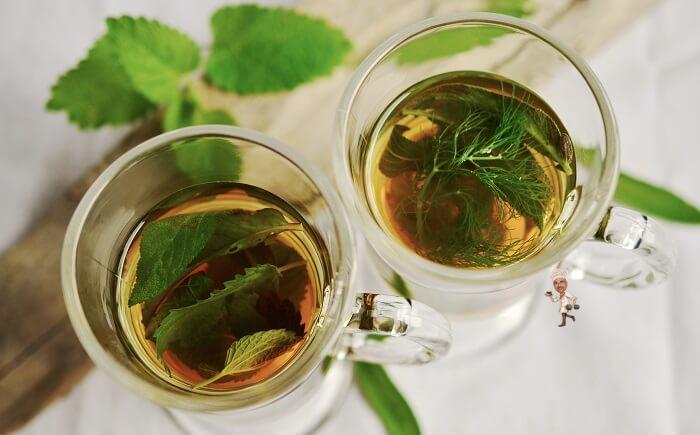 The herb-infused teas are rich in antioxidants. They have properties that make your body flush out the built-up toxins, more effectively.
Witch Hazel
Diluted Witch Hazel can be topically applied to folds of the body as a natural antiperspirant. Drinking up diluted Witch Hazel is effective to naturally decrease excessive sweating, as well.
Homemade sweat-absorbent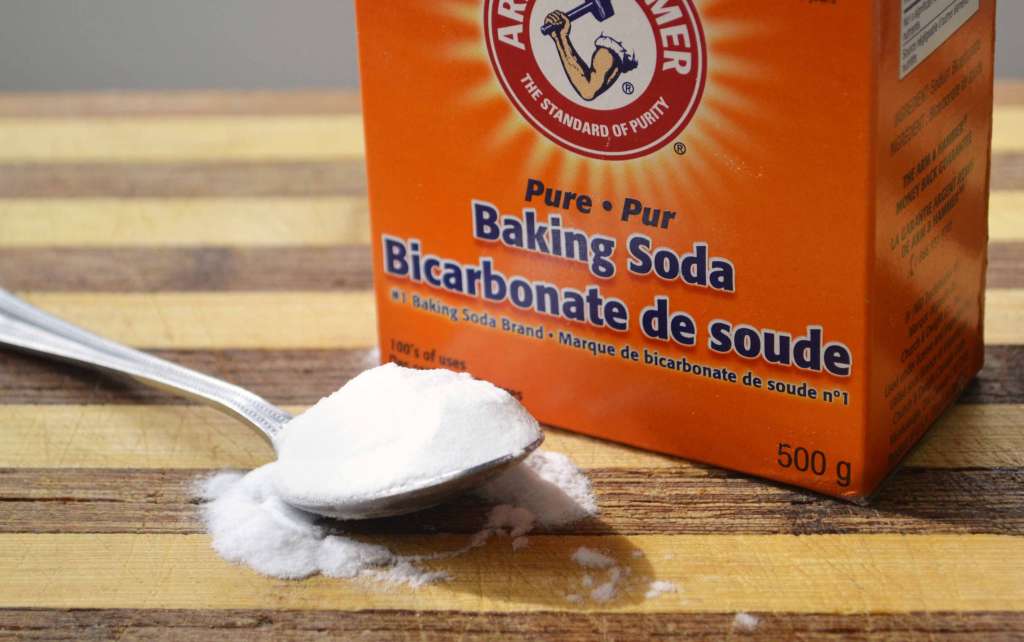 A mixture of equal proportions of Corn Flour and Baking Soda. Apply this mixture on the parts that sweat excessively. Later on, wipe away this mixture with a clean cloth after an hour or so.
Tomato Juice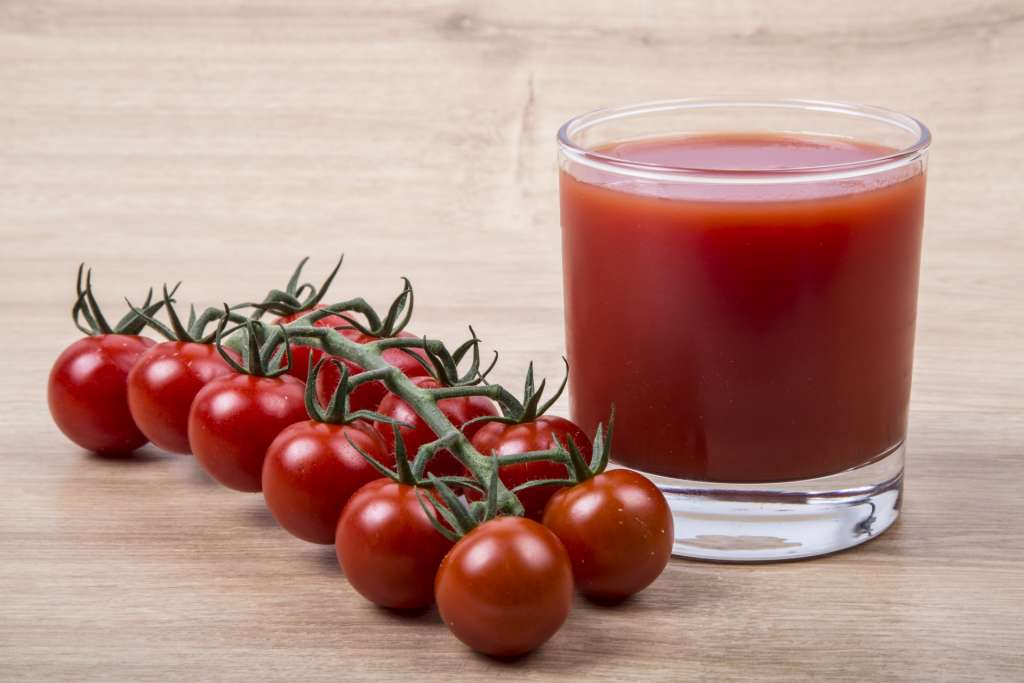 Have Tomato juice each morning to treat excess sweating.
Over to you
Do you also suffer from heavy sweating? If yes, have you tried consulting a doctor for this issue? Would you rather try out the suggested home remedies to cope up with excessive sweat? Any more remedies or tried and tested ways to get rid of the embarrassing issue? You are most welcome to put them in the comments section below.
Uttpal K
Copyright © Uttpal K
If you share this post, please give due credit to the author Uttpal K
2. Please DO NOT PLAGIARIZE. Please DO NOT Cut/Copy/Paste this post
© Uttpal K., all rights reserved.
Copyright Notice: No part of this Blog may be reproduced or utilized in any form or by any means, electronic or mechanical including photocopying or by any information storage and retrieval system, without permission in writing from the Blog Author Uttpal K who holds the copyright.