Chocolate, made from cocoa beans, has been the king of flavors for ages. People from different age groups have always sought delight in eating their beloved chocolates. Sweets market offers a wide range and variety of chocolates. But, people are falling head over heels for homemade chocolates. The reason behind this growing popularity of handmade chocolates is the health benefits it offers. Ready-made packed chocolates leave their nutritional value far behind in the assembly line due to non-healthy processes.
Are you passionate about chocolate-making and want to establish your chocolate brand in the comfort of your home? You are at the right place. Please stick around and keep reading this article to gain valuable insight into the handmade chocolate business.
Investment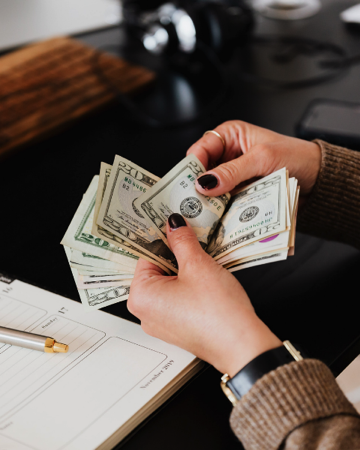 You can make chocolates with basic ingredients. Making it is not that expensive unless you plan to use some high-end machinery and exotic fruits to add to give your homemade chocolates an elegant and unique shape. The amount of production you are expecting can also alter your investment.
Learn about the ingredients
Did you know? There are ten varieties of chocolates.
Dark Chocolate
White Chocolate
Milk Chocolate
Bittersweet Chocolate
Semi-sweet Chocolate
Cocoa powder
Unsweetened Chocolate
Sweet German Chocolate
Ruby Chocolate
Couverture Chocolate
These chocolates are made from different combinations of Cocoa butter, Cocoa beans, white fat, chocolate liquor, sugar, milk, etc. Educate yourself about the basic recipe.
Competition
Traditionally, there is competition in every field. But in this case, as both demand and supply for handcrafted chocolate are gaining pace, rivalry might rise in the future. Better prepare yourself in advance to tackle the wave of competition.
Gain an edge over your competition
Think of an impactful punchline. Use your creativity and think of a punchline for your target audience because a punchline is what most unsuccessful businesses lack. 
Website
You must have heard of the importance of technology in reaching and identifying the target audience. Develop an SEO website with appealing visuals but an easy user interface to establish uninterrupted communication with your audience. A separate section dedicated to the query is a must. Answer the questions from time to time.
Marketing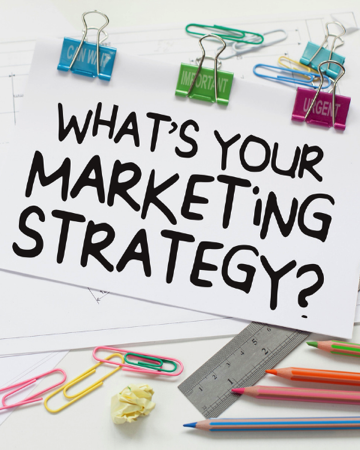 Keep posting about your website and work on your social media account. If possible, leave the link to your website in the intro section of your media handles. Use SMO as well. For offline marketing, spread the word through your local network.
In the aggressive face-off, the one with the best taste and accurate marketing skill will win.
Utpal Khot
Copyright © Utpal K
1. If you share this post, please give due credit to the author Utpal Khot
2. Please DO NOT PLAGIARIZE. Please DO NOT Cut/Copy/Paste this post
© Utpal K., all rights reserved.
Copyright Notice: No part of this Blog may be reproduced or utilized in any form or by any means, electronic or mechanical including photocopying or by any information storage and retrieval system, without permission in writing from the Blog Author Utpal Khot who holds the copyright.