The demand for baking has increased drastically during COVID. Home bakers today are thanking coronavirus lockdown as it has given them more and more money. The sale of homemade products for baking has shown a spike due to hygiene and cleanliness. Looking at the current situation and growing demand for bakery items, bakers will surely make more money in 2021. The current situation is an opportunity to emerge stronger. As everyone is cautious about stepping and buying products from outside, They will surely be spending more time in the kitchen during 2021. They always give you customized products at the best cost. Let us see why home bakers will be making more money during 2021.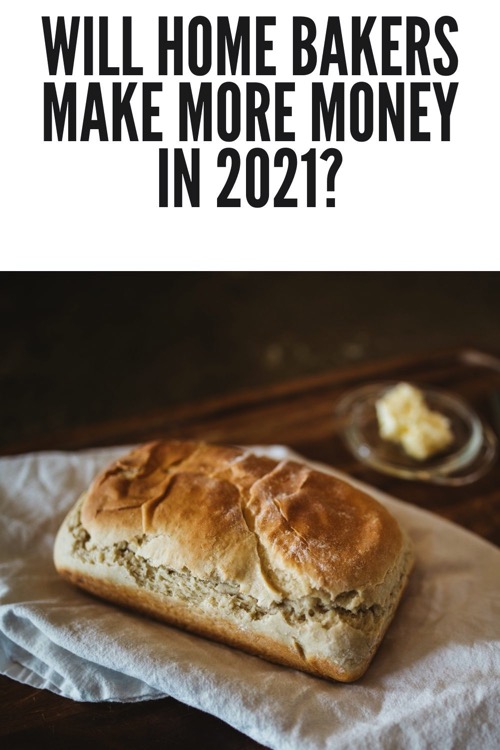 Reasons
Perfection:  Home bakers give you fresh products only. They have the efficiency to meet your demands of brownies, cakes, cookies, and desserts in less time. All you need to do is tell them your choice, and they fix it. They give you a product which is unique to taste and as per your likings. They design each order individually in terms of icing, design, quality, and packing. Home Bakers bake everything just as for their family. They make no compromise for quality, so sit back and have an assured product.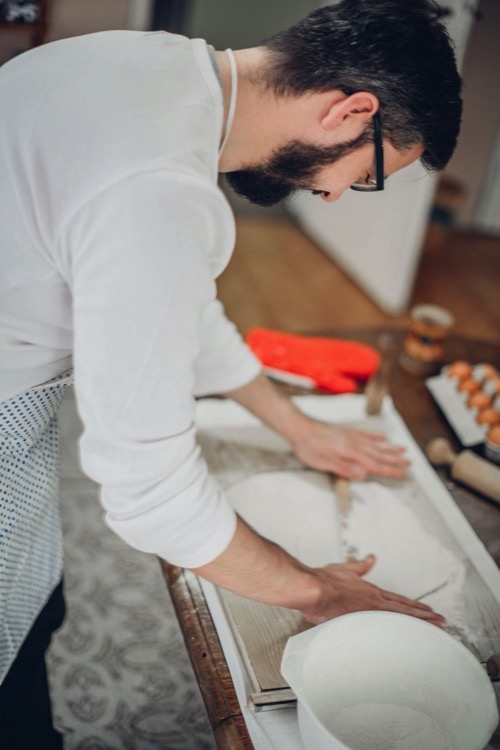 Affordable:  Home bakers give you assured quality at affordable prices as individuals run them. They make it affordable. It is more about their interest as compared to money.  
Quality:  Every ingredient used for your product is handpicked and so of the best quality. They choose every product by keeping your health in mind.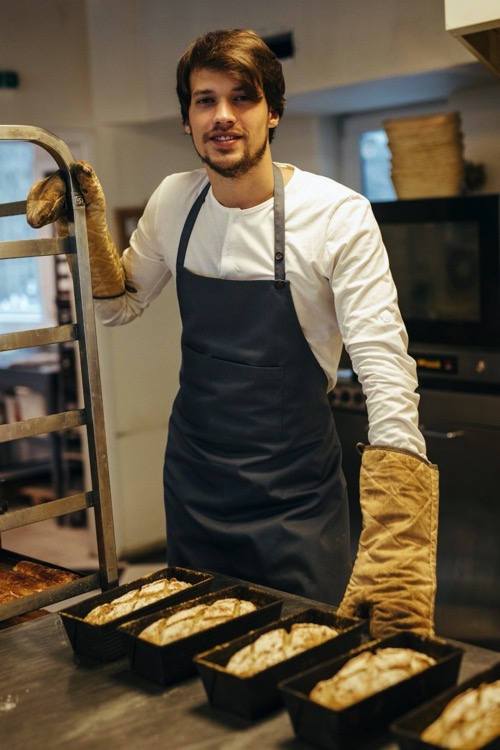 Some more
Home delivery:  They deliver goodies at your doorstep. They take every step to reach out to maximum customers. Now you can send your loved one's cakes and other bakery products just in a few minutes.
Variety:  Social media has helped home bakers to reach a maximum of the audience, and it has given variety to customers. Different social media platforms have made them more popular. You can choose from a variety of displaying products online.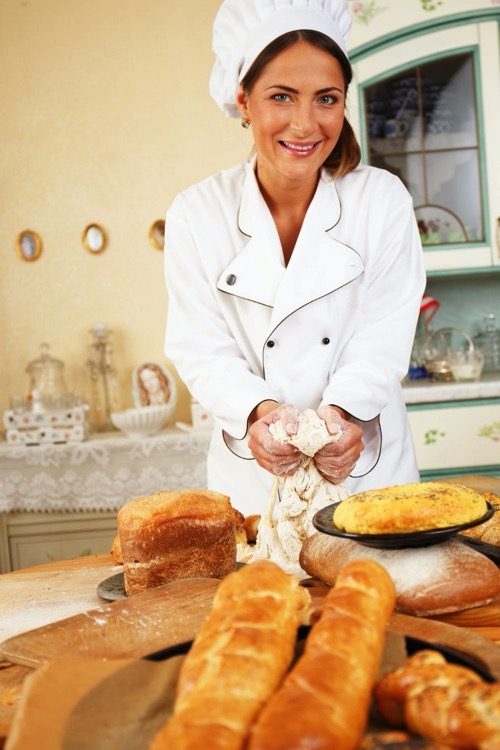 Summary: Are you ready to treat yourself with some finest products. Choose the best home bakers in your town and never miss a chance to make your days more special.
Utpal Khot
Copyright © Utpal K
1. If you share this post, please give due credit to the author Utpal Khot
2. Please DO NOT PLAGIARIZE. Please DO NOT Cut/Copy/Paste this post
© Utpal K., all rights reserved.
Copyright Notice: No part of this Blog may be reproduced or utilized in any form or by any means, electronic or mechanical including photocopying or by any information storage and retrieval system, without permission in writing from the Blog Author Utpal Khot who holds the copyright.