COVID-19 has brought families together. Families today are spending more time as they are watching TV together, playing and cooking. Fear of COVID uncertainty has gripped everyone to take care of our loved ones. We are not sure how long this will last; therefore, we need to be much stronger and healthier. We have all adopted the new normal of working from home and taking care of ourselves. As per the analysts, these habits will surely continue even after the pandemic. Everyone is now skilled to cook simpler, faster, tastier, and healthier. Home baking / cooking is the new normal. Let us see what different factors will be contributing to home cooking or baking during 2021.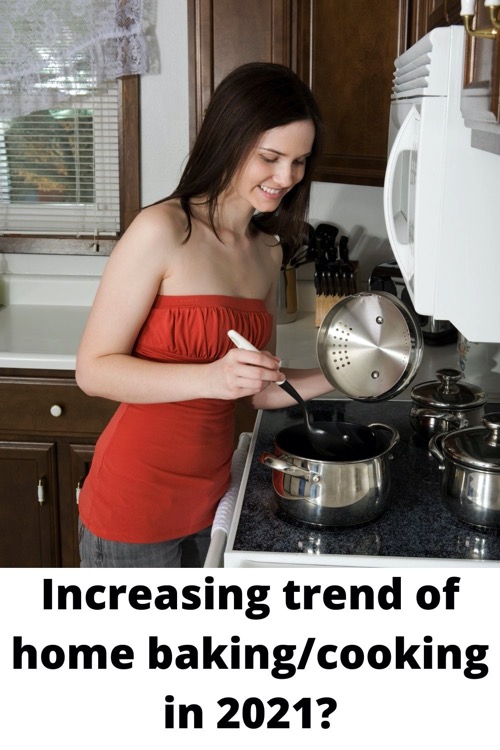 Main factors
Safety: COVID-19 has made us the release of the importance of our health. Many of us are feeling unsafe to dine in restaurants and so have turned our stoves. As we work from home, we no longer think about going outside and stopping near a coffee shop. Many of us are restricting ourselves to eat at home due to fear of another outbreak.
Financial concerns: Lockdown has made us aware of the importance of saving money and reducing unnecessary expenses. Due to financial restrictions, home-cooked meals are being preferred more over restaurant food. One can prepare food at home at low costs and with complete safety.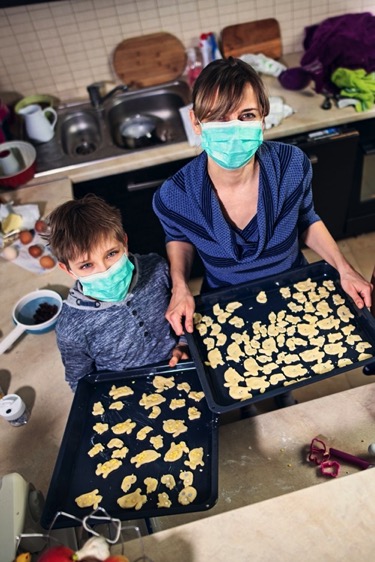 Other Factors
Interest: Cooking is a passion for many of us. Many of us wish to experiment in our kitchen. This all doesn't become possible due to time constraints. Lockdown has allowed us to follow our interests. With the use of social media, one can access several recipes just at fingertips. Post-pandemic, we have become confident about our ability in the kitchen.
Ideal meals: Preparing food at home has allowed us to choose ingredients as per our choice. The trend of cooking food has increased as you can hygienically get your customized food taste. People are now showing more interest in vegan and organic food. This all is possible if one is cooking food at home.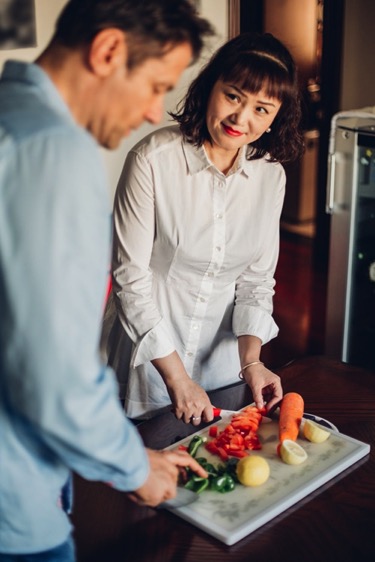 Summary
The intention to eat at home is getting much stronger among youth as many of us are ready with our post-pandemic plans. Cooking daily meals has undoubtedly improved our cooking skills during the pandemic. As per the survey conducted, many of us will be continuing with our cooking habits even after the world returns to a new normal. Are you ready to cook in 2021? Do share your views with us.
Utpal Khot
Copyright © Utpal K
1. If you share this post, please give due credit to the author Utpal Khot
2. Please DO NOT PLAGIARIZE. Please DO NOT Cut/Copy/Paste this post
© Utpal K., all rights reserved.
Copyright Notice: No part of this Blog may be reproduced or utilized in any form or by any means, electronic or mechanical including photocopying or by any information storage and retrieval system, without permission in writing from the Blog Author Utpal Khot who holds the copyright.