Cooking Tips For Bachelors
When you are a bachelor staying independently, it is very important to know how to cook as well be well versed with shortcuts of cooking to minimize the effort and time that goes into cooking. This write up of ours is here to help with cooking tips for bachelors…
#1 Prepare the masala for your veggies in batches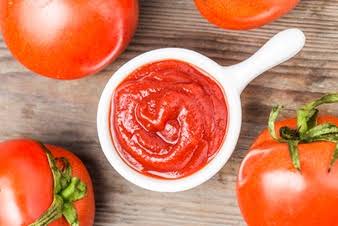 To prepare your veggies quick, you can make a paste out of Tomatoes, Ginger and Chillies. This ready mixture can be used to cook most of the vegetables.
#2 Multipurpose stuffing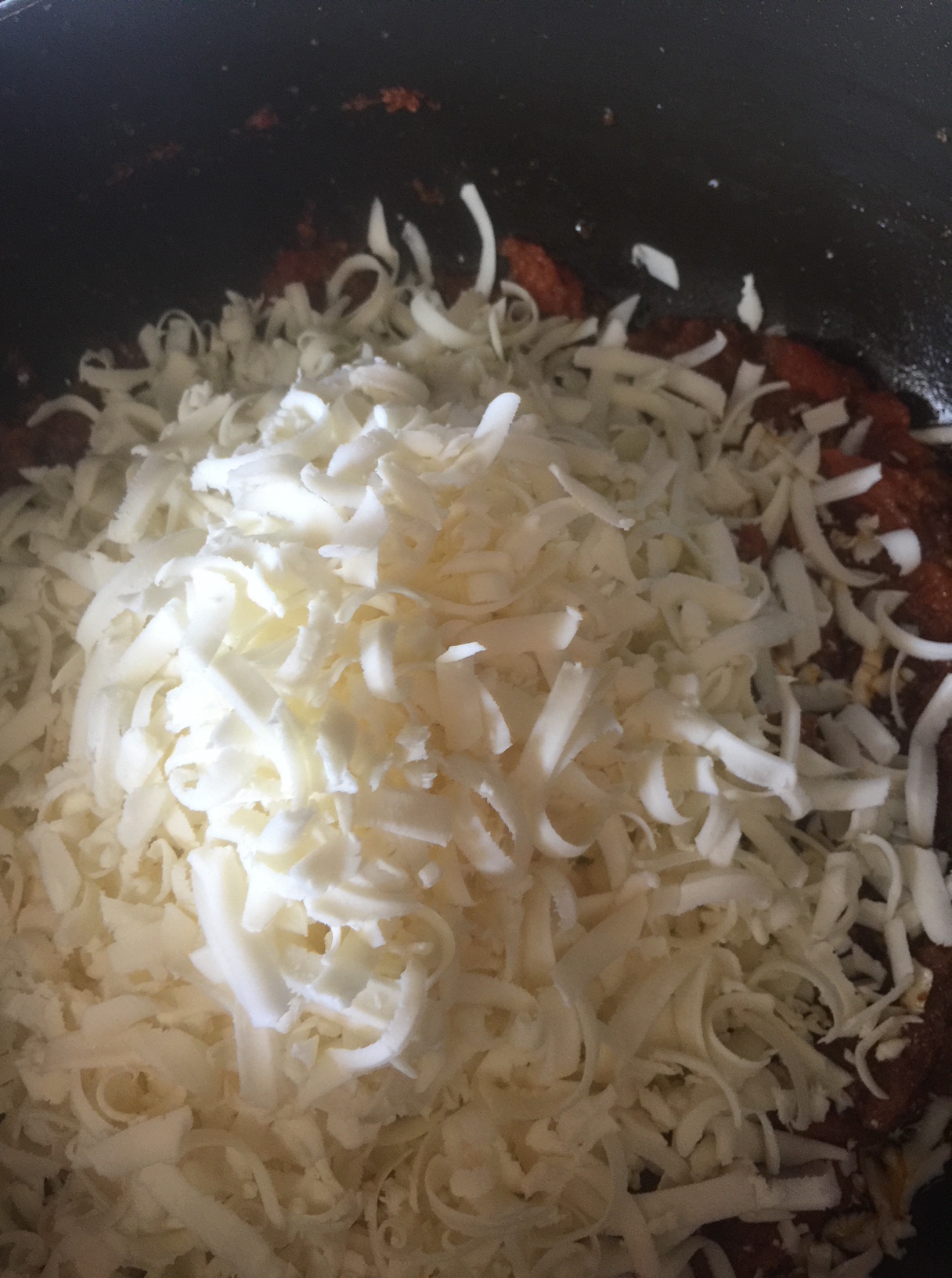 Need a stuffing for sandwiches, Parathas, and Cheelas? Prepare a mixture of mashed Paneer, chopped Capsicums, Coriander leaves, and chopped Tomatoes.You can stuff this into all of the above to make for a filling breakfast. Remember to add Salt and other spices to taste just before adding the stuffing.
#3 The beaten coffee makes life easy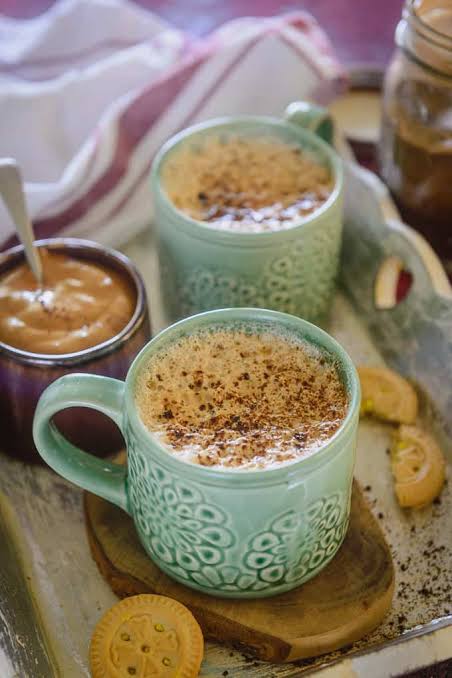 Beat a mixture out of coffee, Sugar and a little water. Use this to prepare a cup of hot coffee each time you want to enjoy your beverage.
#4 Make friends with eggs!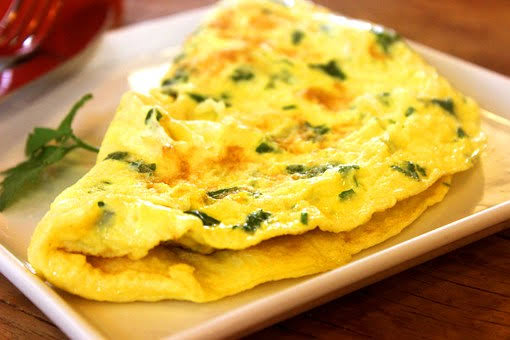 They are really easy to cook and are packed with nutrition. You can enjoy boiled eggs, scrambled eggs, Omelette, and French toasts, pretty much any time of the day. You can convert the bhurji into a full-fledged meal by stuffing it into parathas or Sandwiches.
#5 Invest in some basic cooking equipment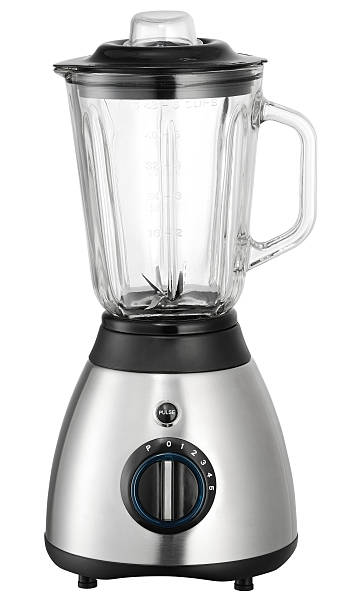 You should invest in certain cooking equipment like the pressure cooker, toasters, electric kettle, food processor, hand blender, Whisk etc. These quicken up the process of cooking and make life really easy. Equipment from good brands turns out to be really cost-effective in the long run and save hours of your time, every single day. You are saved from the hassles of chopping, cutting, whisking and shaking.
#6 Buy lots of fruits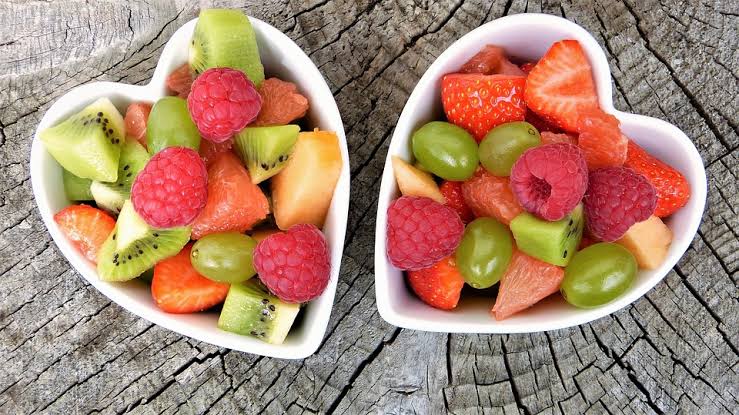 Fruits make for an ideal snack to munch on during any time of the day or night. You can add these to fruit salads, milkshakes and smoothies to make interesting recipes.
#7 Put the internet to good use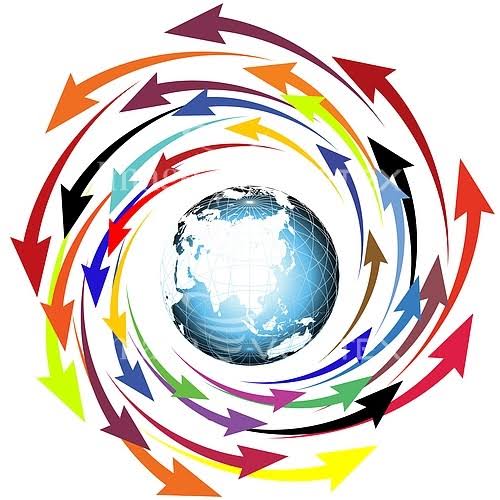 You do not need any cooking classes or cookbooks these days as all sorts of information is available on the internet. Use your free time to surf the internet to find out some interesting recipes out of your favourite ingredients. You will be surprised by what you find and what all you get to learn. You will find lots an lots of cooking hacks on the web, as well.
#8 Keep a tetra pack of milk in your fridge, always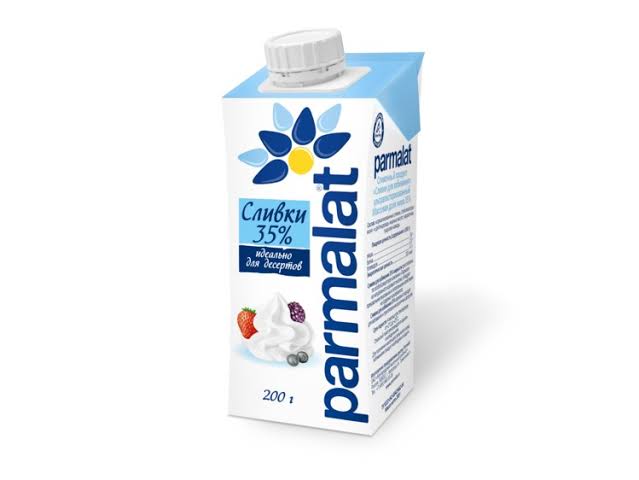 You do not need to boil it and can readily use it for a quick breakfast of milk and corn flakes, fruit loops or cereal on a rushed morning.
#9 Stock some Frozen vegetables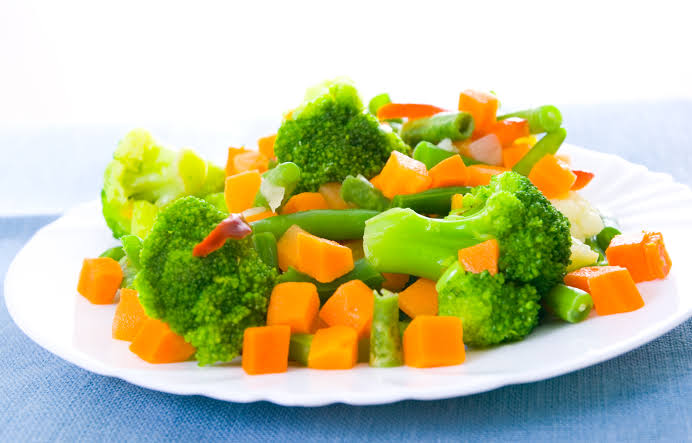 Always keep some frozen peas, beans, corns, carrots etc. In your freezer which can be readily used for preparing pulao, khichdi, porridge etc. anytime during the day.
#10 Always keep staples at home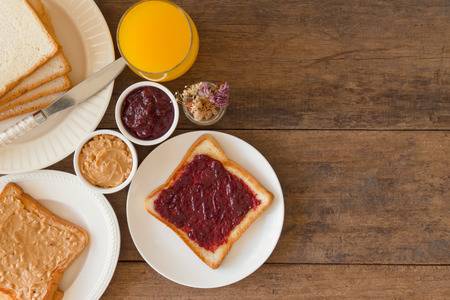 You should always have bread, butter, jam, Paneer, cheese spread, Nutella, peanut butter, roasted dry fruits etc. at home to fill up your tummy when you are feeling too lazy to cook a full meal.
Conclusion
So, are any bachelors out there reading this article? Did you find these cooking tips for bachelors useful and do you have any other ideas that you would like to share with us? Please comment below…