The demise of Sushant Singh Rajput has devastated many of his fans. No one knows the actual reason behind all this. Till date we aren't sure whether this was a planned murder or suicide. Here are a few life mantras that we all can learn from this controversial death.
Mental health isn't a joke
We need to understand that peace of mind is essential than anything else in life. Live the present moment and let go of all the stress out as nothing is under your control. Remember that your body is governed by the brain and the brain is governed by mind. Our mind is flickered by N-number of thoughts every minute and every thought leaves an impact. Stop the vicious cycle of negative thought as these are never-ending. All this can be cured if you rush and run for it before it destroys your life.
Know your worth: Everyone needs to know the worth of self. Don't let others walk over you. Your happiness is your decision. To know your worth let your inner self free. Your goal should be not to get rich but to live rich. No one knows you better than you. Focus on what makes you feel great and stop thinking about impressing others. Treat yourself as important as you treat others. Believe in yourself as it is an important shield for your mental health and emotional problems. Embrace all your unique qualities
Be grateful: Be grateful for everything you have in life. Be grateful to people who have helped you when you needed them. Even after your dreams are fulfilled never forget the people who have helped you during your tough time.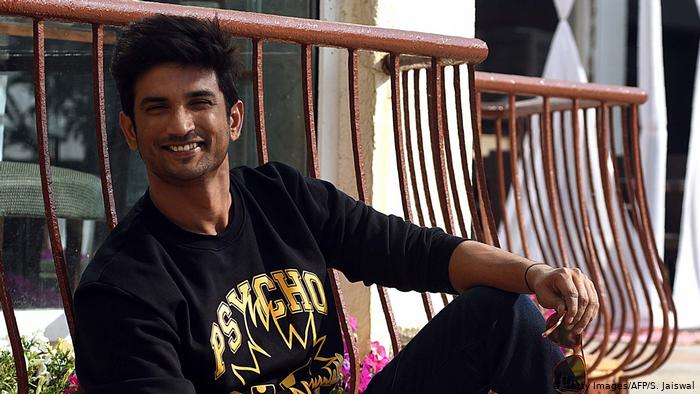 Never give up
Failures are part of everyone's life. Avoid blaming yourself and others for the situation. Blaming makes your mind more negative. Accept reality and learn from your failure. Break the cage of failure as overthinking brings tiredness, lack of sleep, and low self-esteem. Never get disheartened by criticism of the people around you. Always focus on those who appreciate you.
Everything happens for a reason: Train your mind to appreciate what you have. Don't allow your ego or greed to Dominate you. Remember that nothing is permanent so avoid being egoistic and greedy. Lack of gratitude gives rise to all your negativity. 
Know about your depression: Every person needs to understand that depression isn't related to positive or negative thoughts. It's an illness that can be cured as it is based on the effect of external events. It's all related to chemical imbalance. It is curable with good counselling. Talk to yourself, the person your trust the most, and your counselor at the earliest. Don't hesitate to discuss your problems with your guide.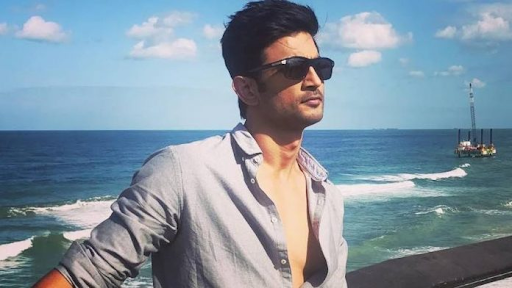 Never lose faith
Don't lose faith by looking at others. Don't be envious of others' testimony. Always train yourself to say "my time is coming". Never compare your journey to anyone else's.
Win stress: Stress can come due to financial loss, relationship failure, and fear of the future or due to work pressure. Be proactive in decision making to win over stress. Be mindful and identify your stress. Avoid trying to run away from the problems. Approach someone whom you trust.
The Demise of Sushant Singh Rajput in the way it has happened, is a learning for all of us. Let us see life positively and live it to the brim.
Utpal Khot
Copyright © Utpal K
1. If you share this post, please give due credit to the author Utpal Khot
2. Please DO NOT PLAGIARIZE. Please DO NOT Cut/Copy/Paste this post
© Utpal K., all rights reserved.
Copyright Notice: No part of this Blog may be reproduced or utilized in any form or by any means, electronic or mechanical including photocopying or by any information storage and retrieval system, without permission in writing from the Blog Author Utpal Khot who holds the copyright.