Jumping Frog – Belapur
This place has a huge Bar menu. It also has a dance floor. This place serves some good food.  After opening a while back, they have managed to pull good crowd for evening partying and especially on weekends it is a Full house. They have a beautiful large seating with a separate Dance floor on top. They are at one end of sector 15, 100 steps away from the main road. Jumping Frog is eye catching as soon as you come close. We decided to check the food and also check the service.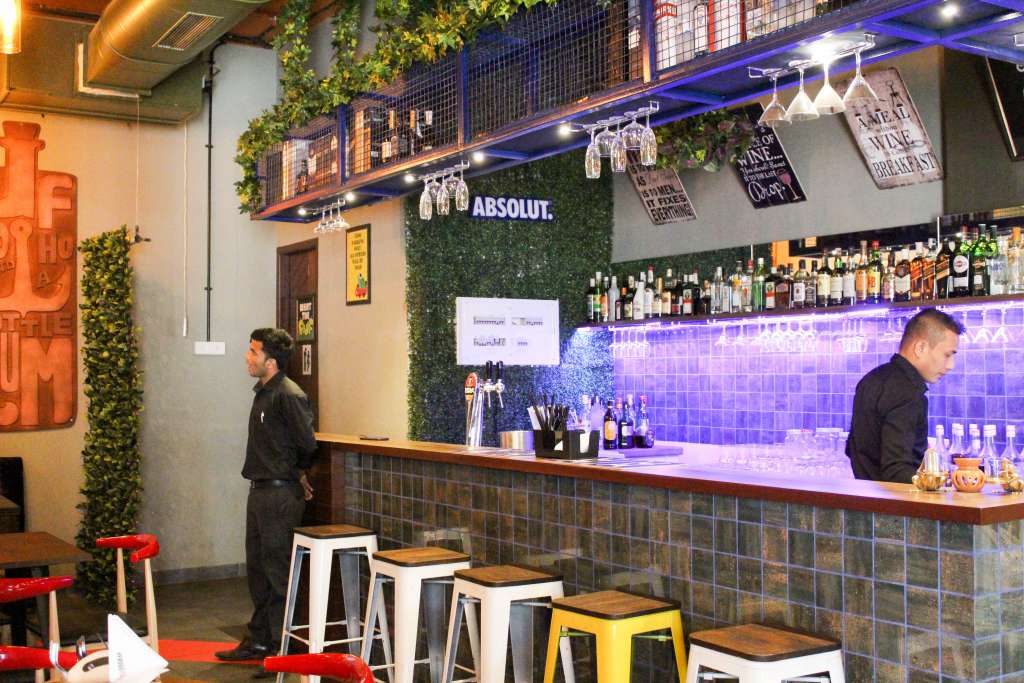 I have always made an effort to interact with the Executive chefs of any good restaurants as they teach you so much. Chef Bijay was very courteous to greet us and gave some valuable inputs as we browsed the menu. The Jumping Frog menu is complex and comprehensive. Having said that, they also believe in a lot of experimenting, innovating and introducing new dishes to the menu to keep the customer always eager to check more. I think this is the new strategy which all restaurants should take up. Innovation and fusion always attract. When new dishes are introduced, foodies love to check them out.
Food
If you go with the chef's recommendations, there is hell lot to order and to be tasted. So if you are confident of your appetite to hog it all up, then you can choose what you want. If not, then call the helpful chef. Tell him what you like in your food and your spice preference. We did the same and he guided us from the mocktails to the dessert.
We had the sparkling frog, Shirley Temple and the Blue Hawai in the mocktails. The cocktails are good I was told, but since I don't drink, you have to figure the best out for yourself. There is a huge bar menu so I am sure you will find what you want.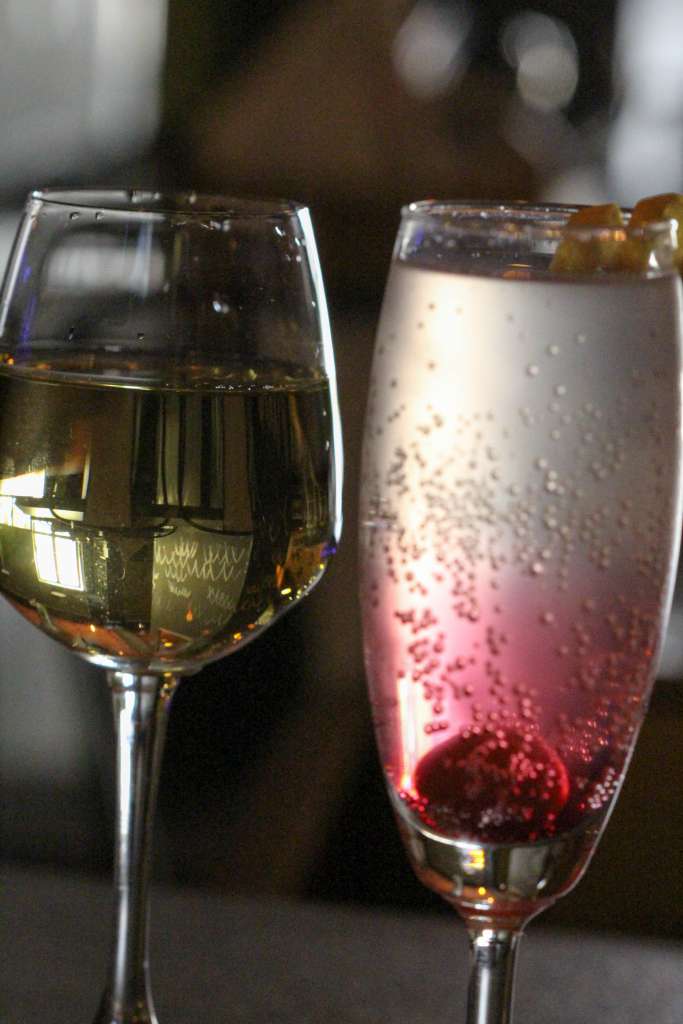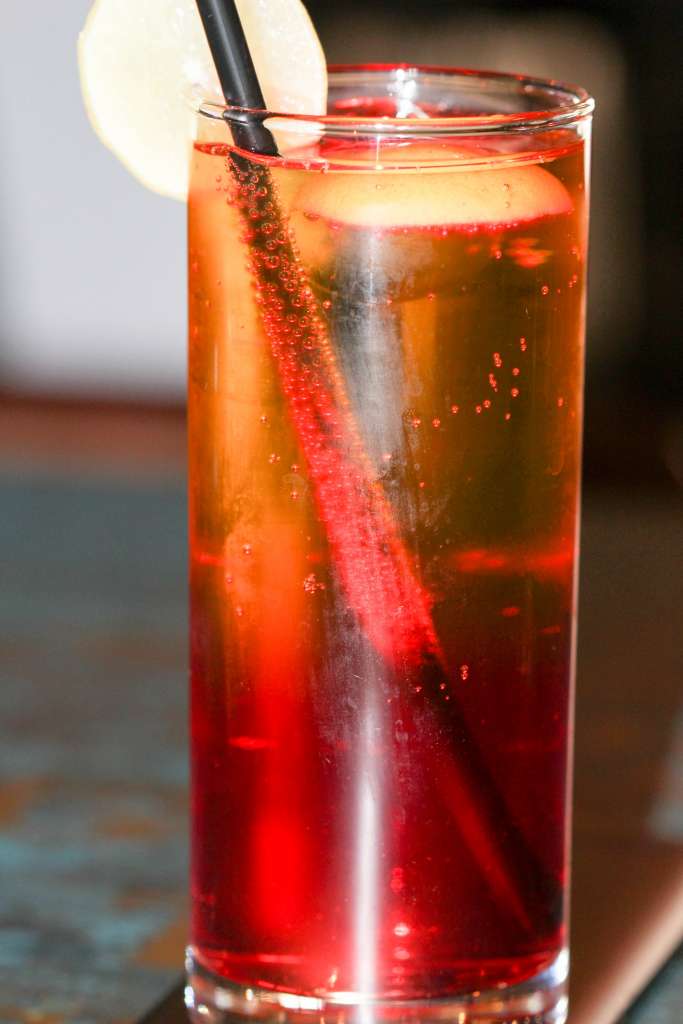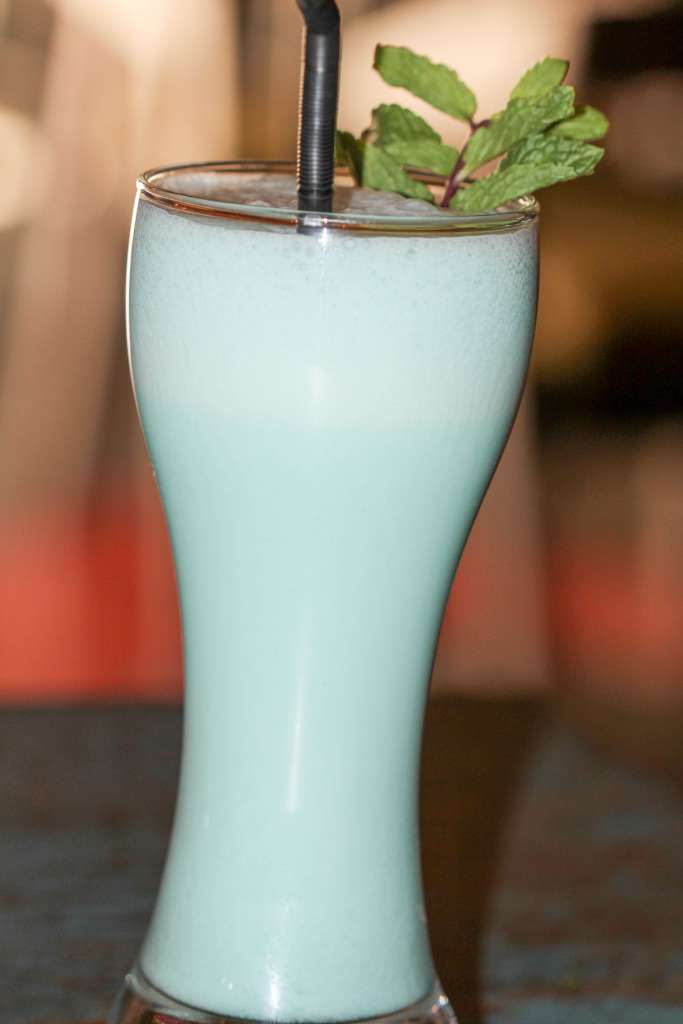 We then tasted Chicken 130, Methi Makai Tikki, Mumbassa Kebaab, Crunchy Water chestnuts, Nachos, Butter chicken Risotto, Jeera rice and Dal makhani. We asked for small portions as we get to taste more and food is not wasted. One sincere appeal to all eating at any place is PLEASE DON'T WASTE FOOD. Remember there are so many dying of hunger every day in the world. Please consider it and do your part of ordering wisely.
Food review of Jumping Frog :
Now coming to the food eating experience:  The starters and appetizers are in plenty. The chef gets a lot to play with their choice of combinations to innovate new dishes. This is the reason why you will find many dishes improvised by the chef here.
Chicken 130
The chicken 130 is an improvised version of chicken 65. The chef has intelligently just doubled the spice quotient while ensuring that the ginger and garlic does not overpower the chicken. The tempering is perfect and the chicken is moist inside. I could taste and tell that the marination time was near perfect.
Methi Makai Tikka
Treat for the pure vegetarians. Crisp, yet soft and cooked deep inside, the methi does not overpower anywhere and you can relish this as a true starter.
Mombasa Kebabs
An improvised version of regular kebabs. A blended paste of peanuts, ginger garlic, hung curd and ground spices is applied to the perfect size pieces and kept overnight for marination. Definitely recommended if you love to experiment with chicken and don't stick to regular kebabs.
Butter chicken Risotto
Butter chicken risotto is a fusion dish. We have often tasted both separately. The chef has done a clever and well-calculated fusion of both these Indian and Italian dishes. The bland risotto (as per Indian taste) is fused with the butter chicken to near perfection both taste wise and consistency wise making it the non- vegetarians reply to a vegetarians Dal khichdi. This is definitely recommended. You will have to request this signature dish of Chef Bijay since it is not on the Menu yet. I am sure it will come on the menu soon and stay forever.
Service Time of Carters Blue
Once the order is placed the food is served at a decent time. Please don't expect a quick delivery like any other Udipi restaurant kitchen. Allow time for the kitchen team and they serve you the best. The whole team efficiently manages the kitchen and the regular serving areas. I did not observe any bottleneck anywhere.
Plus and Minus
Like I always say, as a Food blogger and chef, I am choosy about the food and look at all aspects when the end product is served. I always look at bettering the dish and the menu further to the point of perfection. While the dishes I mentioned above were pretty good, I found the Nachos going soft quickly. This is probably because the plating is done in a fashion where the salsas are put at the centre of the bowl thereby making the nachos soggy in about 10 mins. I would request the Chef and the team to handle this by plating the nachos and the salsa combo separately which can be used as a dip thereby keeping the nachos crisp for a longer time.
The Jeera rice and Dal makhani is very soft on the tummy and when on a day you feel not to have anything too spicy or too sweet, settle down for this Jeera Rice and Dal makhani combo.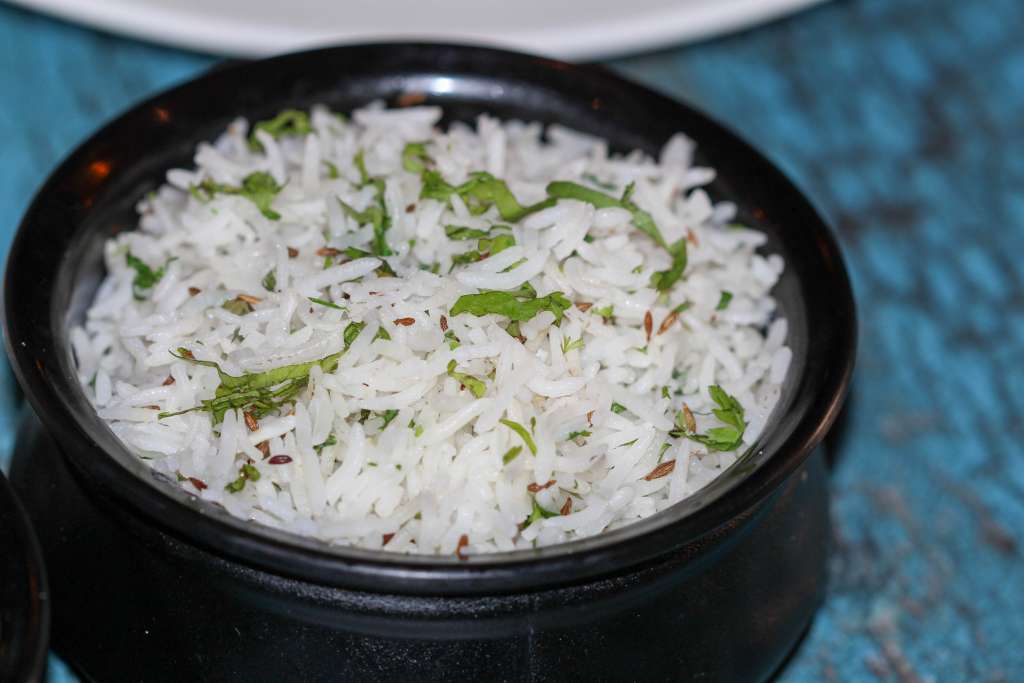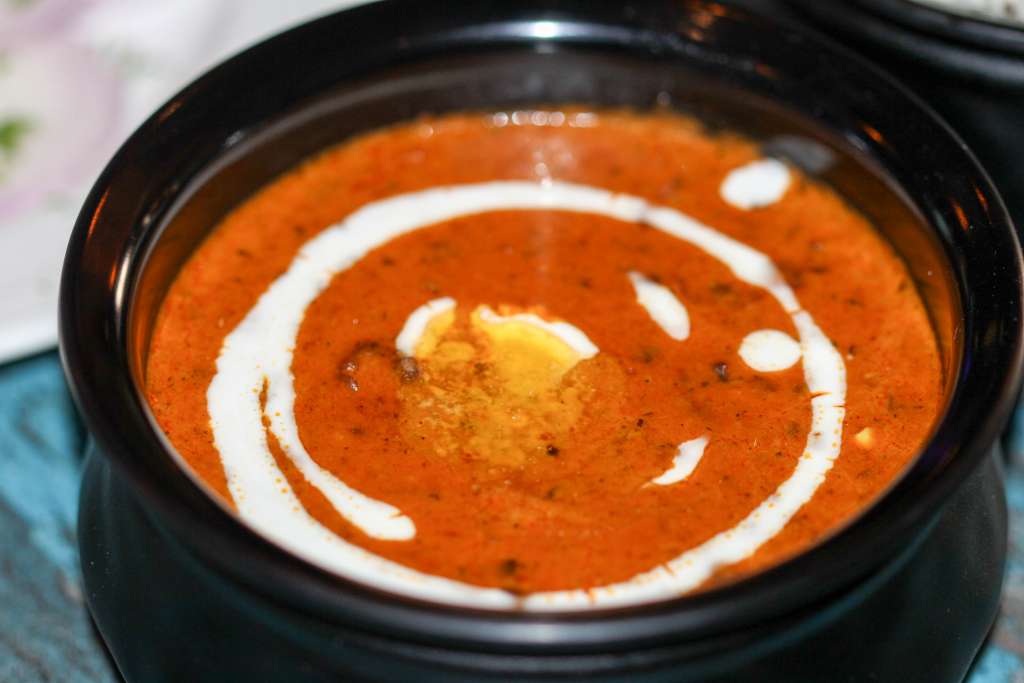 I would definitely give a 4.0/5 for service and 4.5/5 for the food. I will give the extra 0.5 overall because I feel the chef is very innovative and has the potential to introduce new dishes which will appeal to the customers. The overall 0.5 is deducted because there is always scope for improvement of food quality and Hygiene/cleanliness. In fact, a 5 star says that the restaurant menu has got saturated and nothing better can happen there. I feel Jumping frog can always improvise what they are serving and keep innovating every month. I am sure the restaurant will take my feedback positively and do the needful. Restaurant recommended.
Address: Jumping Frog , 9, Plot 89 & 90, Sector 15, CBD-Belapur, Navi Mumbai
Meal For 2: 1500/- approx.
Timings: 12 noon to 1.00 am (Go before 8 pm if you want to choose your choice of seat near the dance floor)
Ratings: Food 4.5 Service 4.0 Value for money 4.5 Overall 4.5
Uttpal K
Copyright Uttpal K
If you share this post, please give due credit to the author Uttpal K
Please DO NOT PLAGIARIZE. Please DO NOT Cut/Copy/Paste this post
Uttpal K., all rights reserved.
Copyright Notice: No part of this Blog may be reproduced or utilized in any form or by any means, electronic or mechanical, including photocopying or by any information storage and retrieval system, without permission in writing from the Blog Author Uttpal K who holds the copyright.
NOTE: Meanwhile at the #SuperBloggerChallenge2018, post week 2, this is the Prize money amount and the TOP 5 of the week as per JURY members comprising of me the foodietweeter, Dr.Amrita Basu and Dr.Bushra Nausheen
You can post your WEEK 3 entries here: