Dress to success: how visual appearance can help at your job interview
First impressions are lasting impressions and how you dress for a job interview can have a huge influence on your future employers and therefore on your employment. Here are some tips you should stick with in order to leave a good impression on a job interview.
Style your hair
How you style your hair is as important as the clothes you wear to a job interview. Make sure your hair leaves an impression that you are a serious candidate, a well-organized individual with enough time to get your hair and makeup done in the mornings before work.
You can either wear high, low (or even side) buns that not only look good (and push the hair away from your face) but they are also stylish and go well with the business attire. If you want to wear your hair down during the interview style it sleek and straight or use an anti-frizz product to keep your curls under control.
Keep your hair professional and polished and if you dye your hair pay attention that your roots aren't showing. Don't experiment with different hair colour prior to the interview. You don't want a hairstyle (or cut) disaster before the big day.
Mind your makeup
When it comes to makeup make sure not to put too much colour on your face. Keep it simple and subtle, forget about crazy colourful shadows – use makeup only to emphasize your natural beauty.
Choose classy lip gloss, lip coloured tint or an elegant red lipstick. Try pencil liner for the eyes or a classic but subtle cat eye drawn with liquid eyeliner. It is all about the minimalist look, a touch of makeup that is effective enough to make you stand out.
Avoid putting on long and thick false lashes, they can be a bit too much for a job interview. A better solution is lash extension treatment. Opt for a quality Russian volume lashes that look natural while putting an accent on your wonderful eyes!
Dress for success
A pair of classic dress pants is always a great option for a job interview outfit. You can combine them with almost anything and still get the classy, business look. You can opt for a classic black-white combo by wearing a white button-down shirt with black dress pants. Make sure to add some details to show off your personality.
For example, adding a colourful neck scarf that has a bit of red on it and combining it with a classy red lipstick and matching red heels will make your business attire look amazing and fashionable. Don't opt for boring monochromatic outfits, always try to give them your own special touch (nothing too much) that depicts your style and your personality.
Little black knee-length dress is also a great option when combined with a solid colour blazer and black simple flats. Whatever you choose, keep in mind not to choose too much-revealing clothes or something you would wear to a night out with friends. Stay business classy with elegant outfits.
When it comes to choosing the right pair of shoes, it is essential not to be uncomfortable. If you don't feel good and comfortable in your shoes, chances are that you won't be brilliant in your job interview no matter how much you prepare for it. So the most important thing is to be comfortable. Never ever wear that one pair of high party heels that are waaaay too much for a business interview. Opt for a medium size block heel shoes or simple black stilettos that go great with pretty much every outfit.
A touch of jewellery
Don't wear too much jewellery, as with everything else, keep it simple and subtle. There are several cases in which you can wear a statement necklace and it is usually when you choose s monochromatic grey or black outfit and you need something to give an unexpected turn to your outfit. Wearing a watch is a classy way to complete your business look with a touch of jewellery that is in fact not just a piece of jewellery.
Don't wear statement earrings or anything that is big in size. Choose small simple earrings that will show off your sense of style and your elegance. If you wear simple jewellery pieces you can focus on your outfit and play with stylish accessories.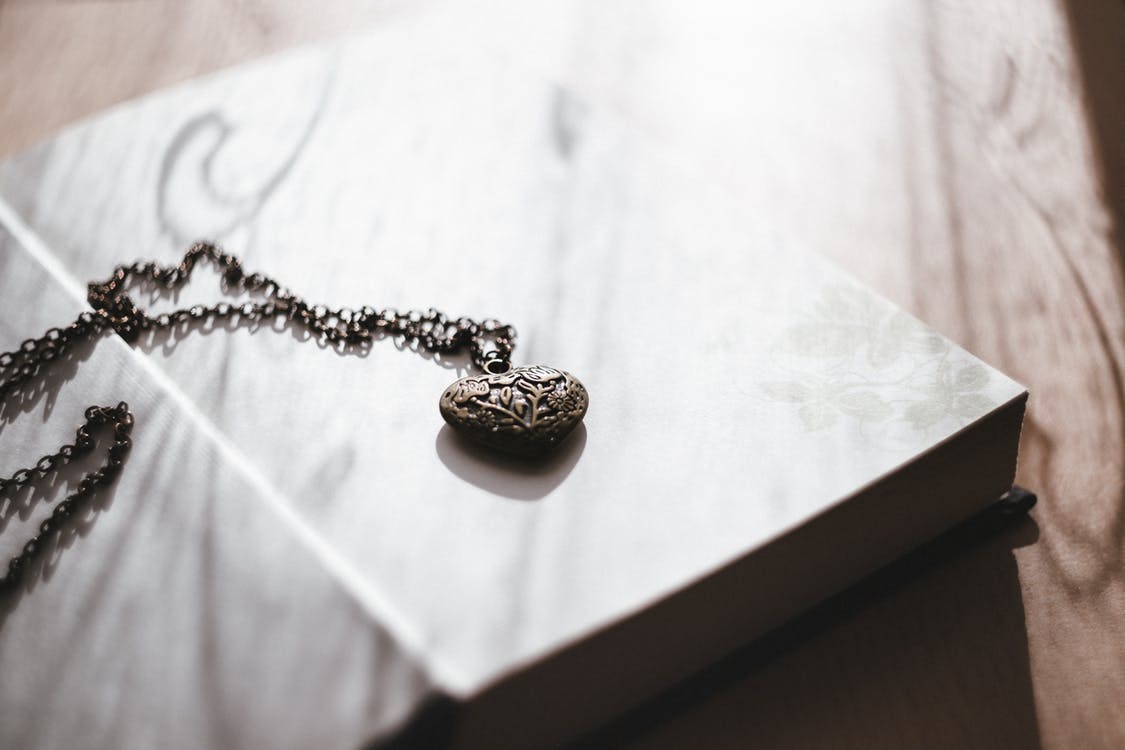 Follow these simple tips and make sure you are the dress for success! If you feel good in your skin and about your outfit you will surely be more relaxed, ready to slay the interview and fascinate your future employer. As long as you make sure you are comfortable and look professional there is nothing in your way to success!
The above article is contributed by our guest blogger Audrey Taylor.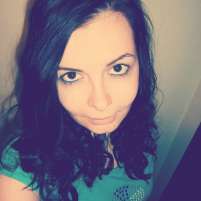 Audrey Taylor was born in San Francisco and moved to Adelaide at the age of five. Marketer researcher and social media manager on hold, full – time mommy of a cheerful two-year-old. Graduated from Queensford college, worked in a couple of marketing agencies across Australia, eager to learn more about business and share her experiences. Travelled across Europe. Her hobbies include home decor, fashion, travel, music, old movies.
Twitter: https://twitter.com/theaudreyworld