Online bullying is a burning issue nowadays especially for children as they use mobile phones most of the time. The concept of bullying is the same as that of the traditional one but the only difference is the virtual concept. With the increase in the use of social media and the use of technology, we have become addicted to being judged by people about our looks. For us, the opinion of others matters more than what we like and think. We consciously or unconsciously think about getting an appraisal from others. We struggle day in and day out to please others. While we expect to receive bundles of compliments we should also be open for unwanted comments. These unexpected opinions not only leave deep scars but invite body shaming on social platforms.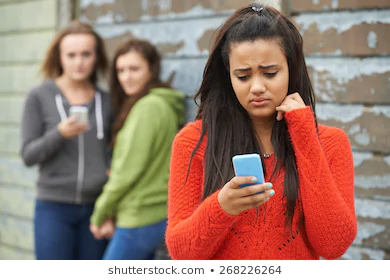 Body shaming, fat-shaming, or objectification lowers self-esteem, invites depression, social anxiety, and psychiatric illness. The majority of cases of online bullying are related to teenagers. Let us know how exactly we can avoid such situations or behaviors.
Talk and create awareness
Body shaming is a common barrier during the teenage years. The need is to make our children aware of changes in their body and their acceptance. Awareness programs are a must during the teenage years. To reduce the specter of body shaming parents should communicate with children. Every family should build a positive climate so that there is a chance to express and listen to each other's views.
Monitoring: Every parent should check the child's behaviors and his online activities to keep a check. It should not sound interfering too much with their social life. Monitoring their behavior makes one aware of their friend circle and thoughts.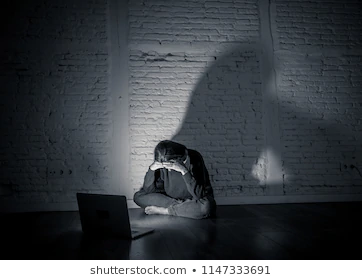 Protection: Every citizen should take the responsibility of protecting the victim. Doing this not only solves the issue but also reduces the chances of being the victim another time.
Avoid sharing personal information
To be on a safer side one should not post any personal information on social media sites. If we are sharing any information it should be accessible only to your known limited contacts. Avoid replying to messages from strangers and you should know how the comments can be deleted. One can keep a privacy guard for all the personal details. Never share your passwords or OTPs with anyone as it is a call for all kinds of cyberbullying.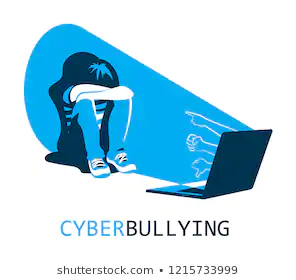 Personal opinion: What all matters for you is completely your choice. The only opinion you should consider about your body image is yours. Self-talk is essential to know the difference between the virtual and real worlds. Talk about everything with someone whom you trust. Discuss what is bothering you as it is a must to get relief from all the stress.
The official way: Before we use any social media platform it is necessary that one should understand everything about it. One should be aware of social etiquette and its policies. One needs to be aware that personal attacks can be reported, so it is essential that we should understand all the mechanisms.
Professional help: Anxiety, depression, continuous negative thoughts, and opinions can affect mental health. It is necessary that one should approach the counselor. Proper counseling gives moral support, so recognize the need and reach out for help at the earliest.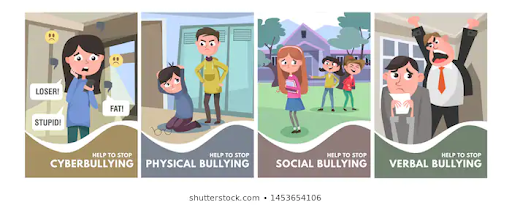 Conclusion: Don't wait for too long. Take immediate action, don't wait for things going worse when it comes to Online Bullying.
Utpal Khot
Copyright © Utpal K
1. If you share this post, please give due credit to the author Utpal Khot
2. Please DO NOT PLAGIARIZE. Please DO NOT Cut/Copy/Paste this post
© Utpal K., all rights reserved.
Copyright Notice: No part of this Blog may be reproduced or utilized in any form or by any means, electronic or mechanical including photocopying or by any information storage and retrieval system, without permission in writing from the Blog Author Utpal Khot who holds the copyright.