Every season comes with several skin problems. Bacterial infections, fungal infections, acne, open pores, dandruff, dull and patchy skin are few of them. One must maintain a proper PH level for healthy and shining skin. Humidity, excess moisture, pollutants, skin tanning makes our skin dull and lifeless. So the question is how to keep our skin well maintained and give it the best care? The only solution is to use essential oils for the skin. Your face speaks everything about you so one must maintain its skin healthy and glowing during all the seasons. We all have definitely seen different face oil ads and recommendations on social media but we do not know the actual reasons behind it. Knowing the purpose of its use will make us aware of its properties. So Let's talk about how do Oils work for our skin today.
Moisturize
Add facial oil to your regular routine. Replace all the other moisturizers with essential oils. Use facial oils regularly to make your skin feel smoother, softer, and glowing.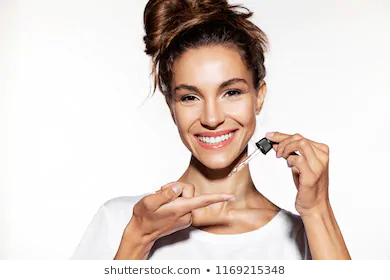 Hydrate: Using facial oils are a must to keep skin hydration locked. It is a fact that if your skin is well-hydrated it is smooth enough. Using essential oil adds water back to your skin.
Natural repair: Putting oil on your skin adds a supplement to your skin's natural oil. It repairs the skin due to its antioxidant and anti-inflammatory properties. Applying oil strengthens the outer layer of skin as it fills all the necessary pores
Extra nourishment
If you have dry skin, start applying essential oils. Use it daily in the morning and at night. Facial oil has great nourishing properties for dry skin as it seals all the necessary moisture for your skin.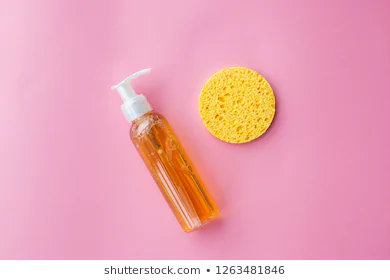 Glowing skin: Glowing skin is the dream of every woman but it is difficult to maintain it as our skin produces fewer natural oils after a certain age. We have a solution for this also, using facial oil will solve this problem. Using face oil is must for a glowing skin and to get the immediate result you should use it daily.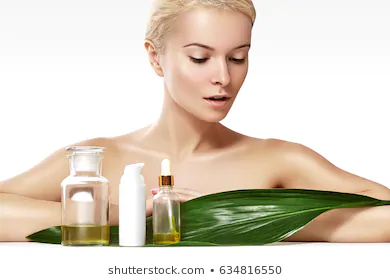 Protects skin: Applying oil on the face creates a barrier between skin and pollutants. It saves your skin from getting damaged. It also protects your skin from free radicals which are responsible for the loss of elasticity and early aging.
Balancing oil level: Using facial oil balances all the excess sebum from your skin. So even if you have oily skin it is gentle and sensitive for you too.
Reduces Wrinkles: The antioxidants of facial oils work as anti-aging agents. Experts recommend essential oil as sun damage/dryness can be all resolved by using them.
Perfect makeup primer: Essential oils settle quickly in the areas where the skin is dehydrated. They create a perfect canvas to put up your makeup. The smoother skin adds charms to your face.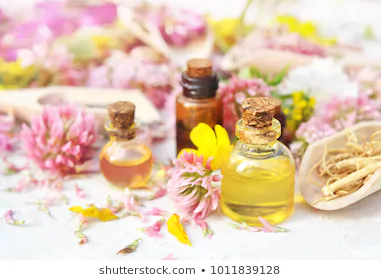 Conclusion: Using facial oils saves a lot of money that we spend on different skincare products. It should be used as per your skin type. You should have a valid reason for using a particular oil as all come with different properties. Understand how do oils work for our skin. You can approach a doctor if you are trying to use it for some specific skin condition.
Utpal Khot
Copyright © Utpal K
1. If you share this post, please give due credit to the author Utpal Khot
2. Please DO NOT PLAGIARIZE. Please DO NOT Cut/Copy/Paste this post
© Utpal K., all rights reserved.
Copyright Notice: No part of this Blog may be reproduced or utilized in any form or by any means, electronic or mechanical including photocopying or by any information storage and retrieval system, without permission in writing from the Blog Author Utpal Khot who holds the copyright.