Denim is the love of people of every age group. We all love it for different reasons as they are durable and comfortable for every occasion. It is the addiction to our wardrobe, which has gained a prominent position in society. We, the conscious people of society, can use our old jeans in some best ways. Here are a few tips that will help you to transform your worn out jeans into something creative. You can experiment with your old denim by making toys, home décor articles, and what not with it. Let us try out these simple but trendy things.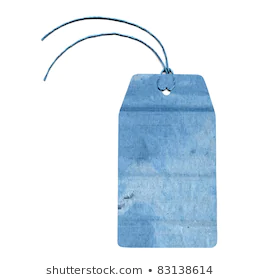 Denim Luggage tags
Cut out the back of your pocket and make use of other parts for making its straps. Sew it from the sides and make a hole for a metal grommet to put the strips and your tag is all set for use. If you wish to be more creative you can use some beads or flowers. It can also be used with your kids' bags or with your handbag. It is a perfect denim DIY for your vacation mode. You can trust your denim as it will handle all the wear and tear of traveling. Make sure that you cut the window of the luggage tag as per your information card. 
Tote bag
It is one of the simplest things that you can do with your denim. All you need to do is cut off the legs part below the crotch of your jeans and sew the remaining part. From the other remaining part, you can make durable straps. To give it more finishing trim off the excess cloth. To make it easy for the use you can add zip and can also add rings for attaching straps. You can decorate it as per your choice or can use a funky strap.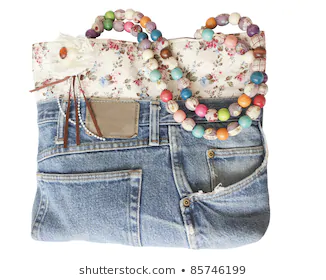 Denim rug
Floor mat or rug is in the list of every home essential. cut out rectangular broad strips of different colors and stitch them well. The shape of the rug can be anything of your choice. Using these rugs makes your home more creative and colorful. To be more creative you can stitch your rug using crochet. So now you can use all your piled up denim to create a durable doormat. It can be used for your back door, for your kitchen, or bathroom.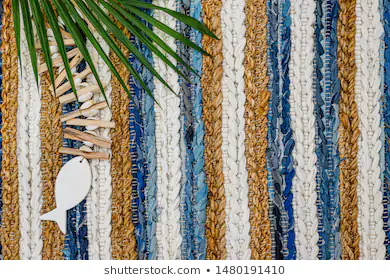 Denim wall-organizer
Simple yet elegant wall-organizer looks is a perfect art piece that makes your walls more beautiful. It is the best way to make use of your jeans pockets as they are usually the neglected ones.  This vertical organization is durable and can hold all the necessary household items such as scissors, tape, chargers, earphones, and whatnot. Trim the pockets from your worn-out jeans and organize them as per your need by sewing or using glue. It can be hooked into your wall hanger and is all ready for use.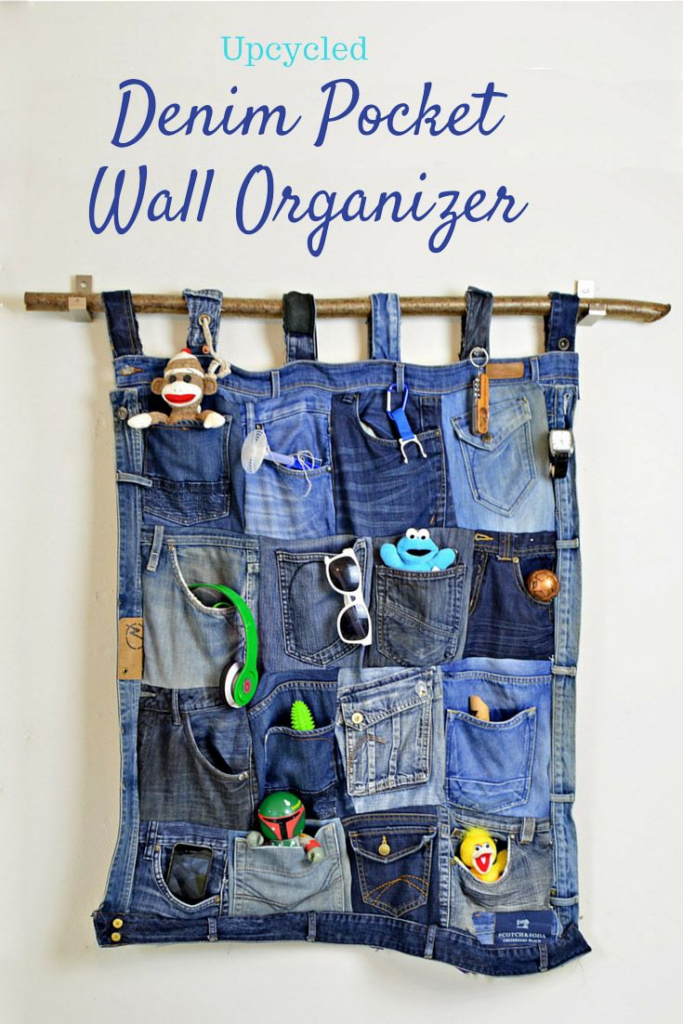 Bottom line:  Do share with us what's your creative way of utilizing your old jeans. 
Utpal Khot
Copyright © Utpal K
1. If you share this post, please give due credit to the author Utpal Khot
2. Please DO NOT PLAGIARIZE. Please DO NOT Cut/Copy/Paste this post
© Utpal K., all rights reserved.
Copyright Notice: No part of this Blog may be reproduced or utilized in any form or by any means, electronic or mechanical including photocopying or by any information storage and retrieval system, without permission in writing from the Blog Author Utpal Khot who holds the copyright.