If you think it is necessary to wear expensive brands like Louis Vuitton, Chanel, Ralph Lauren, to look chic. Think again, because the cheapest items on their shelves can cost you your annual salary. Does that mean you do not deserve to look elegant? No. You can look chic without spending too much on our clothes. There have been so many style icons who do budget shopping and still look astonishingly elegant and stylish. How do they manage to do that without splurging and having a limited budget? The answer is not so cryptic but methodical. They choose their outfit wisely. Since the Lockdown seems to be staying for a while, selecting a chic outfit for your Instagram live or a Instagram post has become utmost important.
Here are a few wardrobe essentials that would make everyone look expensive, instantly, and effortlessly.
Little Black Dress(LBD)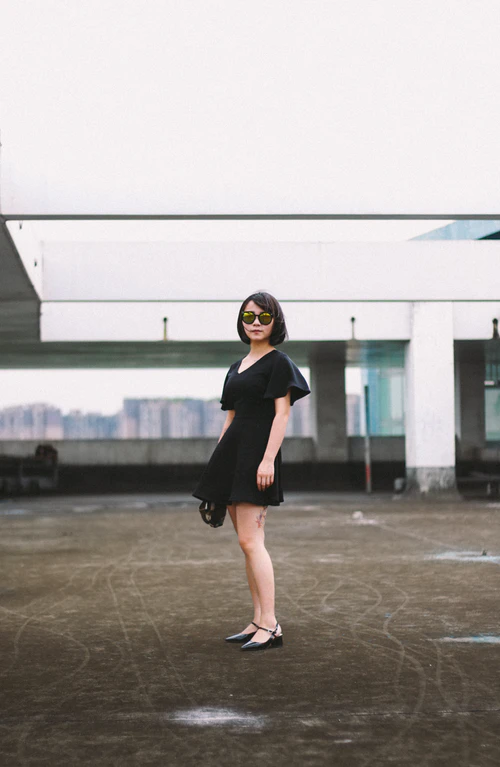 Black should be labeled as the suavest color in the world. As soon as a person dons a black outfit, s/he starts looking like the classiest person on the planet. Having an LBD in your wardrobe is an all-time essential if you want to look rich. You can wear it almost everywhere and at most of the occasion. An LBD never goes out of style like other fashion clothing.
A Trench Coat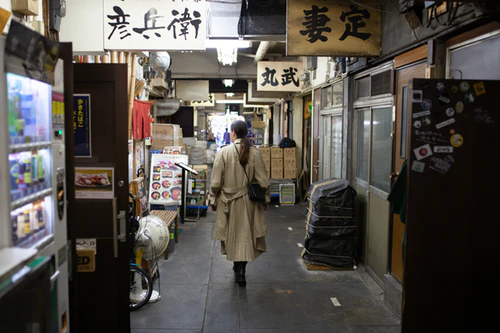 A long tan trench coat that extends well below the knee is a classic. Invest your money in a trench, and you will never regret it. You could easily find it in Gap, Express, Banana Republic but they are a bit expensive. If you want to go for a cheaper version, Forever 21 and Burberry are good options. Trench goes well with skinny jeans, a pair of boots, and a sweater.
A White Shirt: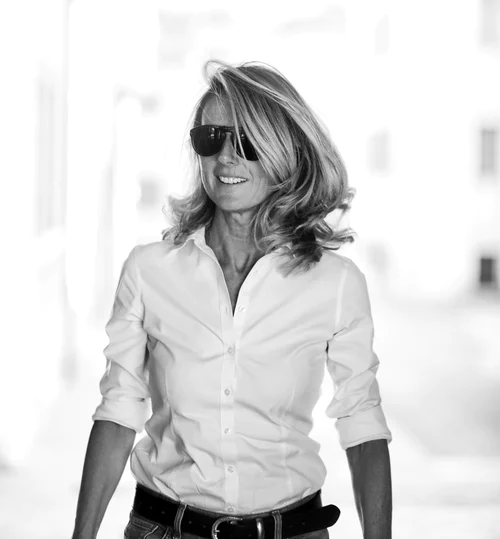 White gives you a feeling of freshness. You can wear a white shirt on any occasion. May it be a job interview or a dinner party with your girl gang, jut put on a white shirt and pair it with a pencil skirt or jeans, and you are ready to slay. This Chic outfit will always make a style statement.
A few tips for selecting a classic outfit:
Wear not more than three colors at a time. A pattern/print is counted as one color, and a white piece is not counted as a color. So, if you are wearing a white shirt, black pants, and a red cardigan, you are free to add one more color to your entire look.
Go monochrome if you are fond of wearing bright colors. Don't put on everything all at once. Wear an all yellow or all green outfit. Wearing too many colors all at once can make you look cheap.
Pastels are your best friends because they look sophisticated and pleasing. Try to add one piece of pastel color in your outfit.
Apart from all the tips, wear the colors and patterns that you think flatter your personality. Because at the end of the day, you are a unique individual with your own taste and choice. Be confident about yourself. Keep that Chic outfit handy,
Utpal Khot
Copyright © Utpal K
1. If you share this post, please give due credit to the author Utpal Khot
2. Please DO NOT PLAGIARIZE. Please DO NOT Cut/Copy/Paste this post
© Utpal K., all rights reserved.
Copyright Notice: No part of this Blog may be reproduced or utilized in any form or by any means, electronic or mechanical including photocopying or by any information storage and retrieval system, without permission in writing from the Blog Author Utpal Khot who holds the copyright