Remote learning has opened many doors to enhancing a person's skill-set. But on the flip side, people on both ends face some issues because of the mode of communication. However, you can address these issues by adopting proper measures. How can teachers build the perfect remote learning environment?
Schedule
Although we know the importance of time, we try to mold our schedule according to our convenience. In a learning environment maintaining discipline is crucial and punctuality is the essential parameter of it. If you punctually conduct the lectures, there are more chances of your students attending them.
Separate slot for doubt sessions
Every learner learns at a different pace. What some people may grasp immediately may not be understood by the other ones. Those other ones need a little extra attention. You can offer them that attention in that additional time by letting them ask their doubts.
Use of efficacious tools
For establishing better communication, use apps that work well even when the bandwidth is not wide enough to avoid any lapse. If you use any data visualization tool for making the learning experience comprehensive, use the simple ones.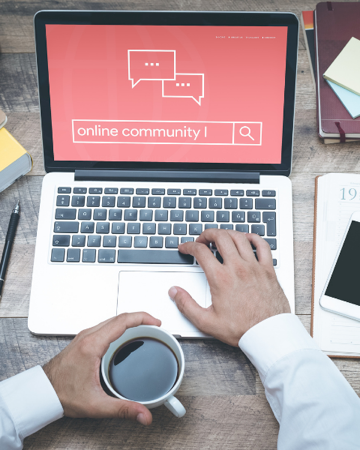 Build quizzes
You will perform to the best of your abilities to make your audience understand the concept, and still, many of them wouldn't get anything. A quiz will help you keep track of every individual's learning abilities. You can use the information to identify and reach them.
Learner's role in making remote learning effective.
Be consistent
It's no wonder that a break in the link will mess up your understanding process. Attend your lectures regularly. If you cannot attend the sessions, take notes/help from your friends. The more regular you are with the flow, the better will be your grip on the topics.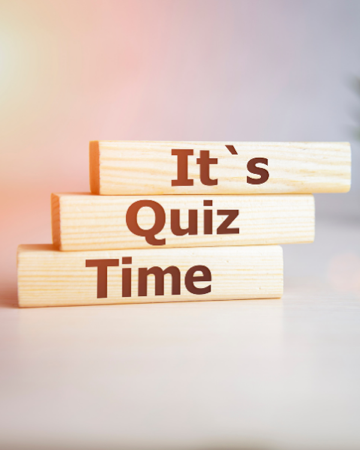 Join community
There will be instances when you face issues connecting with the teacher/professor and your fellow. In such situations, an online community can turn out to be your guiding light. You can ask your doubt and conduct discussions in such communities.
Test yourself
Take topic-relevant tests to keep an eye on your progress. Remote-learning may get frustrating at times, but with the right attitude, you can tackle every situation. Keep working on yourself.
Making remote learning effective is a two-way thing. It demands effort from both transmission and recipient end. Slight negligence and the output expected will diverge to a great extent.
Utpal Khot
Copyright © Utpal K
1. If you share this post, please give due credit to the author Utpal Khot
2. Please DO NOT PLAGIARIZE. Please DO NOT Cut/Copy/Paste this post
© Utpal K., all rights reserved.
Copyright Notice: No part of this Blog may be reproduced or utilized in any form or by any means, electronic or mechanical including photocopying or by any information storage and retrieval system, without permission in writing from the Blog Author Utpal Khot who holds the copyright.