We have entered the season of a year where dehydration is quite common. A few glasses of water is just not sufficient to keep ourselves hydrated. What we need these days is something more than that. Something refreshing and delectable enough to include in our diet regularly. If you are in search of that perfect drink for summer, mocktail is your jam. Mocktails are nothing but heavenly intermix of soft drinks and juice of mixed fruit. Play with different flavors, and you get to enjoy something new every day. Presenting you with a few examples of mocktails that people tried and fell in love with.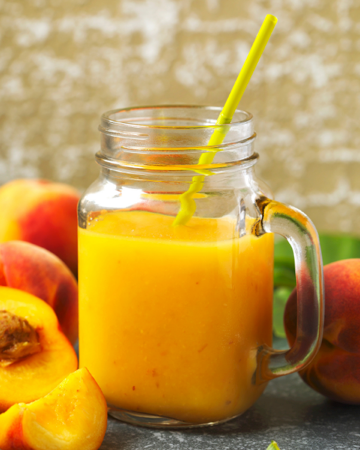 Strawberry Mocktail
Squeeze some strawberry, mint, and lemon juice and mix it with coconut juice. Add a dash of honey to add sweetness, and to finish it off, add some soda. You may include it in your diet. We bet you will never get enough of it. Every age group is in awe of this drink. You can serve this mocktail at parties.  
Salted watermelon cooler
Summer is the season of watermelons. And who doesn't love watermelon? To make this drink add diced watermelon to your blender along with some mint leaves. Add salt as per your taste, and you're ready to go. 
Matcha ginger beer
Matcha tea is our absolute favorite. But our relationship with teas ends with the end of winters. If matcha is your favorite ingredient that you want to relish in every season, we have a tip for you. Take out the matcha from the cupboard, whisk it with your dearest ginger beer, and serve it in a large glass. The presentation will look lush with the beer foam on the top.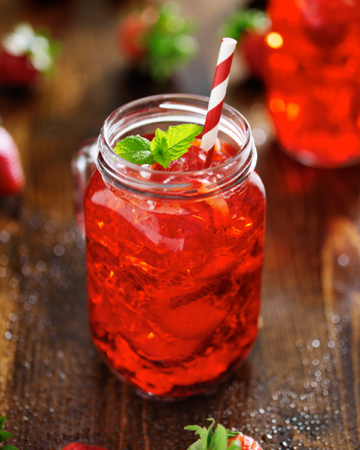 Peach Watermelon Mocktail
Freeze some fresh peach and watermelon. Blend the fruits with a generous amount of sparkling water. To add sweetness, you can add coconut water to it. 
You know these mocktails are beneficial to your health because they are free of artificial sweeteners. There are plenty of mocktail drinks available in the market that consist of sweeteners that are not good for your health. Instead of going for these mocktails, prepare one in your home.
If you enjoy cocktails a lot, try replacing them with mocktails this summer. Cocktails contain alcohol which dehydrates you. And you can't afford to get dehydrated in summers. That makes mocktail the best drinks for summer without a pinch of doubt.
Utpal Khot
Copyright © Utpal K
1. If you share this post, please give due credit to the author Utpal Khot
2. Please DO NOT PLAGIARIZE. Please DO NOT Cut/Copy/Paste this post
© Utpal K., all rights reserved.
Copyright Notice: No part of this Blog may be reproduced or utilized in any form or by any means, electronic or mechanical including photocopying or by any information storage and retrieval system, without permission in writing from the Blog Author Utpal Khot who holds the copyright.