Summer is knocking at the door, and you need to keep yourself calm. Keeping your body cool is the most critical in the summers. Body heat can raise due to several reasons, and environment plays a huge role in it. Scorching sun rays is just one reason, but the most ignored reason is the food you eat. Yes! The food you eat can warm up your body as well. Hence, you need cooling summer foods for the body to fight the scorching summer heat.
Reasons Behind Body Heat During the Summer:
Apart from the food you eat during the summer, other factors can cause high body temperature too.
Some of them are:
Wearing heavy or tight clothes can cause the rise in the body temperature.
Physical exercise can also cause body heat.
Excessive contact with your the sun can cause a rise in the body temperature.
Sometimes medicinal drug can cause this issue in your body.
Effect of cooling foods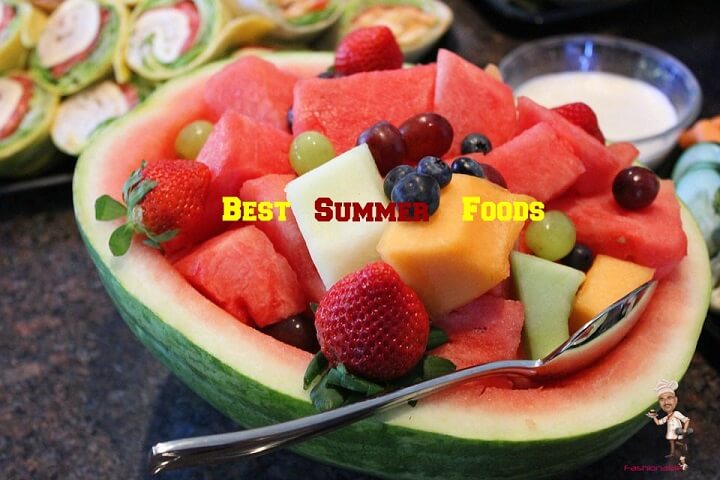 The cooling fruits help in reducing the body temperature. Yes! Certain foods can cause calmness in your body. Staying hydrated is very important, and hence you need to consume fruits that provide hydration to your body.
Best  Summer Foods
Now certain foods can help you in decreasing your body temperature. Here cooling foods list that you can follow to cool down your body in the scorching summer:
Watermelon
Watermelon is again one of the cooling fruits that help to keep your body fresh in this hot summer. It is a water-rich fruit and keeps the body hydrated, and hence it is a must.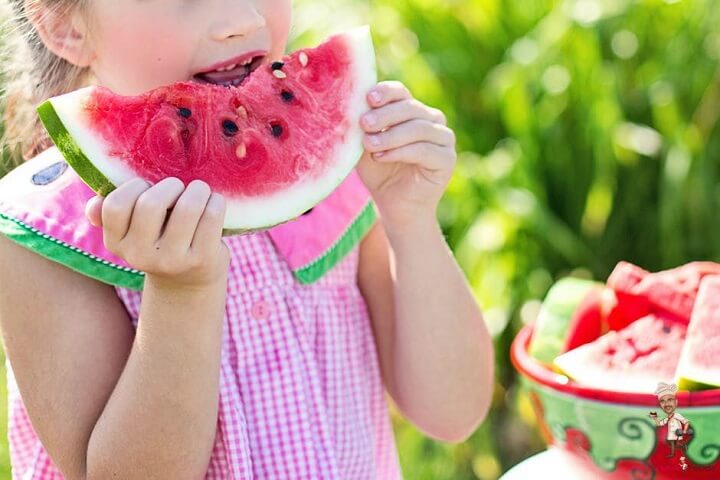 Mint
Mint is another home remedy that can give you a cooling effect. You can add this to your lemonade or regular water as well. It is a medicinal leave and works excellent.
Cucumber
Cucumber is highly hydrated fruit and is very useful for this summer season. Have it once a day to keep your body temperature down.
Yoghurt
Forget the ice-cream and have something that can cool you down. What can be better than some frozen yoghurt? Yes! Having a bowl of yoghurt can give you relief in this hot summer.
Citrus fruits
Citrus fruits contain anti-bacterial property and help your body to stay bacteria free. They also work best cooling fruits. Having citrus fruits can benefit you in several ways apart from keeping you cool.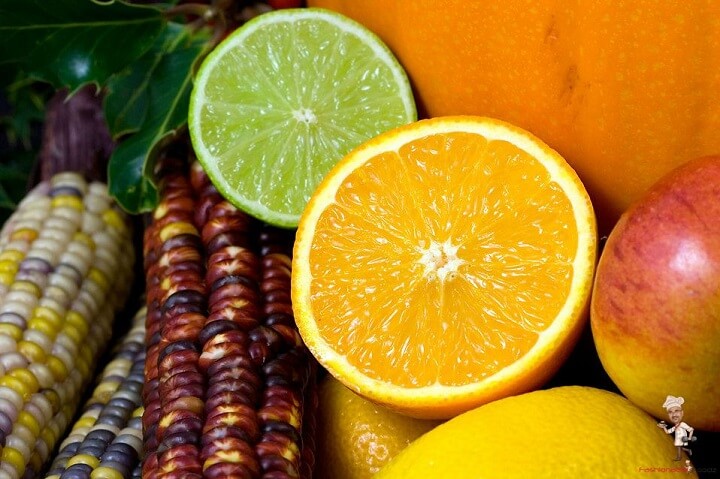 Avocado
Avocado is a fruit with a high amount of fatty acids in it and hence helps in removing the toxic materials from the body causing a decrease in the body temperature.
Coconut Water
One of the best way to keep yourself calm from the scorching the summer heat is to drink coconut water. It will keep you safe from any stomach infections as well.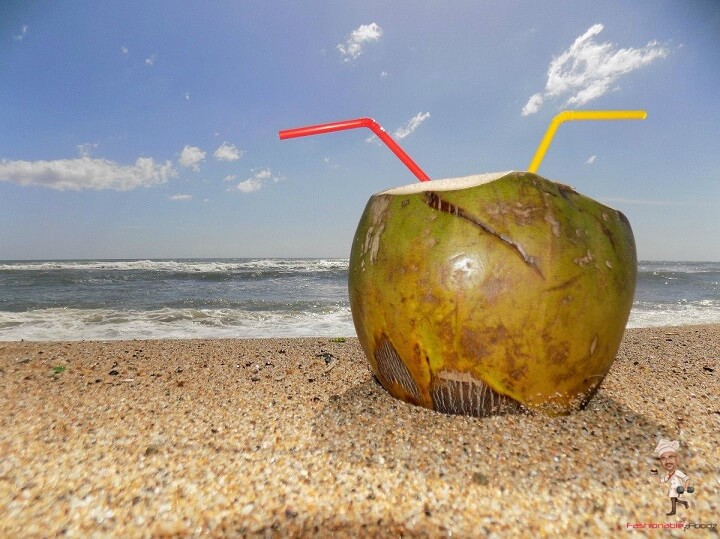 Fennel Seeds
You need to soak a tbsp or two of fennel seeds overnight and then strain it in the morning. Now drink the strained water as this will keep your body heat low.
Cold Milk
Anything chilling isn't always good for health. However, cold milk is something that can soothe your stomach and will keep you calm.
Pomegranate
There are several foods to reduce body heat, and one of them is Pomegranate. Eating a pomegranate can keep your body fresh and will eventually control the body heat.
Conclusion
Now that you know the list of cooling fruits that will keep your body temperature balanced during the summers, grab them and eat. Eating unhealthy foods can cause you pimples, rashes, skin oiliness, etc. and all other diseases.
This article is written as a part of #SuperBloggerChallenge2018 conducted by Healthwealthbridge.com  , Fashionablefoodz.com & Allaboutthewoman.com and should not be repurposed, republished or used otherwise. The content herein is owned by the blogger. SuperBloggerChallenge2018 is not responsible for any kind of infringement caused
You can link your WEEK 6 Blog posts here:

Uttpal K
Copyright © Uttpal K
1. If you share this post, please give due credit to the author Uttpal K
2. Please DO NOT PLAGIARIZE. Please DO NOT Cut/Copy/Paste this post
© Uttpal K., all rights reserved.
Copyright Notice: No part of this Blog may be reproduced or utilized in any form or by any means, electronic or mechanical including photocopying or by any information storage and retrieval system, without permission in writing from the Blog Author Uttpal K who holds the copyright.