Dosa Attack- Kharghar, which is a part of the Dosa attack chain has a lot of variety of Dosa to show on the Menu. Almost all who have visited the Dosa Attack joints would have tried various varieties at some point in time. The Kharghar joint is located on a strategic corner of a busy cross road and once can't miss it even if one wants to. The 92 types of Dosa beckon you to come and try them, but it will take a long time for one to eat many, if not all.
Ambiance
The Joint is moderately done. The lights are perfect for an Udipi joint and there is nothing special about the ambiance as such. The space utilization has been optimized and once can see the cooking counters while you sit and have your Dosa or other dish from the menu. The tables and the décor are also mediocre.
Food
The Dosa types  are the specialty of this place. They also serve some Sandwich, Pizza, Pav Bhaji, Frankies and Juices with Falooda and milk shakes. We tried Sada Dosa, Golmaal Dosa, Paneer cheese Dosa, Tirupati Special Dosa and Dikhush Dosa. The quantity is good and the tastes also vary as per the types. I felt they are slightly overcooked at times with generous use of butter. They are crispy on the outer side with the flavors and softness of the ingredients over it remains intact. The Falooda was awesome and the quantity served is decent.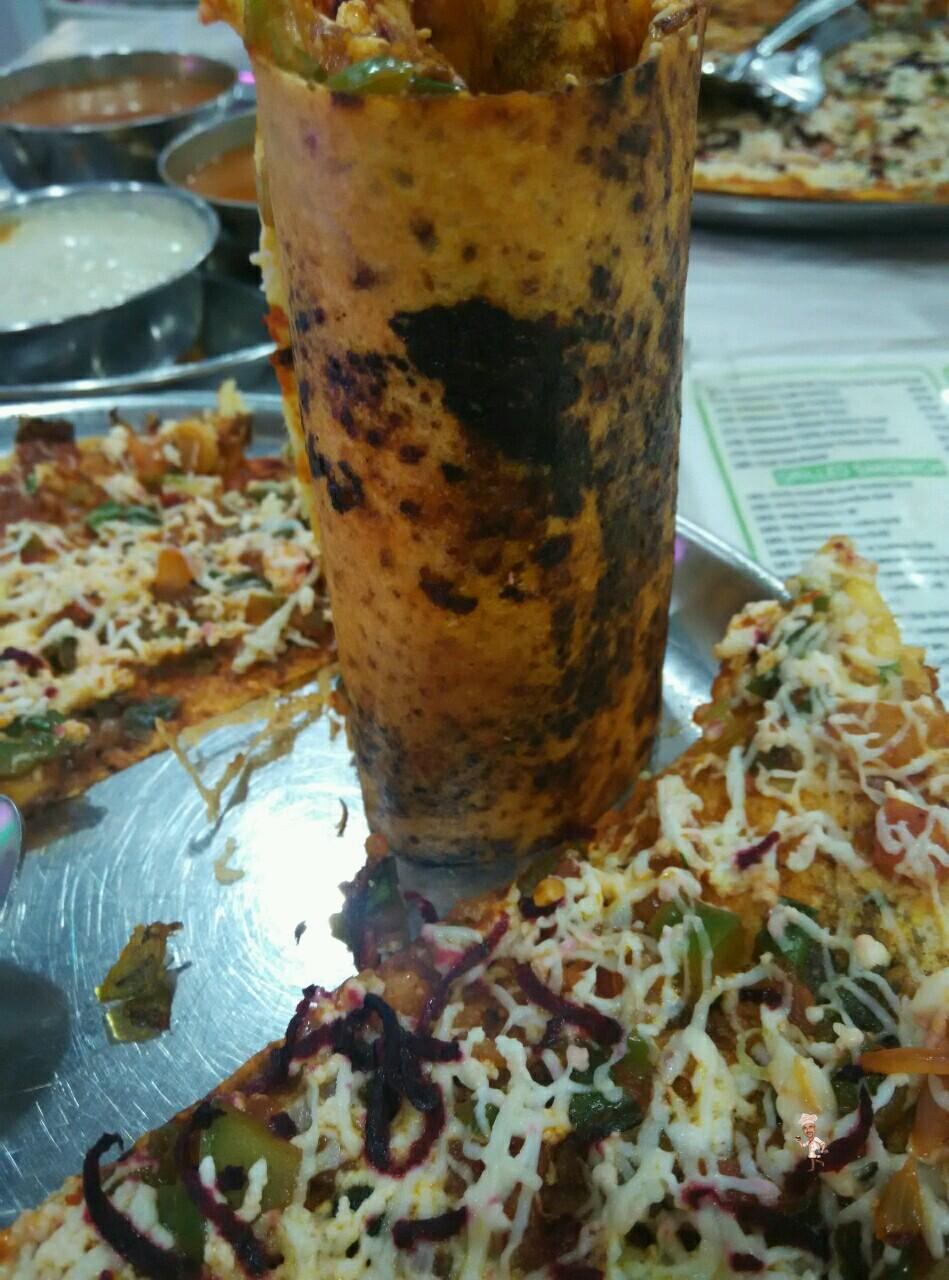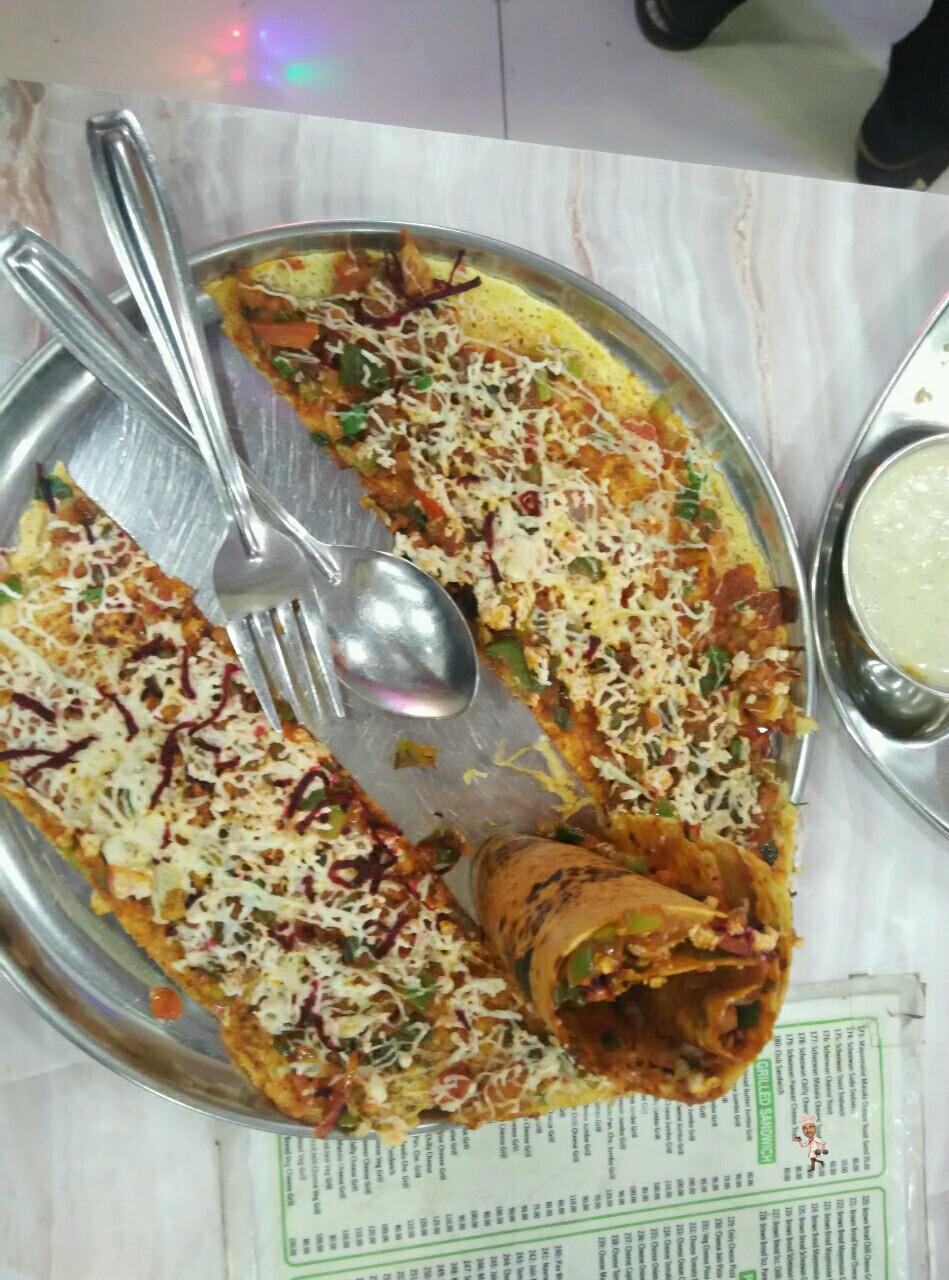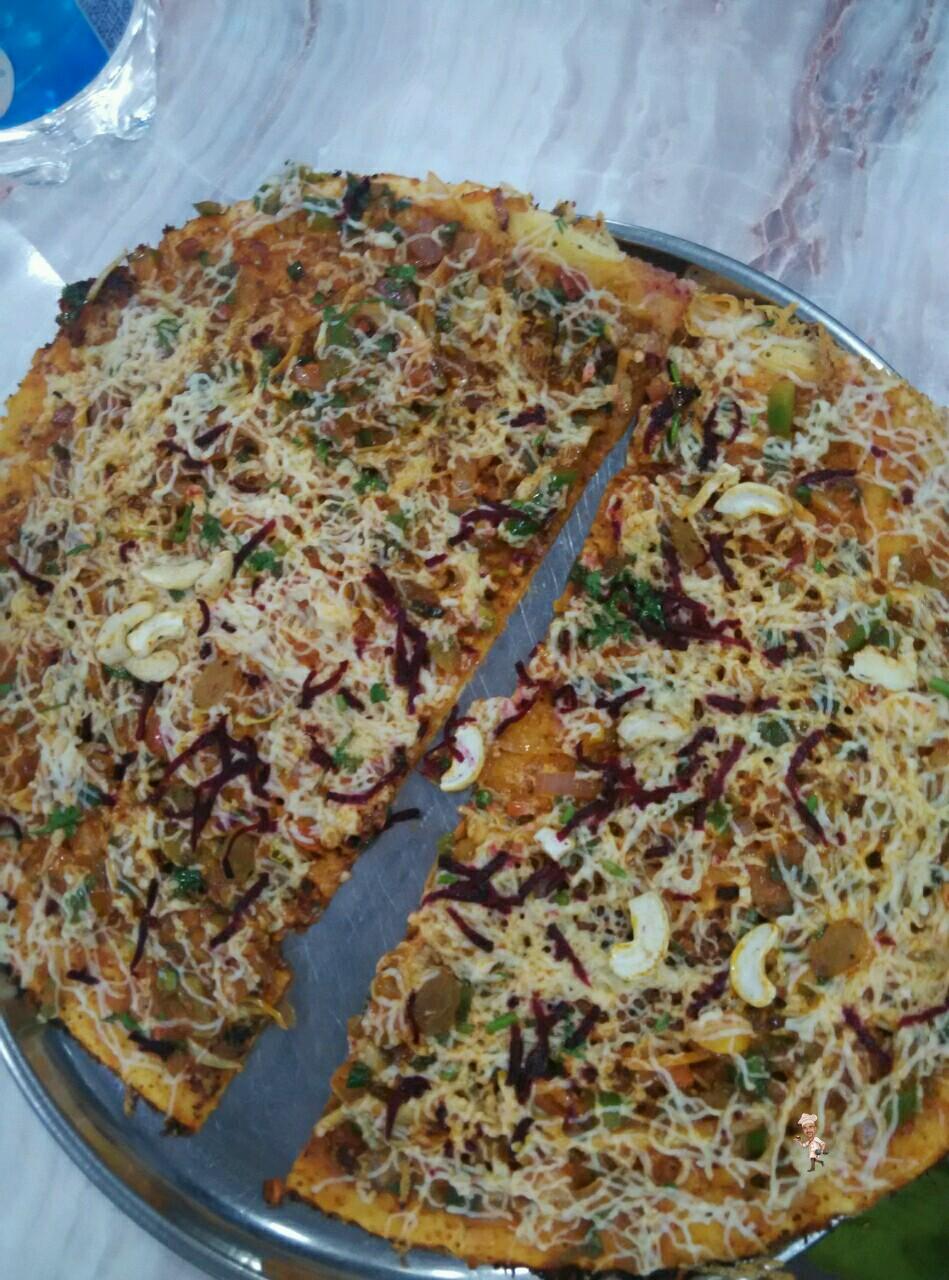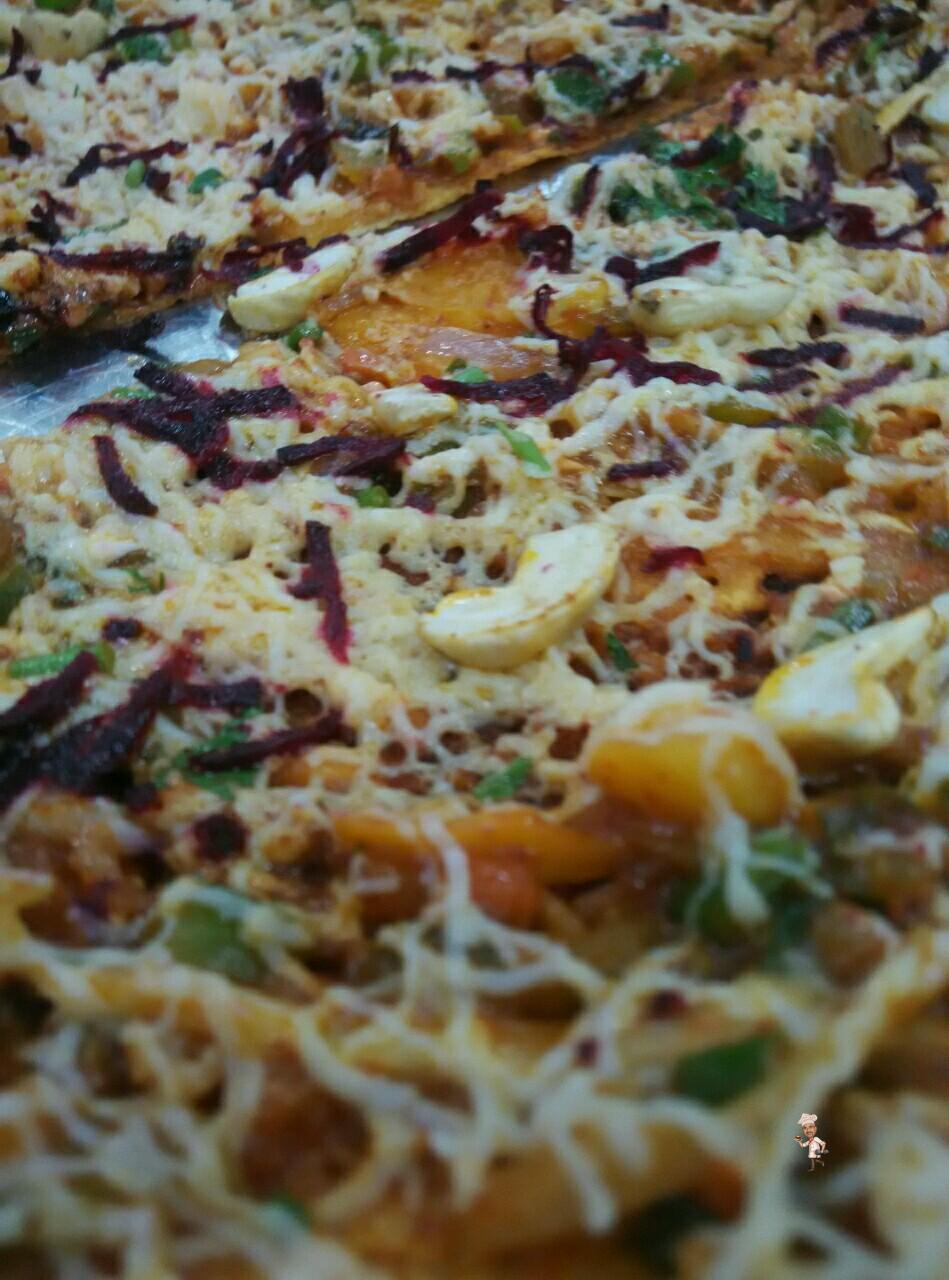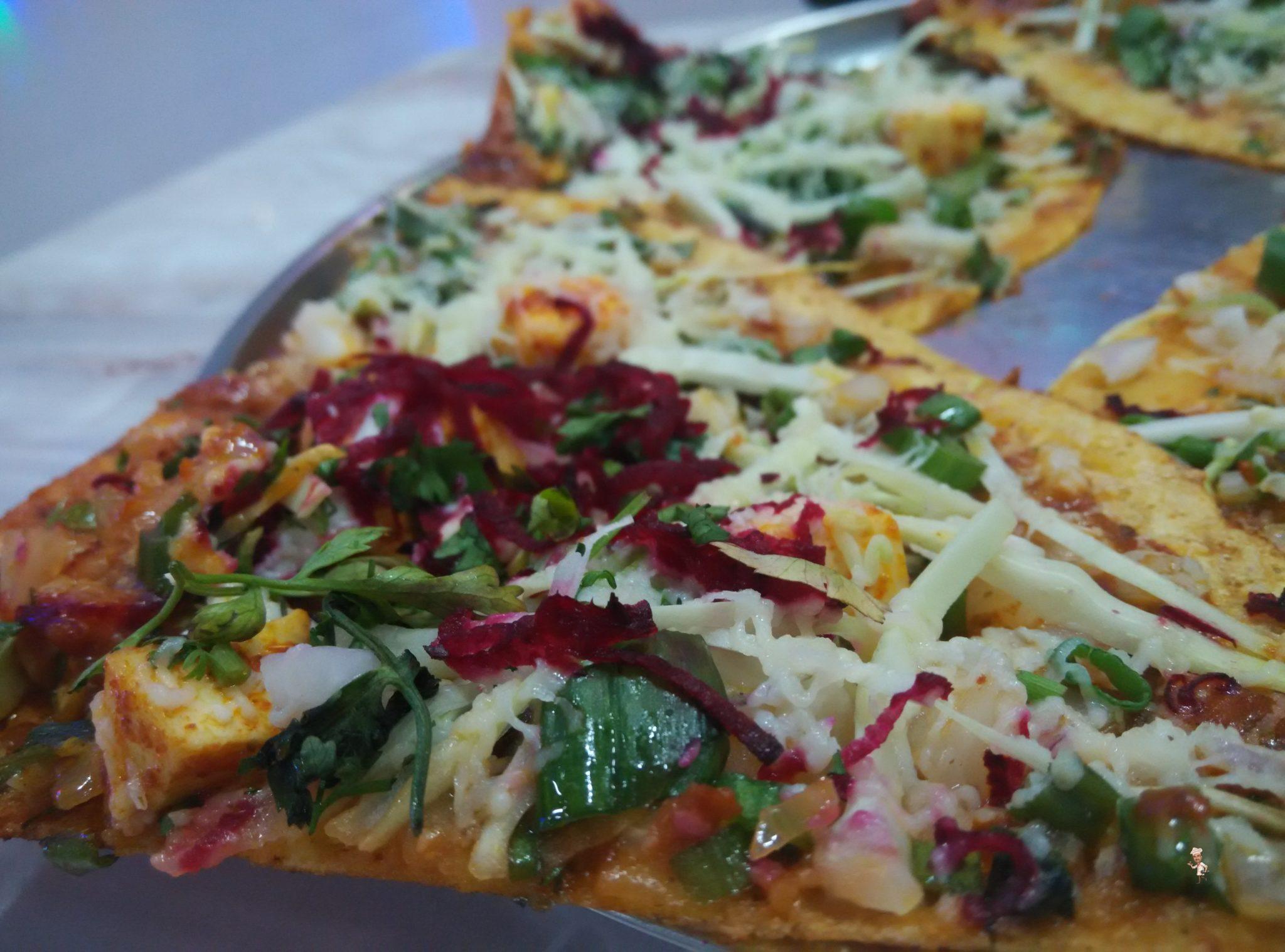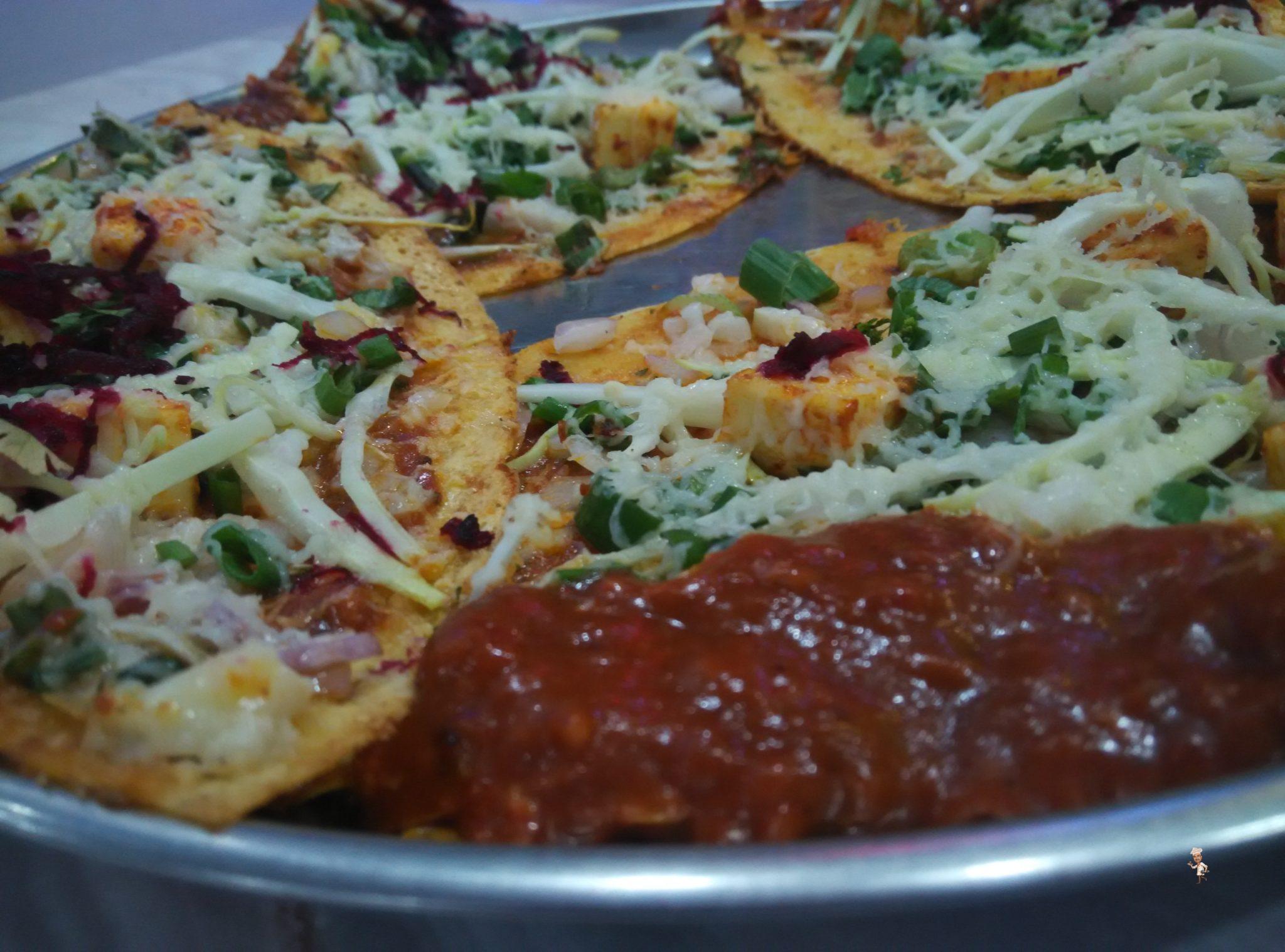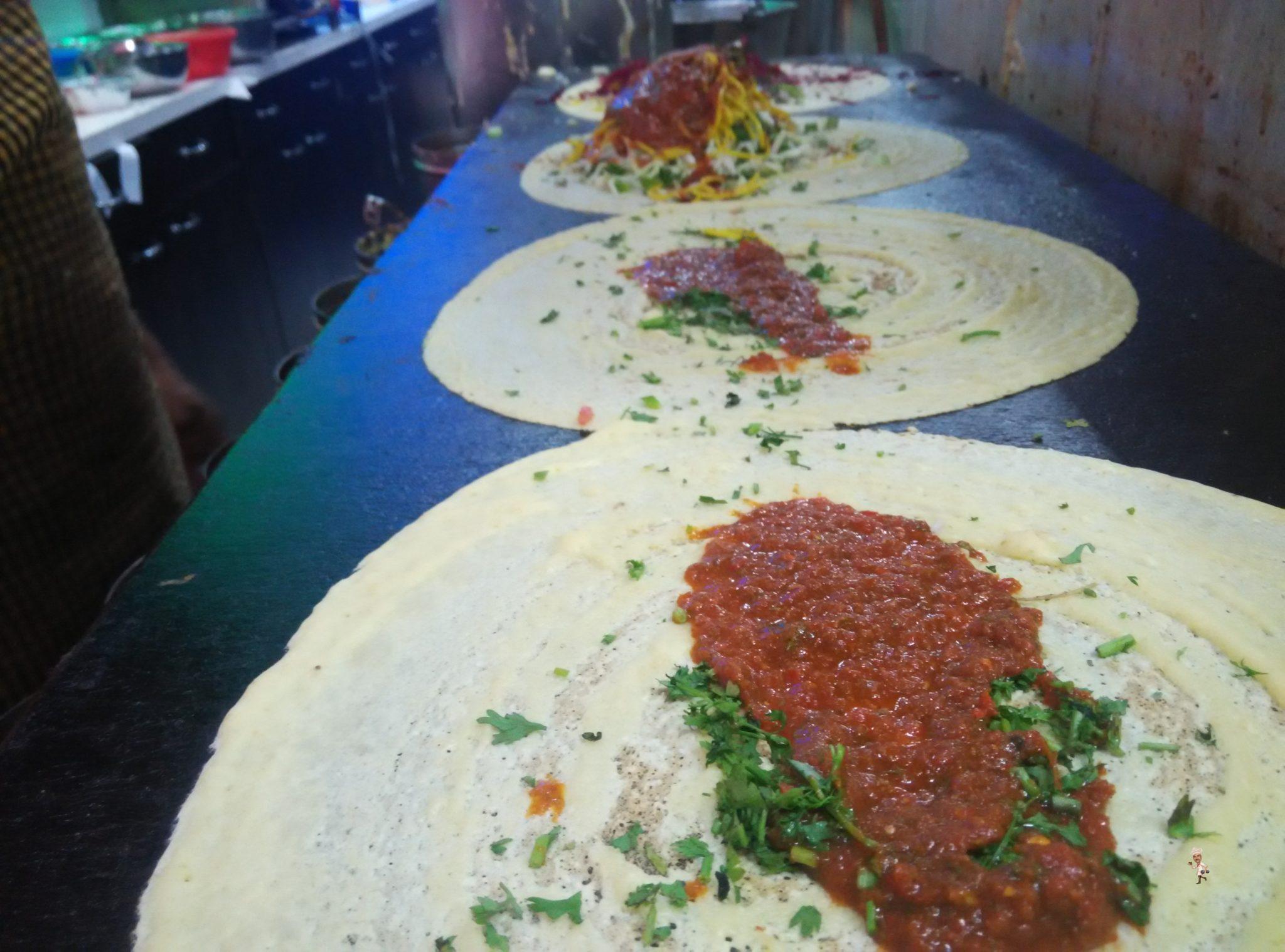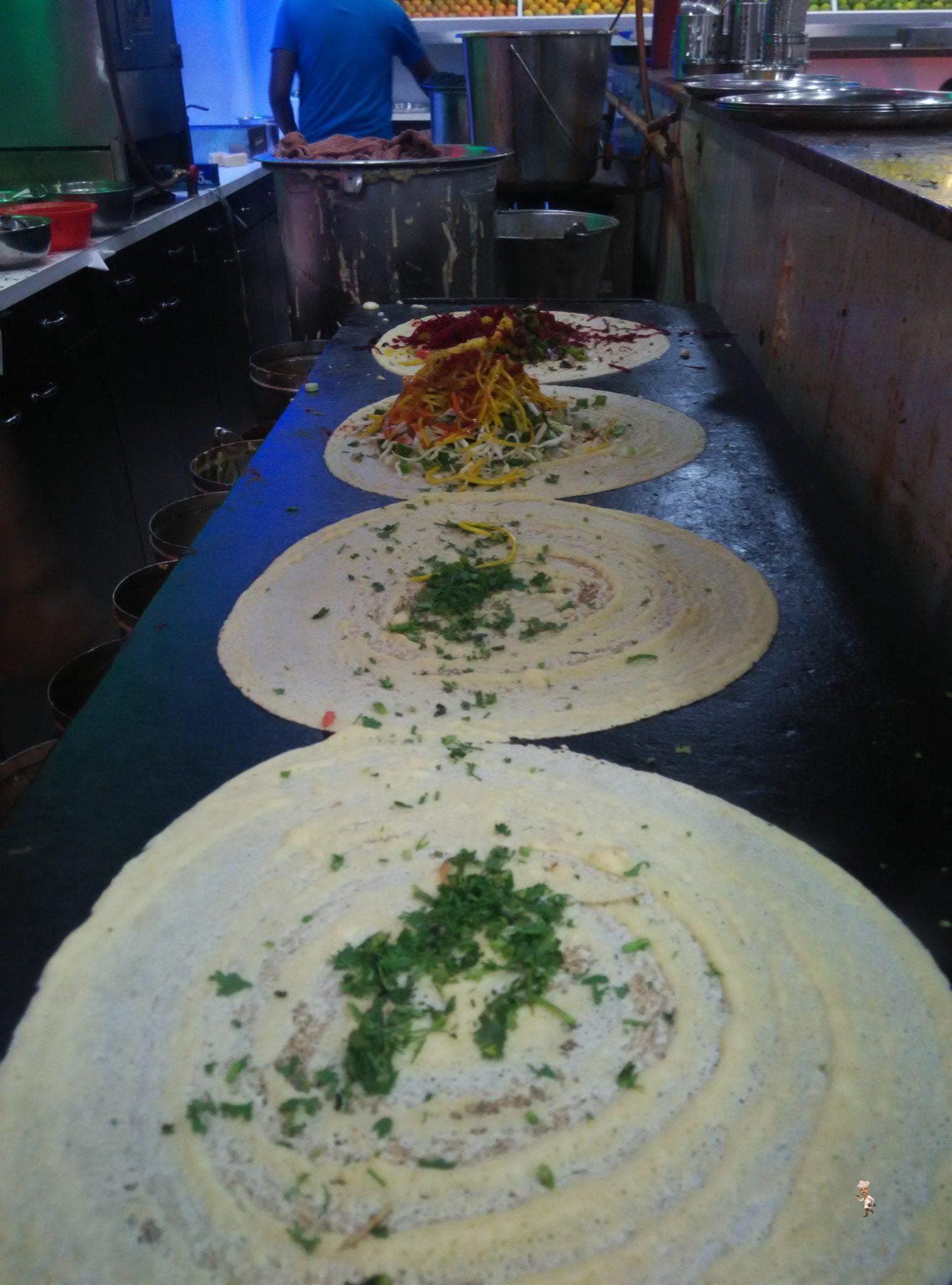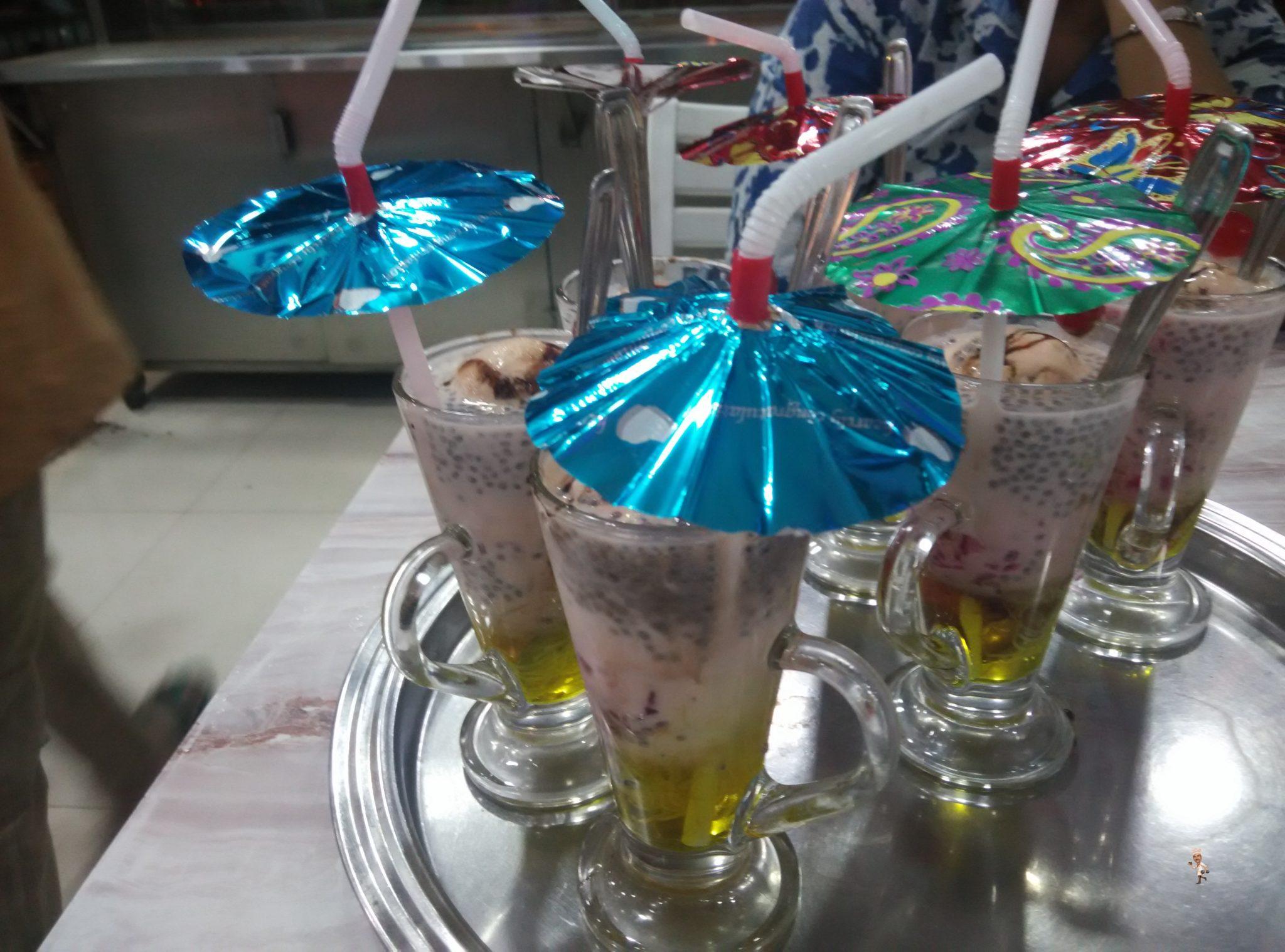 Service
The Service is definitely not fast purely because one does not order for a ready-made dish which needs assembling. The whole scenario depends on what you order. A sandwich or a Pav Bhaji is comparatively served faster than a Dosa because it takes time to make it the way we order.
Plus and Minus
To start with the Plus, the Joint is strategically located and hence they have a great advantage over other Joints of similar class. The joint is full during business hours. Foodies like me will definitely go here for tasting the various Dosa's and explore more tastes which definitely run over the conventional Dosa.
The Minus are quite a few. I feel the Décor can be improved a bit more with more life in the lights. The Tables definitely need to be replaced with more elegant ones. The Butter quantity should be drastically reduced from the dishes. Since I am a food nutritionist, I am very particular about excess calories coming this way. The wait time could be killed by offering some appetizers on the menu which should come immediately on ordering. One does not mind waiting for his/her food when something is nearby to drink. Once these points are considered and worked on, the ratings would also improve.
I revealed that I am a food blogger only after I paid my bill. 🙂
Dosa Attack: Shop 10 & 11, Dev Darshan Complex, Plot 23 & 24, Sector 19, Near Reliance Fresh, Kharghar, Navi Mumbai
Cuisines  : South Indian, Street Food
Cost For 2: 400/- (approx)
Timings: 8.00 am to 11.00 pm..
Ratings: Food 4.0 Service 3.0 Decor .3.0
Uttpal K
Copyright Uttpal K
If you share this post, please give due credit to the author Uttpal K
Please DO NOT PLAGIARIZE. Please DO NOT Cut/Copy/Paste this post
Uttpal K., all rights reserved.
Copyright Notice: Do not attempt to reproduce or utilize the content of this Blog in any form or by any means, electronic or mechanical. This will also include photocopying. It also means any information storage and retrieval system. Please take permission in writing from the Blog Author Uttpal K who holds the copyright.