It is never too early to help kids expand their horizons. And if your kid gets an edge of knowing a foreign language at a young age, it can build their confidence. So there are social benefits of this aspect, yes. But there are even more benefits for your kid if they learn a second language. 
The various perks your kid will have after learning a second language at a young age.
Advanced skills: Once a kid gets into the habit of learning something that is so different from their normal language, it develops better skills. To be able to unlock better skills, it is important to try something complex. Kids are then able to have an advanced skill to read another language that most other kids are not able to. 
Increase in confidence: Discovering new things can help your kid add up their knowledge. This way, if a kid knows more than the other person, they start to feel confident about themselves. All you need to keep a check on is that they don't feel overconfident. Knowing more is certainly a benefit; it encourages them to go even further and increase their knowledge.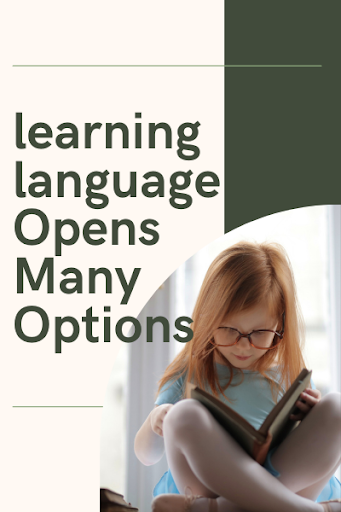 Helps their career: Most parents think that their kids can think about their career when they are older. But it is not written in stone that you need them to wait; learning a language is a mere way to help them increase their skill set. If a kid has been speaking more languages, it is just adding to their interests and abilities. Then, when they grow up, kids can take it more seriously and help get more opportunities.
They get an overview of the world: Kids are not exposed to the bigger aspect of the world. But learning a foreign language awakens the inquisitive nature of the kids. This way, they tend to be more curious to know more about the world as they fall in love with another language. Also, this way, they feel more comfortable learning even more languages and exploring more.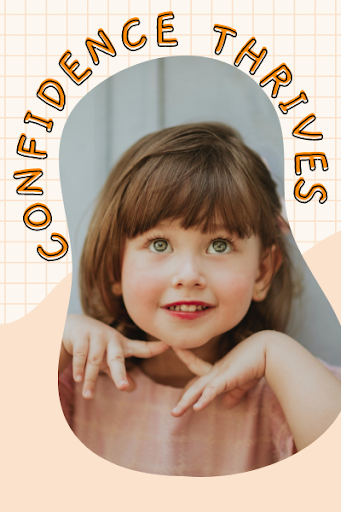 The last say
When it comes to learning another language, people think that it is just a hobby. But it doesn't have to be a hobby only, and it is something that can hone your confidence and really help in the future. If a kid acquires this quality at a young age, they always tend to make the best out of their abilities. 
Utpal Khot
Copyright © Utpal K
1. If you share this post, please give due credit to the author Utpal Khot
2. Please DO NOT PLAGIARIZE. Please DO NOT Cut/Copy/Paste this post
© Utpal K., all rights reserved.
Copyright Notice: No part of this Blog may be reproduced or utilized in any form or by any means, electronic or mechanical including photocopying or by any information storage and retrieval system, without permission in writing from the Blog Author Utpal Khot who holds the copyright.