COVID-19 has made us realize the importance of our health and fitness. Taking care of our health has now become a priority. The food we eat plays an essential role in terms of health and wellness. It is necessary to take every opportunity to eat vegetables. Veggies in your daily meals has now become a must. It is not only because they provide us nutrients but also to include fiber, antioxidants, and immunity. Let us see how and why veggies should be included in our diet, especially when we are inside our homes due to this pandemic.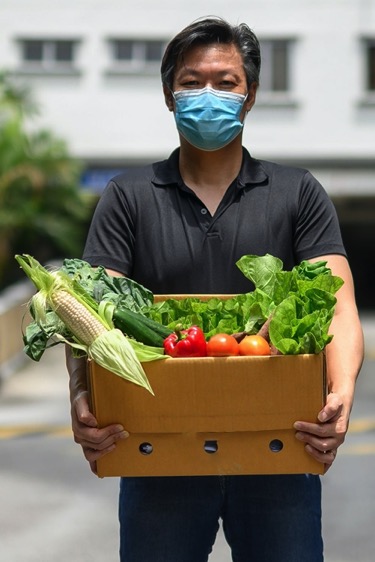 Benefits
Immunity boosters: Incorporate eating vegetables in your daily diet as eating vegetables boost immunity and keeps you hydrated. Their phytochemicals protect your health and boost immunity.
Controls cholesterol: A diet full of veggies and fruits help you to keep cholesterol levels in check. It reduces the chances of heart diseases, obesity, and diabetes. It allows you to maintain your blood sugar level and blood pressure.
Keeps hydrated: Vegetables such as tomatoes, cucumber, leafy vegetables are rich in water content so keep your body well hydrated. They also help you to maintain your body temperature.
Maintain weight: Fruits and vegetables are rich in fiber content, helping you control weight. Eating a bowl of vegetables and fruits keeps you full for a longer time and aids the process of losing extra calories.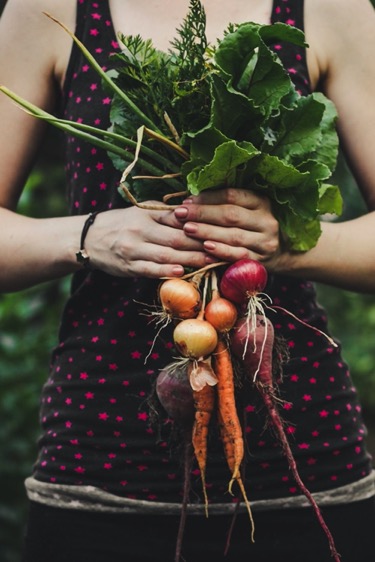 Some more..
Keeps energetic: Eating nutritious food keeps you active and so helps you to keep going. Eating them boosts up your moods and keeps you fresh for a longer time. One can completely overcome digestive problems such as bloating or indigestion.
Provide complex carbohydrates: Complex carbohydrates of vegetables controls blood sugar level and lower sugar levels too. They can be your best diet partners as they can be eaten in unlimited amounts to overcome munching problems.
Aids digestion: Vegetables are low in fat and protein, so they are a perfect complement to animal protein foods. They are dense in fiber content, nutrients, vitamins, and minerals and provide necessary roughage to the body. Eating them regularly aids the process of metabolism.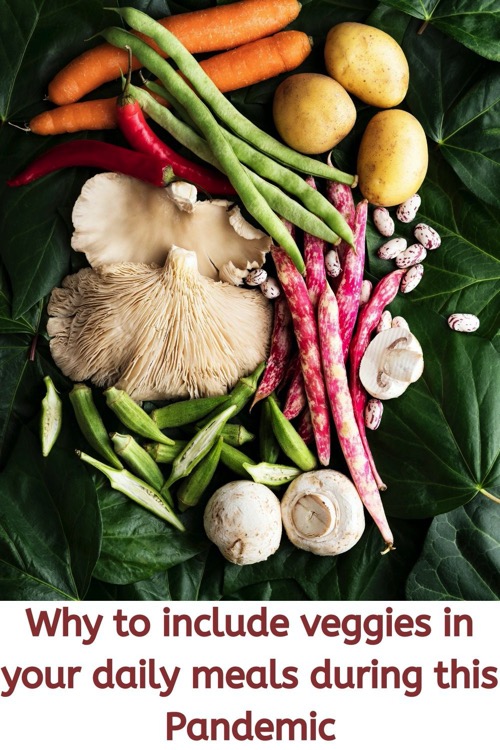 Summary: Do you need more reasons for adding veggies to your diet? Plan out your way of having them more and more. Include Veggies in your daily meals. Do share its miraculous benefits with your loved ones.
Utpal Khot
Copyright © Utpal K
1. If you share this post, please give due credit to the author Utpal Khot
2. Please DO NOT PLAGIARIZE. Please DO NOT Cut/Copy/Paste this post
© Utpal K., all rights reserved.
Copyright Notice: No part of this Blog may be reproduced or utilized in any form or by any means, electronic or mechanical including photocopying or by any information storage and retrieval system, without permission in writing from the Blog Author Utpal Khot who holds the copyright.