What is going on in Bollywood? Bollywood stars with drugs? Can you believe it? NCB is taking this issue of Bollywood narcotics very seriously as they are seen as a role model in Indian countries. The government is working hard to dig out potholes related to narcotics affairs in the entire Bollywood. Social media is giving new names to Bollywood actors every minute. It is the only news circulating on all news channels. Do their fans know the actual reason behind all this? A Bollywood star has to suffer a lot to get success. Let us know what the various reasons which attract them to take drugs are.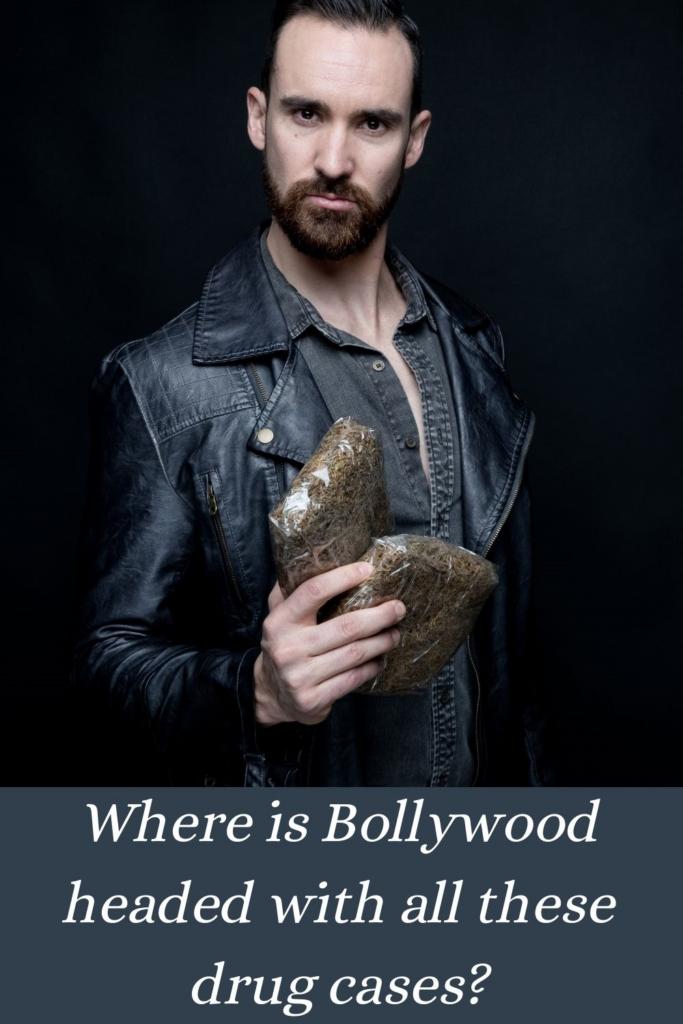 Why is this happening?
Health issues:  It is that one should have peace in life. Eating junk food, alcohol use, and irregular meals can impact one's life very badly. Many times, people use drugs to overcome stress. One should keep the mental and physical health well maintained.
Lack of recognition:  Lack of recognition and self-worth are the two significant reasons Bollywood stars get indulged in numerous illegal activities. It is necessary to know your worth and let yourself free. Popularity comes with time; nothing can change in a night. Continuous efforts and patience are the only keys to living a successful life. One needs to have a belief in self and embrace all the unique qualities.
Challenging situations:  Failures are part of everyone's life. Bollywood stars do have challenges in their lives. Comparison, peer pressure, lack of moral and emotional support are some of the difficulties which every Bollywood person undergoes in his/her life. Often, they get disheartened by the criticism of people around them and end up getting addicted to drugs.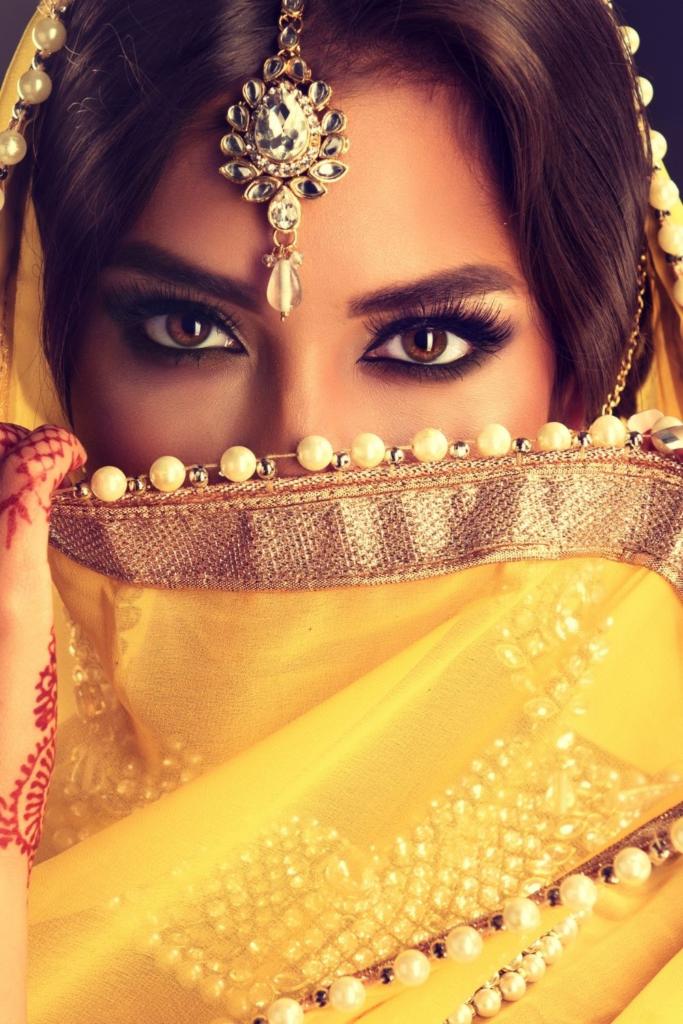 And ?..
Depression:  Depression can be cured if the person makes an effort. External events, challenging situations, or prolonged illness are the primary reasons behind depression. Every person needs to understand that hesitation can't be the solution, so take a stand for yourself.
Lack of acceptance:  Lack of acceptance, gratitude, and self-respect are reasons why Bollywood stars get indulged in drugs. One must be grateful in life for everything you have.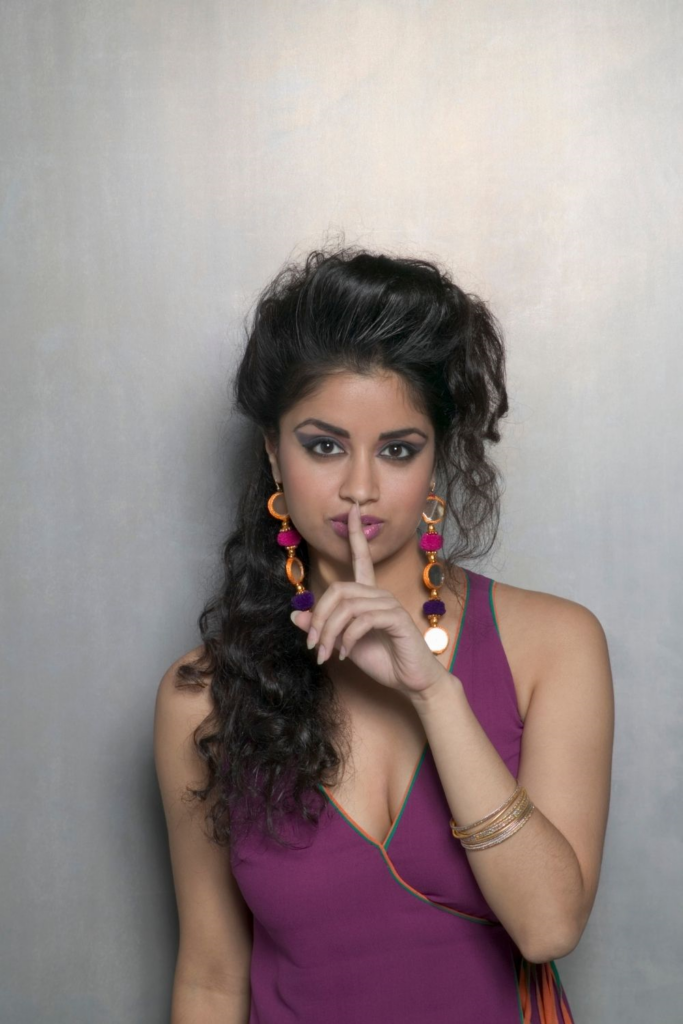 Summary:  Taking drugs is a matter of serious concern as it can destroy one's future and present. The actions taken against Bollywood stars should be considered as an example in society. This cleanliness movement will surely make India a drug free country. We don't know the actual truth behind all the news being created by social media. Don't get disheartened, and follow what your heart says.
Utpal Khot
Copyright © Utpal K
1. If you share this post, please give due credit to the author Utpal Khot
2. Please DO NOT PLAGIARIZE. Please DO NOT Cut/Copy/Paste this post
© Utpal K., all rights reserved.
Copyright Notice: No part of this Blog may be reproduced or utilized in any form or by any means, electronic or mechanical including photocopying or by any information storage and retrieval system, without permission in writing from the Blog Author Utpal Khot who holds the copyright.