Favourite Chefs or Influential People from the Food Industry
Over the years, our food choices have been influenced by top chefs or influential people from the food industry. Remember, food is a combination of luxury, necessity, delight, and most importantly satisfaction. Hence, it is always great to discover new cuisines, recipes, and health tips related to food.
These chefs or influential people from the food industry help us revive our taste buds and encourage us to try new items for a delightful experience.
Here are some of my favourite chefs or influential people from the Food Industry:
Sanjeev Kapoor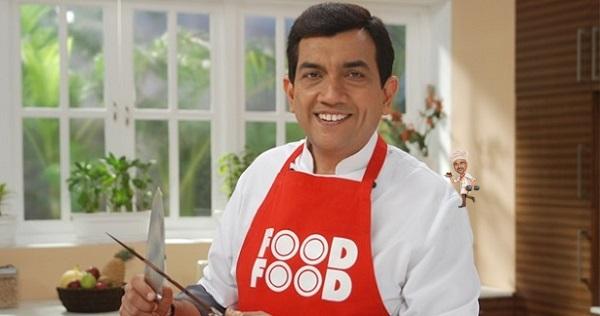 He is undoubtedly one of the top chefs in India. He brought the food culture on TV with the first ever cookery show called Khana Khazana. Since then, he opened the doors for all the chefs, both professional and aspiring ones, to gain the limelight via their own cookery show or recipe books. Sanjeev Kapoor was also one of the chief judges of the first ever Food reality show in India called Master Chef India.
Vikas Khanna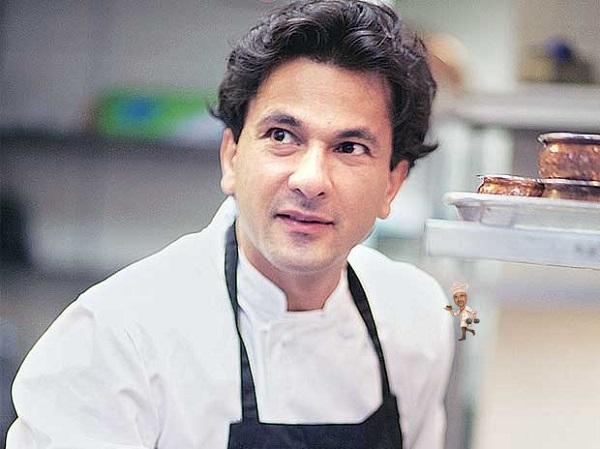 He is often referred to as the Hottest Chef in America. Vikas Khanna has come a long way in the industry after being living as a homeless in America. He honored his cooking skills by preparing dishes for people living along with him in shelter homes. After getting his first break, he has worked for premium hotels and also been a regular judge on Master Chef India.
Rocky & Mayur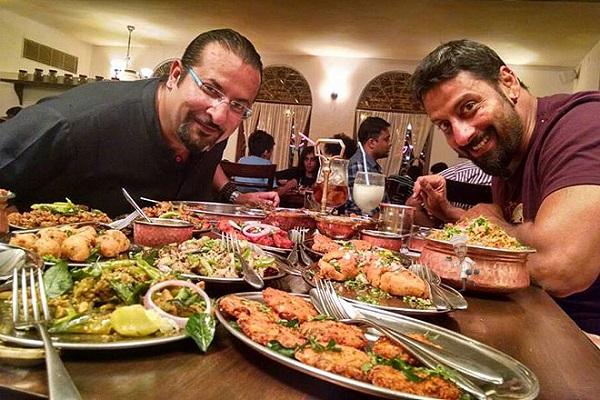 Rocky & Mayur are the hosts of the popular TV show called Highway On My Plate. In this show, both Rocky & Mayur travel around India and explore different food culture throughout the country.
Amrita Raichand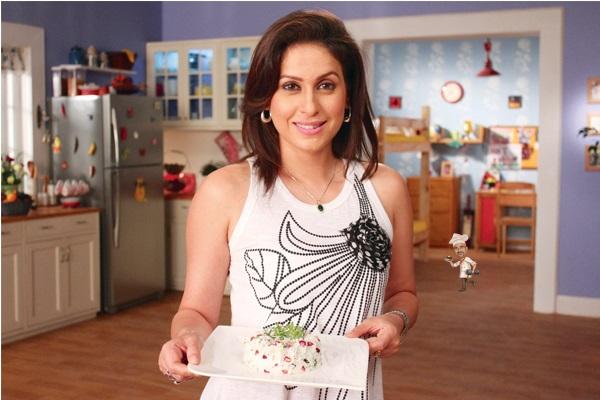 Before she ventured into the cooking scene, she was famous as the Whirlpool girl. However, Amrita Raichand has become an idol for moms with her show Mummy Ka Magic. With her recipes and cooking style, she helps moms across India with new and quick ideas for food they can give to their kids in their school dabbas.
Over to you!
The list of influential people in the food Industry is long and it is difficult to list all of them out here. I have chosen to put my best in their genres. Do you feel they inspire you too? Do you have other names to add to the list?
Uttpal K
Copyright © Uttpal K
If you share this post, please give due credit to the author Uttpal K
2. Please DO NOT PLAGIARIZE. Please DO NOT Cut/Copy/Paste this post
© Uttpal K., all rights reserved.
Copyright Notice: No part of this Blog may be reproduced or utilized in any form or by any means, electronic or mechanical including photocopying or by any information storage and retrieval system, without permission in writing from the Blog Author Uttpal K who holds the copyright.