9 Gifts that'll Wow Your Fashion-Obsessed Mom
There's a famous quote that says, "As God couldn't be everywhere, he created Mother". Well, I am not a great fan of this quote as I believe that a Mom in herself is a creator and she is the primary reason for all of us to be here, breathing and living. A mom is also great not because she brought us into this world, but for the reason that she has programmed herself to keep the interest of her kids before her.
Hence, there's no way we should simply wish her, "Happy Mother's Day" everyday. She deserves more, a bit of pampering, a bit of importance, and most importantly a lot of love and care. Even though, I don't believe in Mother's Day personally as I believe that dedicating just one day for a mother is actually unfair to her greatness.
However, I do believe that we need to appreciate and Pamper our mother once in a while for the world to refresh the fact in their minds and hearts about how great a mother is and what an important role she plays in your upbringing and nurture throughout your life.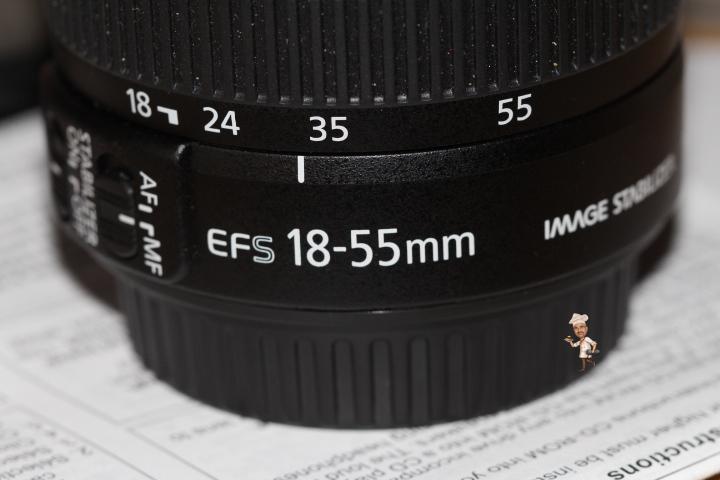 While you can always gift or show her love and care every single day of the year, you mustn't ever forget to show her some special love while doing so. Festivals is the time when you can get a lot of discounts on gifts and best deals for your beloved Mom and you mustn't miss it anyways.
And, if you mom is fashion-obsessed, and then it could be icing on the cake as you can try out the following gift ideas for your fashion-obsessed Mom this Month.
Best Gift Ideas for your Fashion Obsessed Mom
Fine Accessory Set
One of the best and easiest ideas is to gift some good looking and quality accessories. This could be bracelets, jewellery set, necklaces or anything could please your fashionable mom. Fashion accessories are in trend nowadays and your mom would love them for sure.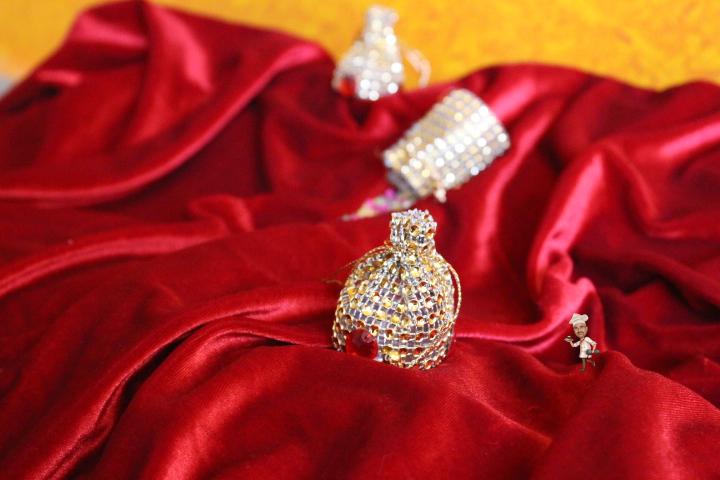 Premium Fragrance
Well, moms have their own unique fragrance; however, it is always a bonus if you gift her premium fragrant perfume that she can wear occasionally. There are many online stores as well as local stores where you can easily find great quality premium perfumes.
Cosmetics Surprise
Cosmetics are every woman's delight. Well, moms are women first and later mothers, so a handy set of cosmetic products or a gift hamper could stun her and could be a great surprise this Month.
Take her to a Fashion Boutique
Clothes or a wardrobe upgrade could also be an exciting choice for your mom as she wouldn't be expecting that at all. Simply take her out and visit a famous fashion boutique in your city or choose a fashion mall nearby and let her shop for some great clothes for her. Well, it is advised to set a budget as you don't want her to get disappointed just because you can't afford it.
Gift her Spa Retreat
Well, if you are good with choices and wish to surprise your mom, then giving an exotic spa retreat at a nearby Spa salon could be a great choice. Moms are the busiest among others and they hardly get time for themselves. They don't even get weekend holidays as we do. Hence, it will great to give her an option where she would be pampered with body massage and other spa treatments.
Designer Bags
A handbag is one of the ideal companions for a woman. They could carry all their essentials in that bag wherever they go. There are plenty of fashion stores online where you choose a quality designer bag for your mom. If timed well, you can also find great discounts and deals on such websites.
A nice pair of Shoes
You can also opt for some trendy and designer footwear for your mom. Whether she is into heels or flats, you can find a variety of different choices on many different fashion outlets online. Choose the one that you find is the best and surprise her this month.
Classic Watches
Well, youngsters like us can get away with rustic or casual watches. However, I know you consider your mom as the queen. So I would recommend choosing a classic vintage theme watch for your mom. Those watches can be costly but worth every penny as your mom deserves such luxury.
Trendy Gadgets
If your mom is into smart phones and gadgets, then you can also gift her some trendy accessories or gadgets. You can choose a new Smartphone or a Tablet if you have a high budget. Else you could opt for a trendy and useful accessory such as Cover Case, Earphones, etc. for a low budget.
Over to you!
Well, surprising your mom with some cool gifts this Month is a great Idea. It is also the best way to thank and show some gratitude towards your mom. Despite loving her so much, we sometimes forget to display or show that care or love on a daily basis. So gift her on any Thursday this month and make it a #ThankfulThursday
Although she deserves more, she would feel on top of the world if you simply wish. Wish and then gift her something special this Month. Trust me.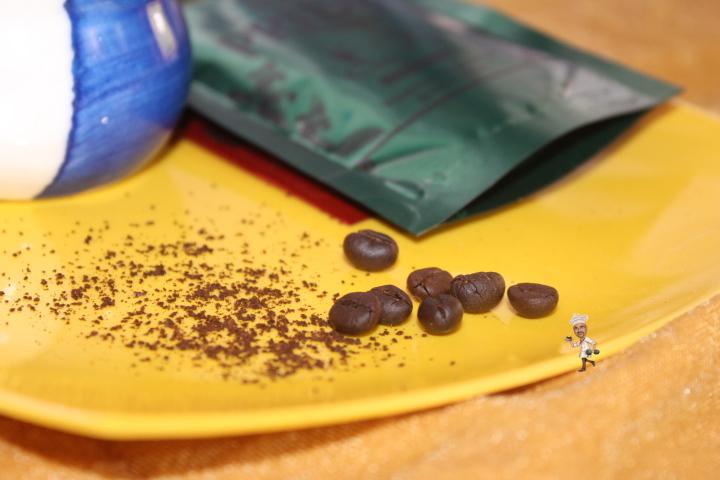 Uttpal k
Copyright © Uttpal K
If you share this post, please give due credit to the author Uttpal K
2. Please DO NOT PLAGIARIZE. Please DO NOT Cut/Copy/Paste this post
© Uttpal K., all rights reserved.
Copyright Notice: No part of this Blog can be reproduced or utilized in any form. This means electronic or mechanical including photocopying or by any information storage and retrieval system. Please take permission in writing from the Blog Author Uttpal K who holds the copyright.