Planning a weekend getaway trip gets us all excited, which makes us a little stressed as well. The excitement is because we are so into a vacation, but just so it has to be perfect, it comes with a little stress. But when we are here, there is no way we will let you have any worries.
Tips you were waiting for.
Plan your budget.
Money is the core aspect while planning a trip. Even when you decide the place of vacation, it is impossible not to think about how much money you will be spending. So, it is better if you keep your money matters in place before going on vacation.
Use your long weekend.
When there is no tension regarding the work, the time you spend on vacation becomes more fun. Isn't that why you made a decision to go for a vacation? To get a break from the working schedule? So if you want to enjoy it fully, try and set the date of your holiday on a long weekend.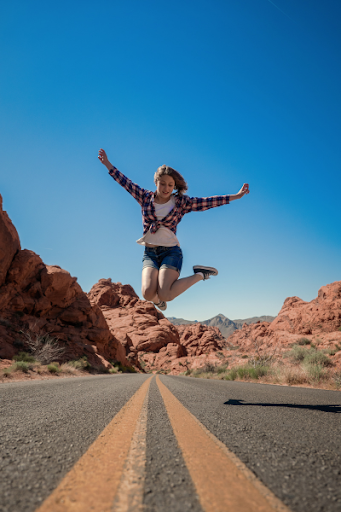 Choose who you are going with.
The company makes a lot of impact on your fun as well. If you go with your friends and family, the vacation can turn out to be a great experience with many memories. Or, if you wish to spend a weekend getaway with your loved one, make sure it is an intimate and adventurous holiday that suits both of your interests. Ensuring that your crew has the same interests and no one will be the bummer is critical.
Don't have a packed schedule.
Being spontaneous will lead to many moments that you will remember fondly. So if you go on a weekend with a tight schedule, there are chances that you will miss many good things that you can have. Or if you decide to be spontaneous and leave the schedule behind, there will always be a thought nagging at you about "what if you had gone there." So, it is better to leave space for changes first than regret them later.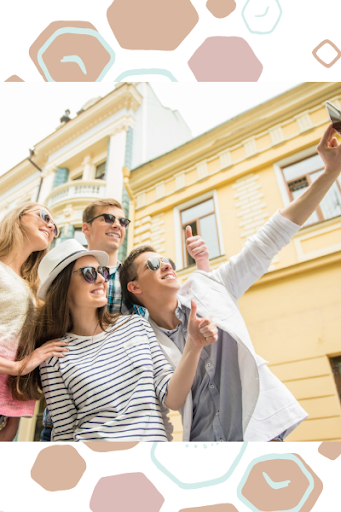 Be an early bird.
Time is precious, so be sure to spend it all well for your weekend. But don't exaggerate too much, too, because your main motive was to relax on vacation too. It is why keep a balance of time and don't sleep in too much.
At last, not everything can be perfect, but you can have something close to perfect if you have a good time. So if you find our tips to be useful for your weekend getaway trip, don't forget to thank us, okay!
Utpal Khot
Copyright © Utpal K
1. If you share this post, please give due credit to the author Utpal Khot
2. Please DO NOT PLAGIARIZE. Please DO NOT Cut/Copy/Paste this post
© Utpal K., all rights reserved.
Copyright Notice: No part of this Blog may be reproduced or utilized in any form or by any means, electronic or mechanical including photocopying or by any information storage and retrieval system, without permission in writing from the Blog Author Utpal Khot who holds the copyright.