A good pair of sunglasses is one fashion accessory that can dramatically raise your style quotient. However, people buy shades simply because they look good. Please know that when you are putting your hard earned money into something, it calls for certain basic things to know about the product you intend to buy.So, knowing about a trick or two while buying your next pair of sunglasses, would not hurt! Read on below to know about some practical tips.. 
UV Protection
Living in a country like India comes with a free package to exposure to a lot of UV radiation.
Go for lenses that offer 99 to 100 percent protection against UV rays. Look for brands that offer absorbing the UV rays in the wavelength band of 400 nm.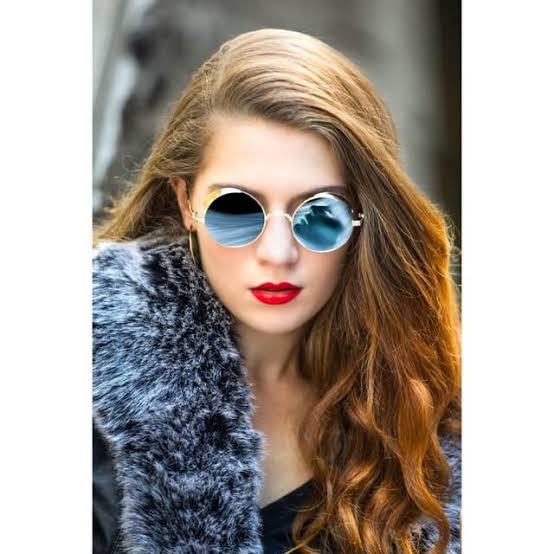 Quality of lenses and polarization
You can ensure that you are buying lenses with good optical quality by performing a simple test, which is as follows..
Cover one eye with your palm and with the other eye observe a straight line through your sunglasses, while moving your sunshades, right to left or to and fro. If you see, the line wiggling then the optics of your sun shade lenses are not good enough.This is important because you might require to wear your pair while driving or perhaps reading while you are outside under the bright sun. If the quality of lenses is not good and they do not have polarization, you might feel the glare from the lights of vehicles driving in from the opposite direction, which might seem a bit overpowering.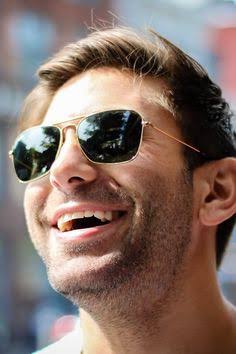 Resistance to sudden impact
While even the best lenses can break when dropped accidentally, there are certain standards that good makers follow which prevent the lenses from being too fragile. Poly carbonate plastics are a preferable material for lenses since they are somewhat less prone to breakage. It is even better if your lenses have a scratch resistant coating.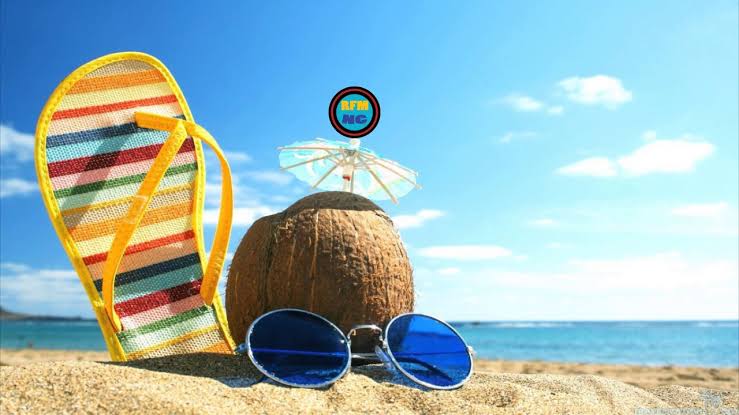 Color of Lenses
The bright shades which have a metallic sheen and reflective lenses look great on fair skin types. Those with duskier tones of skin should stay away from anything that stands out in a shocking contrast, Go for softer hues of Brown, Black, Grey or Light Vines while choosing your lenses.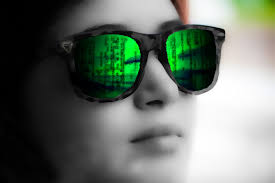 Budget and Brands
This is totally up to you. If your pocket allows, go for luxury brands like Armani and Louis Vitton, if you shall rather be saving some bucks, other brands like Fastrack, Oakley, Tommy Hilfiger etc offer some good options, too. If you wish, you can go for replicas too. Many dealers offer first copies which look as good as the real thing.
So, these were some pointers that you should keep in mind the next time you go buy a new pair of sunshades for yourself.
Utpal Khot
Copyright © Utpal K
1. If you share this post, please give due credit to the author Utpal Khot
2. Please DO NOT PLAGIARIZE. Please DO NOT Cut/Copy/Paste this post
© Utpal K., all rights reserved.
Copyright Notice: No part of this Blog may be reproduced or utilized in any form or by any means, electronic or mechanical including photocopying or by any information storage and retrieval system, without permission in writing from the Blog Author Utpal Khot who holds the copyright