Hey, all you lovelies! We all know that getting inked is the most trendy thing we can do today. Tattoos make us look vibrant and vivacious. And there is nothing better than a tattoo that matches our personality. Because most of the time people deduce our personality based on the tattoo scribbled in our bodies.
In fact, some of us get inked to flaunt our personalities. But, sometimes getting inked without any prior arrangement or knowledge turns out to be the biggest nightmare. Let us guide you through some do's and don't of getting into the inked fashion.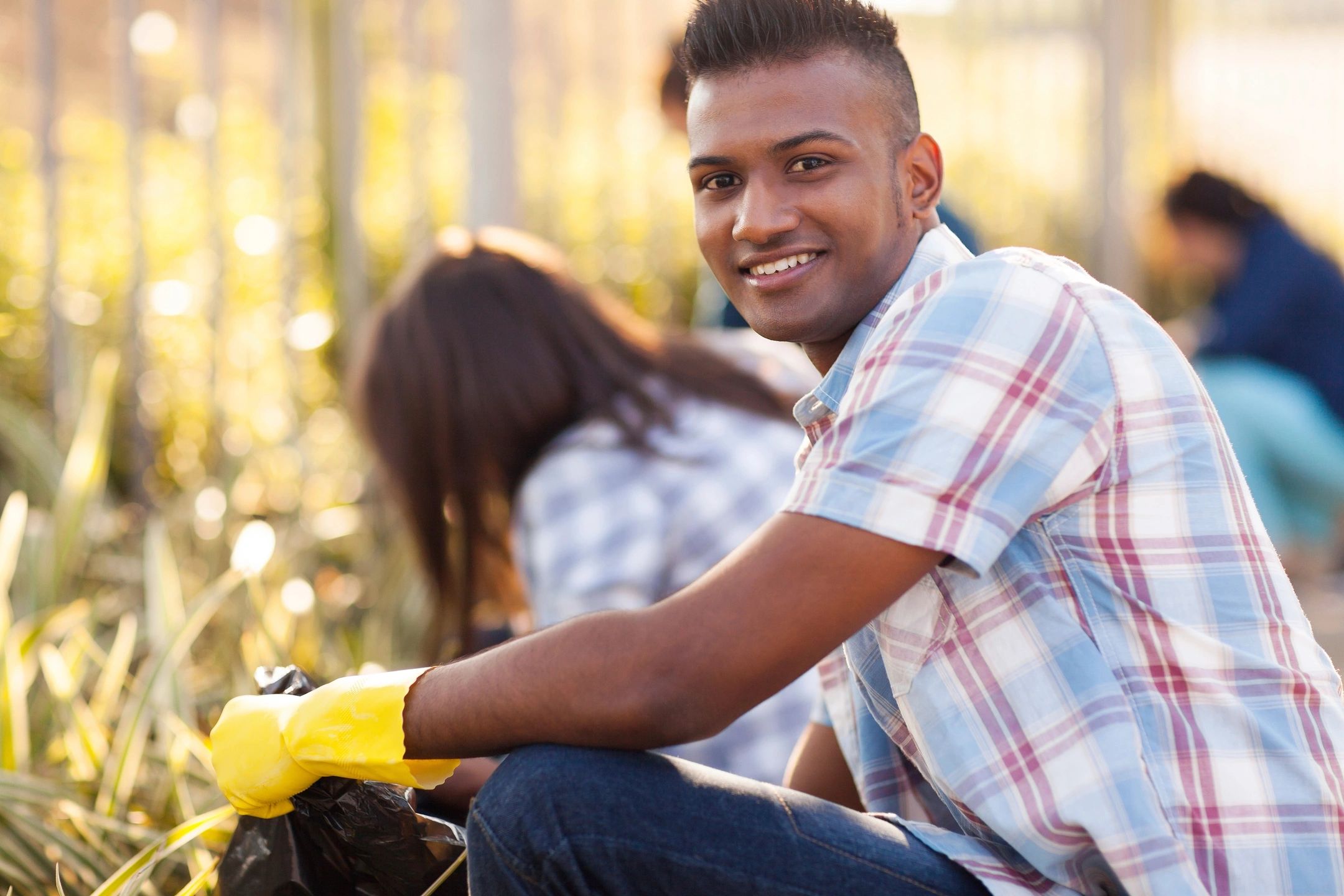 Do's:
1] Take time to plan your tattoo:
For this make a sketch of the tattoo you want and keep it with you for a year. After a year if you don't feel attached to it you know what to do. But, if you still feel attached to it, go get it.
2] Stay clean:
Before entering the studio make sure you are not smelling like a rotten egg or something as bad as it. Your tattoo artist will appreciate that and that will make things easier for him.
3] Sketch what's on your mind:
Sometimes we fail to explain what we want. So, take the sketch of the tattoo you want your tattoo artist. The artist may suggest some improvisations, listen to her/him because she/he is experienced and knows better.
4] Communicate health condition if any:
The tattoo artist must know about your health condition. Tell them if you are on medication because some drugs interfere with the procedure and may put your life at stake. The tattoo artist will ensure your safety.
5] Protect it from surrounding:
Keep the tattoo covered and protect it from surrounding for at least 2 weeks to avoid any infection.
Don'ts:
1] Move too much:
Moving a little during the procedure is okay but try not to pull away from the artist. This will make the procedure more painful.
2] Mess with the covering:
Leave the covering they put over the tattoo for at least two hours after the procedure. This helps protect the skin from bacteria getting through the skin.
3] Do it just because everyone is:
Getting inked is surely trendy but don't do it just for the sake of it. Get inked because you feel attached to it or you may end up regretting your decision in the future.
Utpal Khot
Copyright © Utpal K
1. If you share this post, please give due credit to the author Utpal Khot
2. Please DO NOT PLAGIARIZE. Please DO NOT Cut/Copy/Paste this post
© Utpal K., all rights reserved.
Copyright Notice: No part of this Blog may be reproduced or utilized in any form or by any means, electronic or mechanical including photocopying or by any information storage and retrieval system, without permission in writing from the Blog Author Utpal Khot who holds the copyright