TE-A-ME ICE BREWS
Hey readers! How are you doing? With high humidity and soaring temperatures in my city, I make it a point to stay hydrated all the time. There is no way I can overemphasize how important it is to maintain your hydration levels optimally these days. Let us admit, sipping on plain water throughout the day becomes very boring at times. So, I keep looking for alternatives. I have tried fruit-infused waters and Cucumber water. I also love Iced tea but somehow, whenever I drink it, I end up feeling guilty about all that Sugar in there. So, a couple of days back, I was searching the internet about various brands of Sugar-free Iced tea when I came across TE-A-ME . To my surprise, they have not One but Five different delicious Iced tea flavours that are being launched on 15th July 2018. Read on to know more about the zesty, summer-coolers they are launching!!!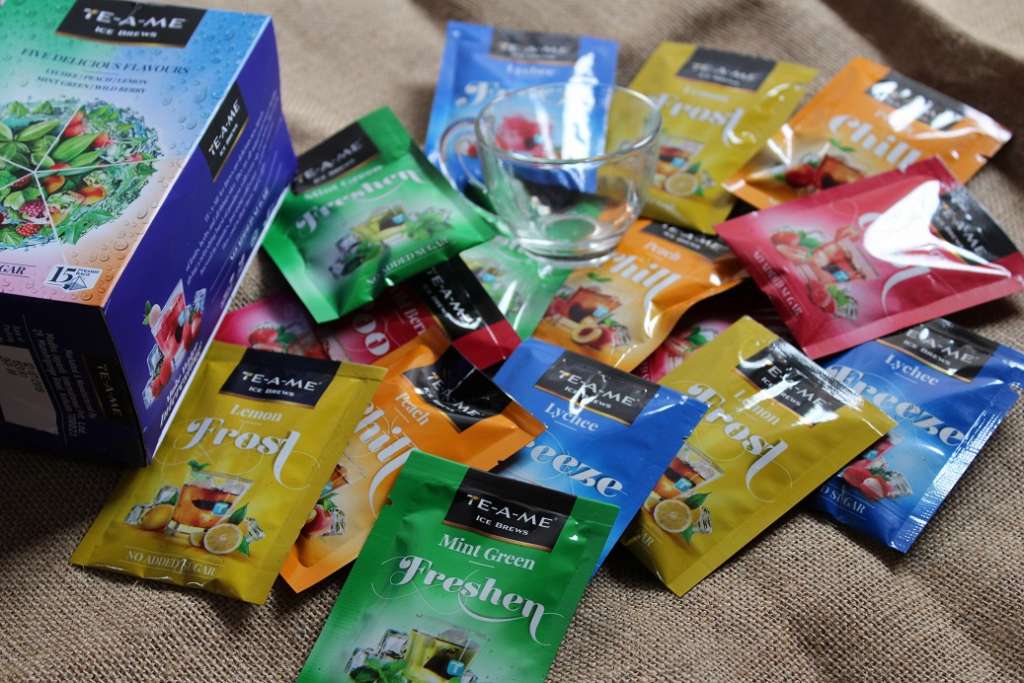 TE-A-ME manufacturers some of the finest blends of Teas, including Green tea, Kahwas, Black tea, fruit and flower-infused teas. They have been into the business of bringing to your premium quality tea since the past 7 decades. TE-A-ME blends are available in 42 different countries across the globe to delight the specific tastes and requirements of people from different parts of the World. TE-A-ME believes that a classic drink like tea should be available to its customers in the purest and unadulterated form. For tea lovers, TE-A-ME offers the familiar flavours with unique twists. Taking forward to give you the best, now, they are also launching their new range of Iced brews.
What we have Tasted till now
Till now, most of us have tasted either the basic Iced tea or at max Lemon Ice tea. Can you imagine your taste buds dancing to the Iced tea infused with zesty flavours like Lychee, Mint, Peach and Wild Berry apart from our all-time favourite Lemon! If you are not sure which flavour to go for, you can buy their trial pack which contains sachets of all the flavours and you can decide for yourself as to which flavour hits the right notes for you.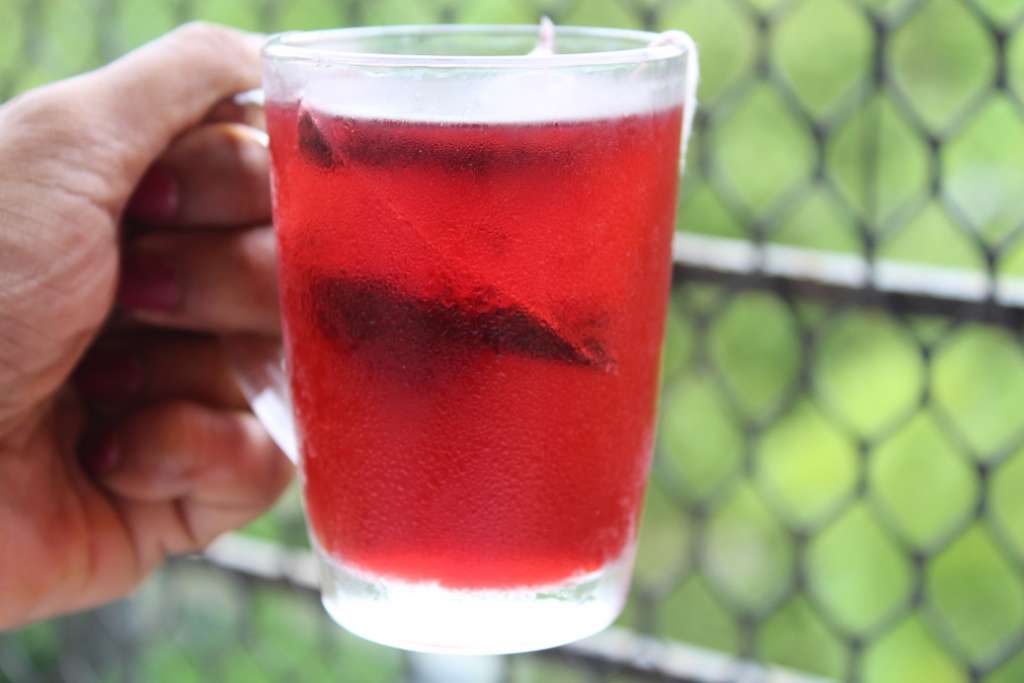 You just need to add cold water to the recommended amount of powder and your refreshing drink is ready. It is practical, no boiling involved. How cool is that! Have unexpected guests visited? You can prepare these delicacies within minutes in all sorts of flavours. What's more? Well, these are all-natural and super-healthy. So, if you are calorie conscious like me or are always struggling to keep your blood Sugar levels under check, TE-A-ME Iced brews contain 100% natural ingredients which are NON-GMO, gluten-free, have no added sugar and contain no artificial colours, whatsoever.
Right now, in their launch offer, TE-A-ME is offering a flat
10% discount

available on ice brew ranges. So, now is the right time to stock up!