Post 1
What is Old Age Home Diaries? Ever since I have started my NGO Being The Real Human Foundation, many followers and readers have asked me to write about it. I do not want to boast about myself and the honest and dedicated work all my colleagues and volunteers do. Hence I will try to keep it short and small only from the information perspective.
Being The Real Human Foundation was formed in April 2017 after years of social service by me, my friends and my well wishers. We work for the animals all over and the environment too. While doing so we also felt that the Old are often neglected and left at the Old age homes. So we make it a point to visit the old age homes and spend quality time with the inmates there. Our aim is not just not provide medicines for them but to bring a smile on their face.
The Old Age Home Diaries
The #OldAgeHomeDiaries thus came in existence and I thought of writing a 4 post series on this. So here is the first of it where I will include some photographs to show the work we have been doing for one of the old age homes at Taloja, Navi Mumbai. This Old age home houses over 70 inmates mostly 70+ and left/deserted by their children/relatives. Everytime we go there, we see the spark and light in their eyes looking at us. They insist on us staying back for some more time, everytime. All they want is some love and attention. Some scold us for not coming every week, some cry, some are just happy seeing us.
They make it a point to emote their feelings before accepting whatever we carry for them. Our team feels happy spending time with them and I am blessed to have such a wonderful set of supporters.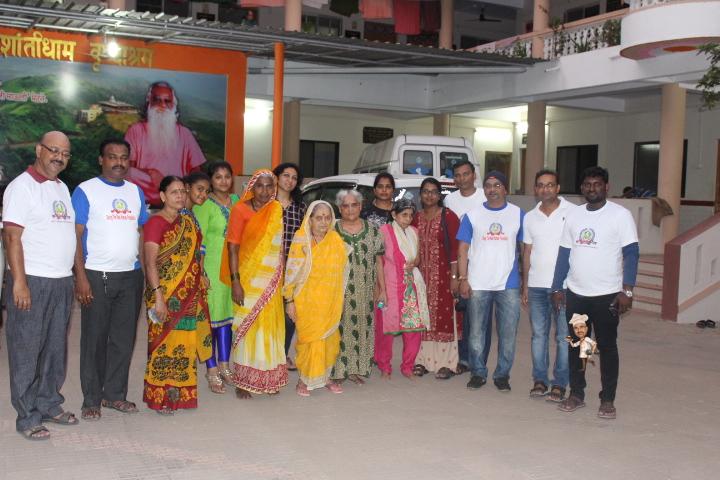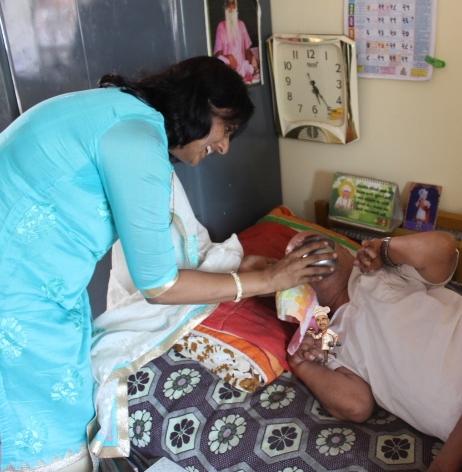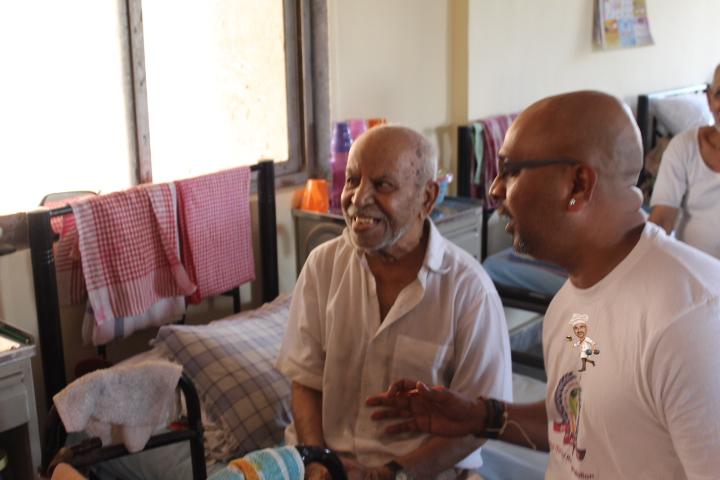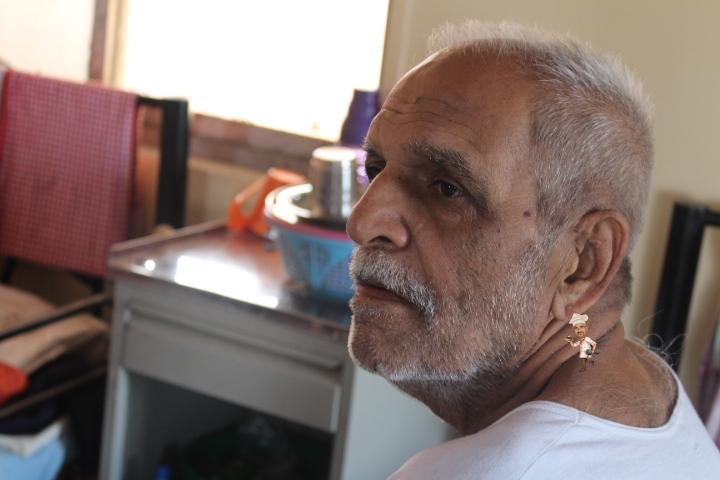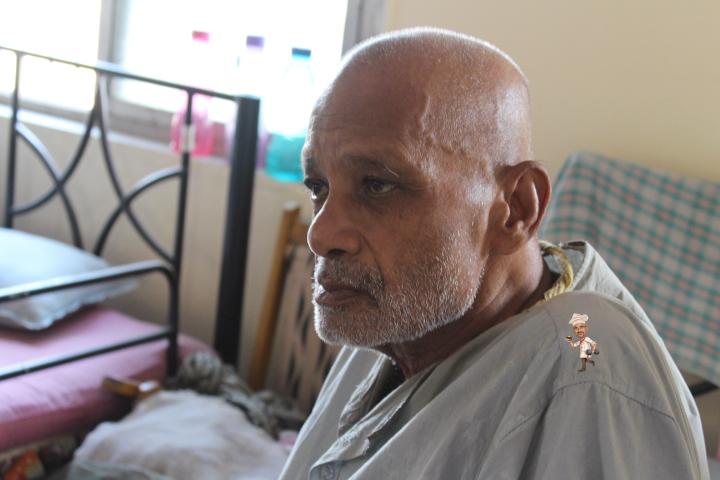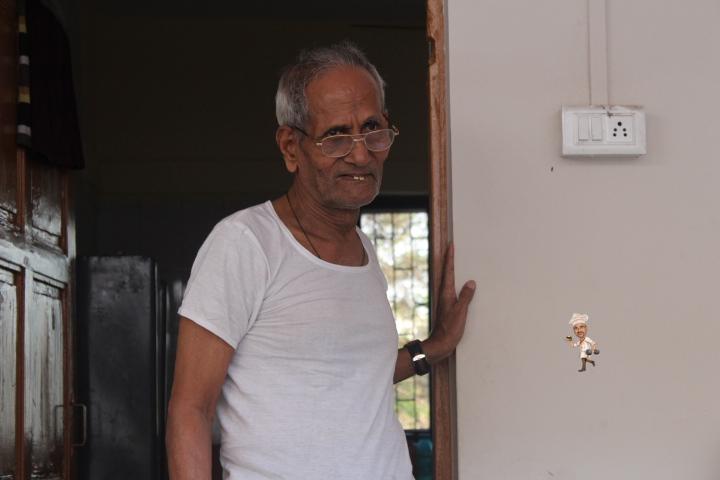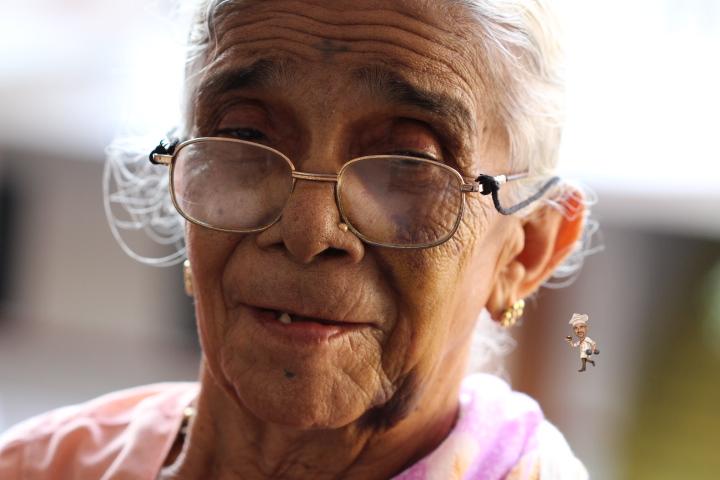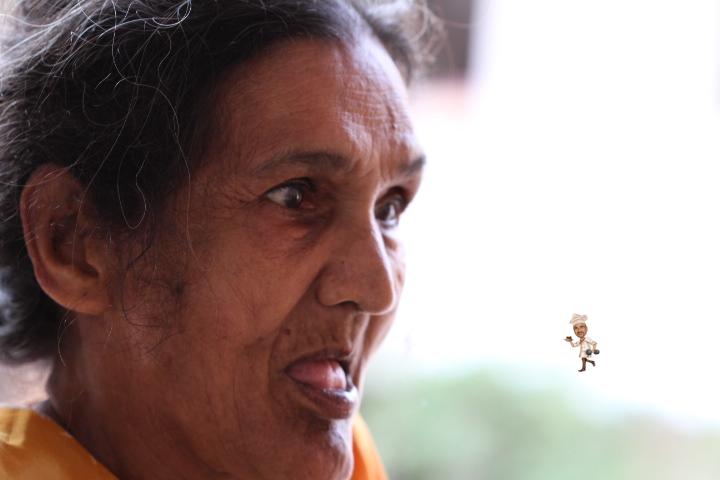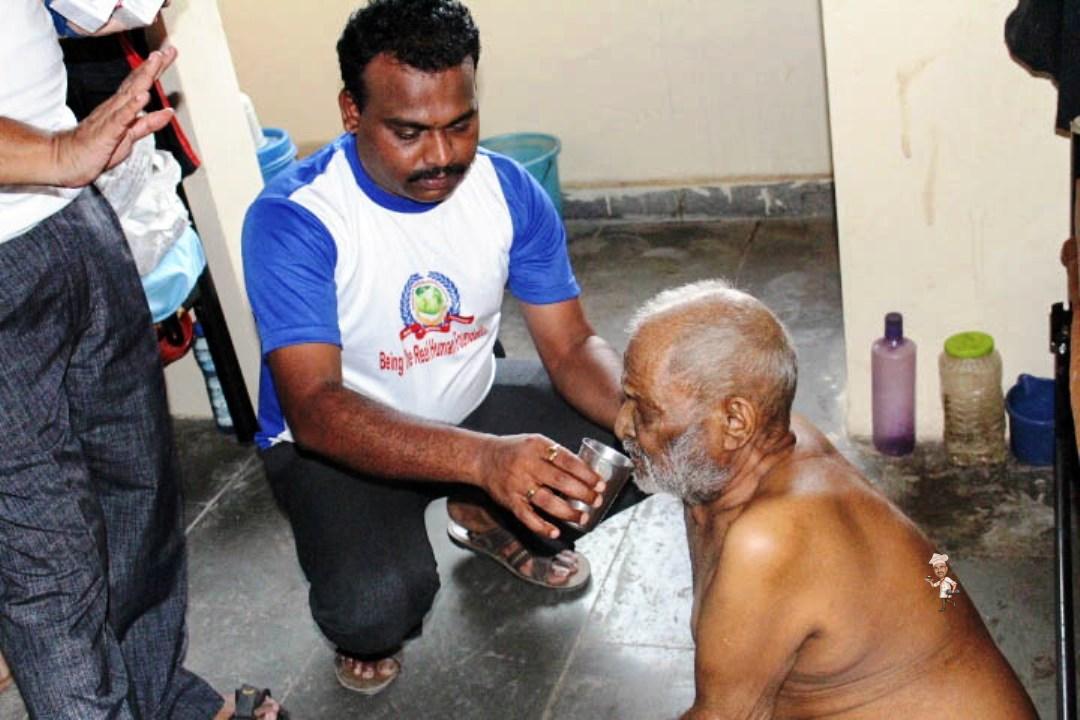 The above post is a part of the #BlogchatterProjects
We can be found at : http://beingtherealhuman.com
Facebook: https://www.facebook.com/btrhfoundation/
Twitter: https://twitter.com/btrhfoundation
Uttpal k
Copyright © Uttpal K
If you share this post, please give due credit to the author Uttpal K
2. Please DO NOT PLAGIARIZE. Please DO NOT Cut/Copy/Paste this post
© Uttpal K., all rights reserved.
Copyright Notice: No part of this Blog can be reproduced or utilized in any form. This means electronic or mechanical including photocopying or by any information storage and retrieval system. Please take permission in writing from the Blog Author Uttpal K who holds the copyright.