The Occasion
The handover of the 100th Air frame for the BrahMos Missile. The venue: 3th floor auditorium, Plant 13 Annexe, Godrej Compound, Vikhroli. The place was abuzz with activity on Tuesday 5th Dec 2017 from 10.30 am. I was honored to be invited to cover the event from the Social Media perspective. I was amongst the selected invitees who were going to witness a landmark in Indian Defense Industry. Godrej along with BrahMos Aerospace were Securing the Nation.
The Event
The event was undoubtedly a Landmark. The opening speech and introduction was done by Sujit Patil, Vice President and Head Corporate Communications, Godrej Industries Limited and Associate Companies.  Kaustubh Shukla, COO (Industrial Products Group), Godrej & Boyce then took over and showed the AV. The process of Securing the Nation was ON.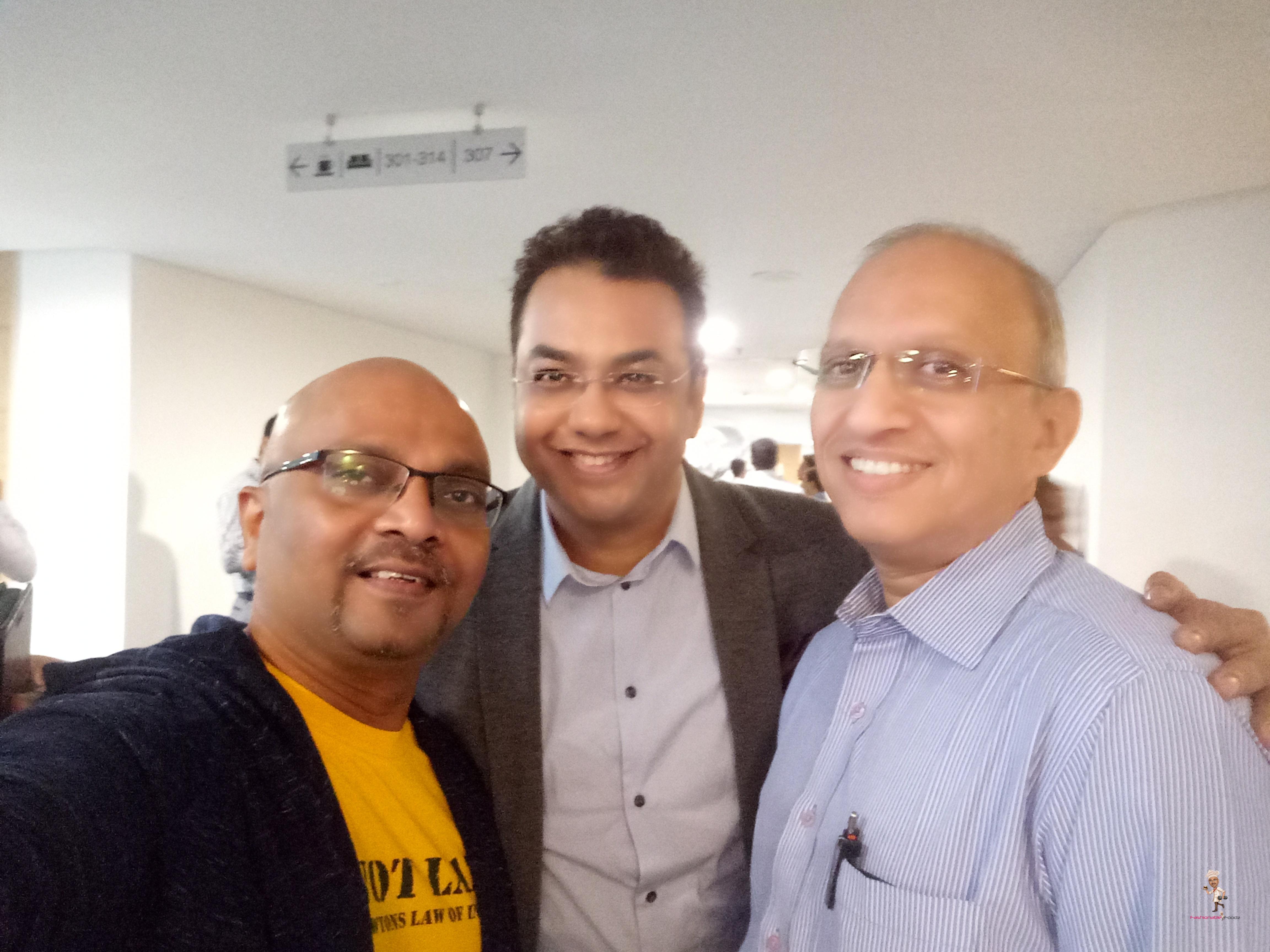 He then invited the panelists to come on stage and welcomed them. The two prominent men of the hour were Brahmos Aerospace Pvt Ltd (BAPL) MD &CEO Dr. Sudhir K Mishra Distinguished scientist and Director General (BrahMos) – DRDO, Ministry of Defense and Godrej & Boyce Mfg Co Ltd Chairman and MD Jamshyd N Godrej. So on behalf of Godrej Aerospace which is a division of Godrej & Boyce Mfg Co Ltd, Jamshyd N Godrej handed over the 100th set of Airframe assemblies to BAPL MD Sudhir Mishra for use in their missile systems.
"It gives me great pleasure to hand over the completion document for the 100th set of airframe assemblies to Dr. Mishra. This is a proud moment for Godrej, Brahmos and India, and an assertion of our commitment to serve our country through technologically driven solutions and indigenous manufacturing," said Godrej & Boyce CMD Jamshyd N. Godrej while handing over the completion documents of the 100th BrahMos airframe to Dr. Sudhir Mishra.
Press meet and Interview
The event was covered by almost all channels and print media. Post the handing over ceremony, the press and Media wanted to interact with the MD's and they both agreed willingly answering a few questions of theirs. A small clip of the Interview
The food which followed also had these unusual names which made us hungrier. We could not resist tasting all of it.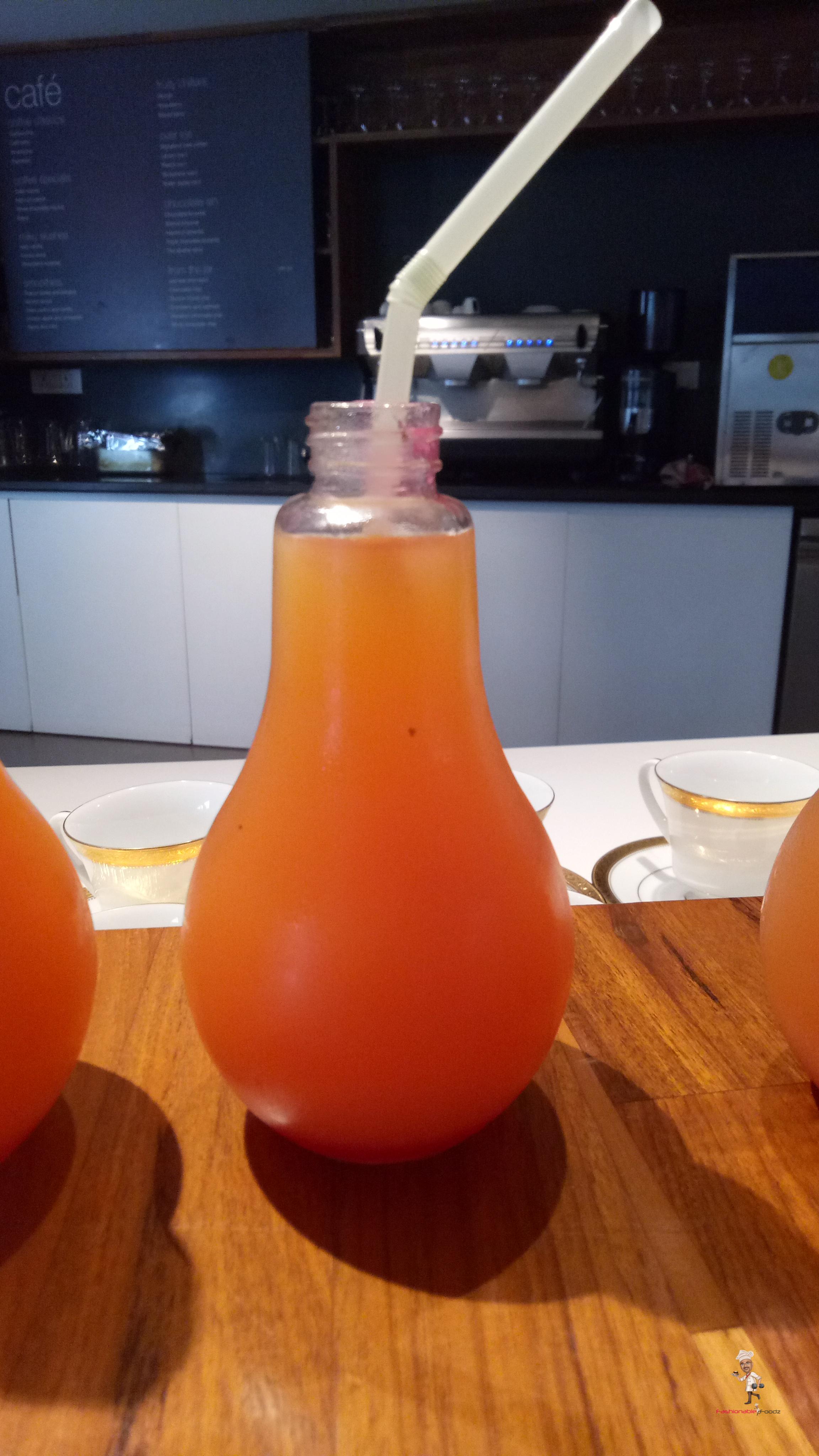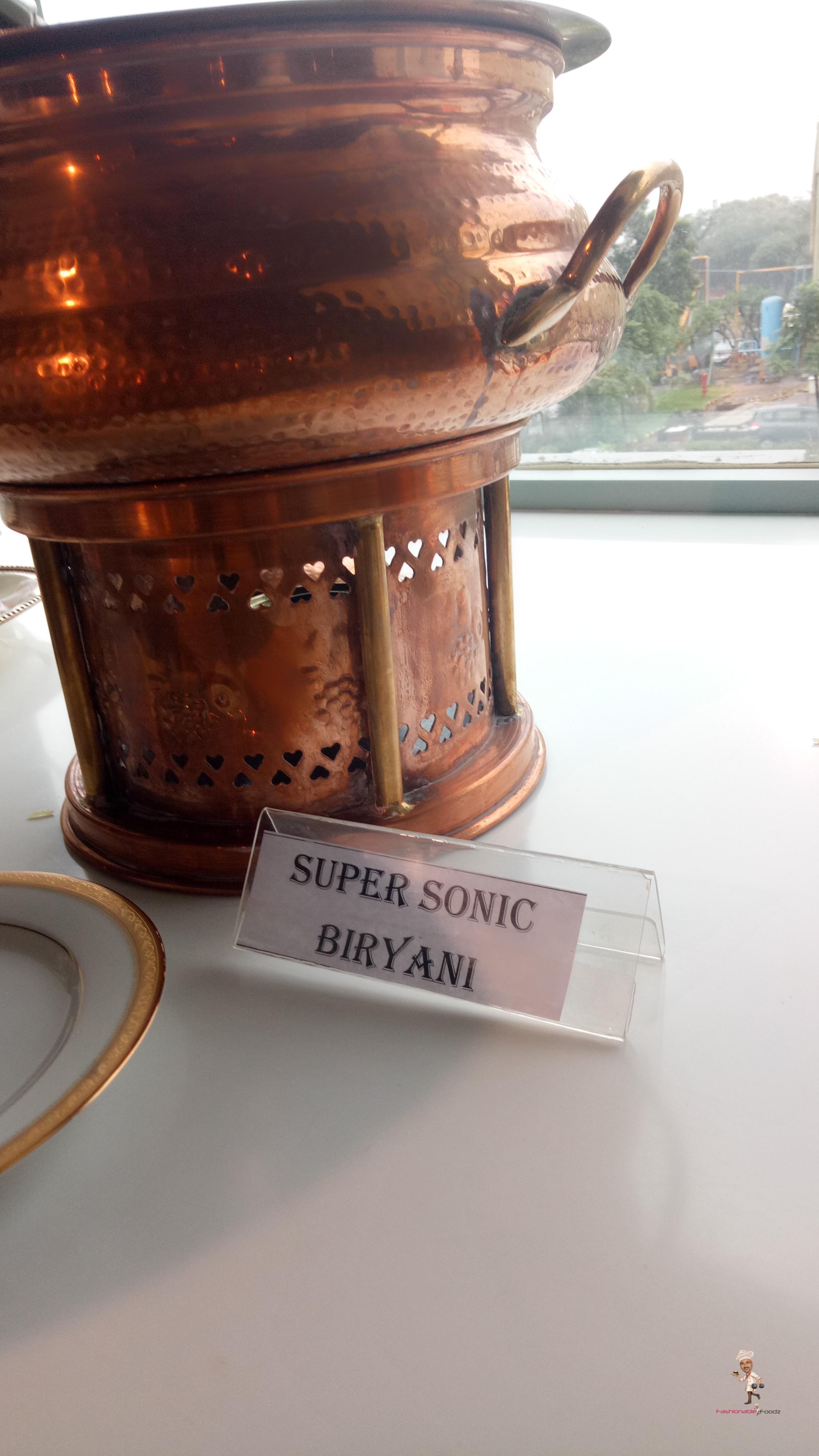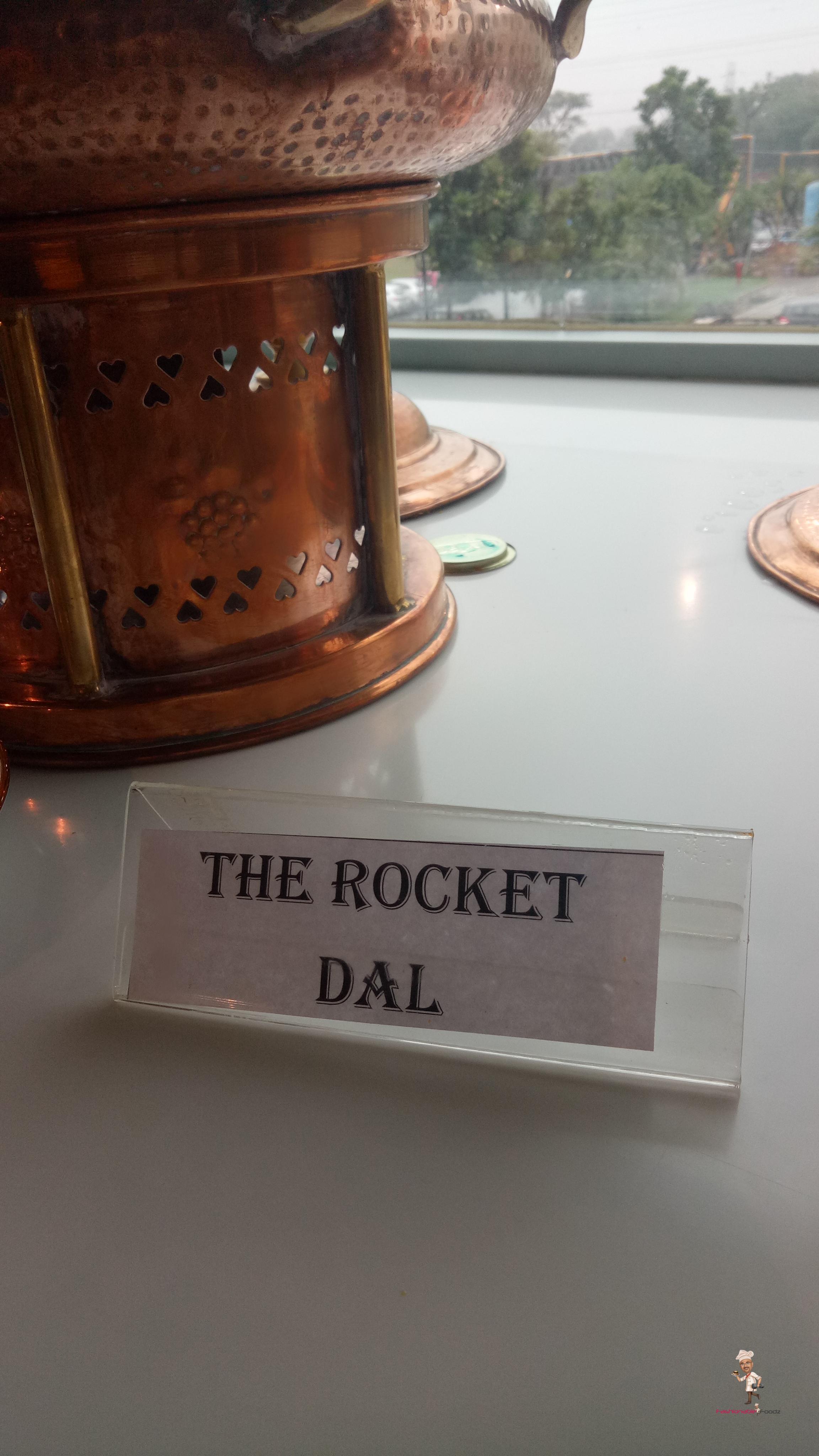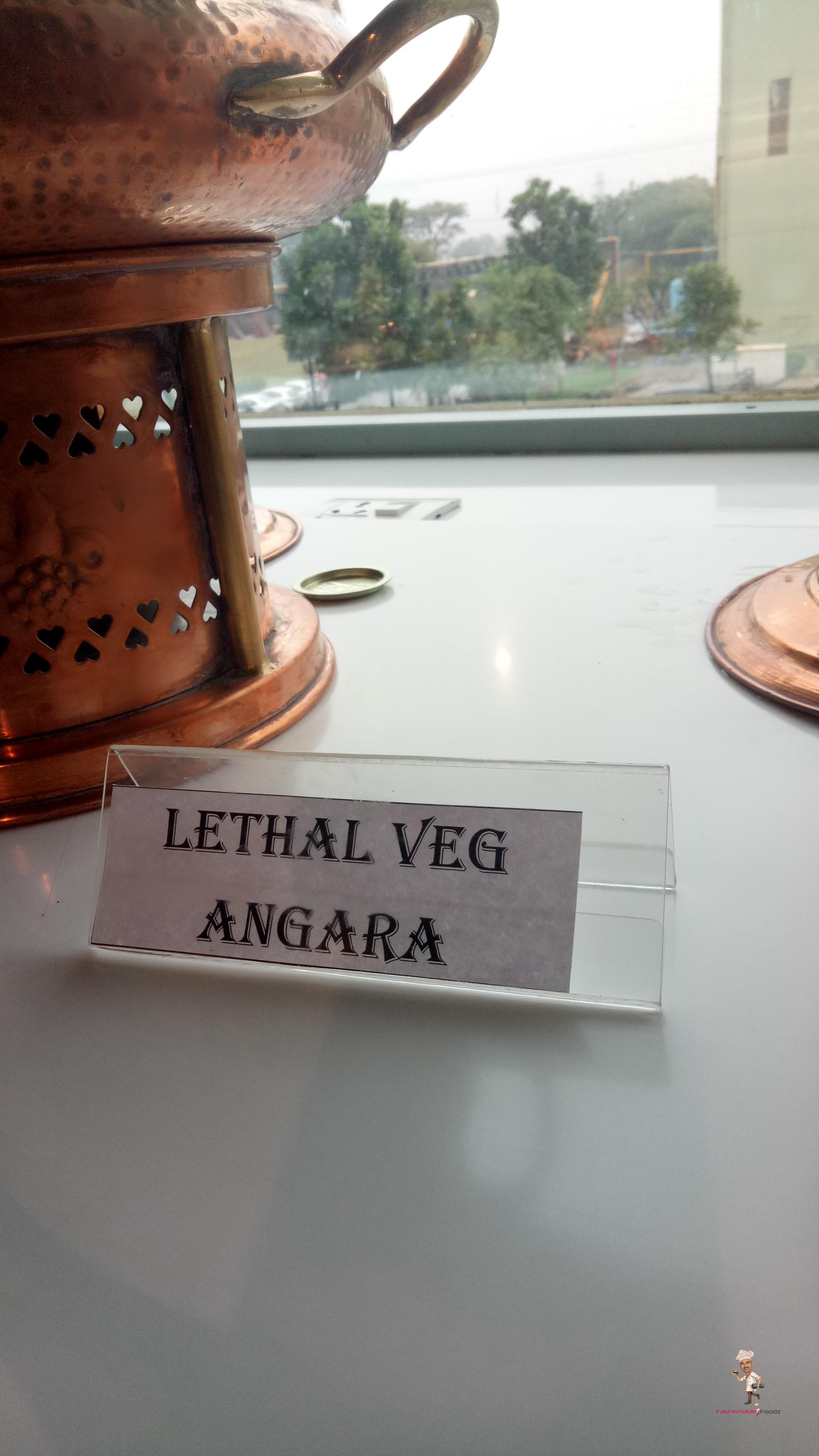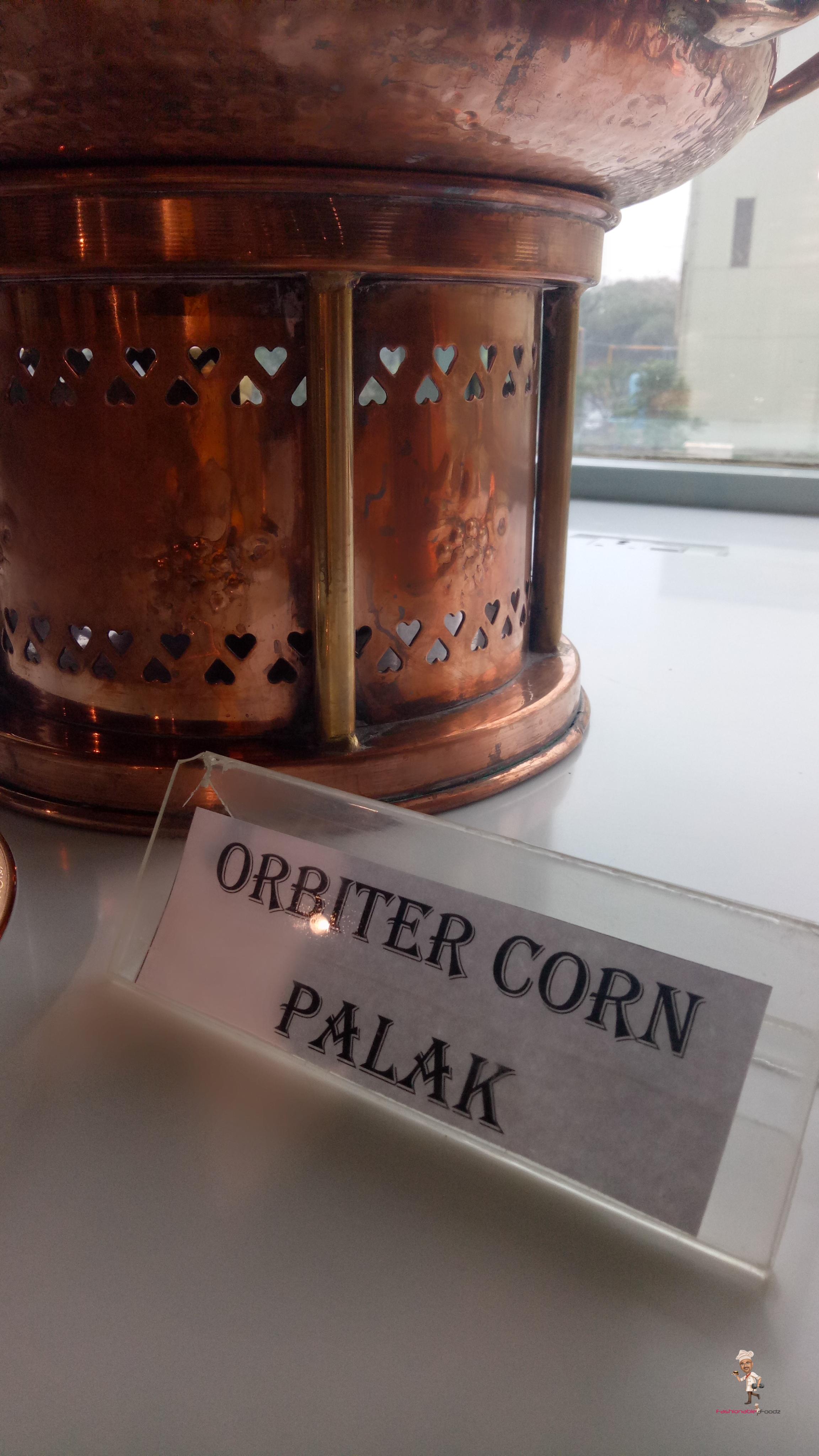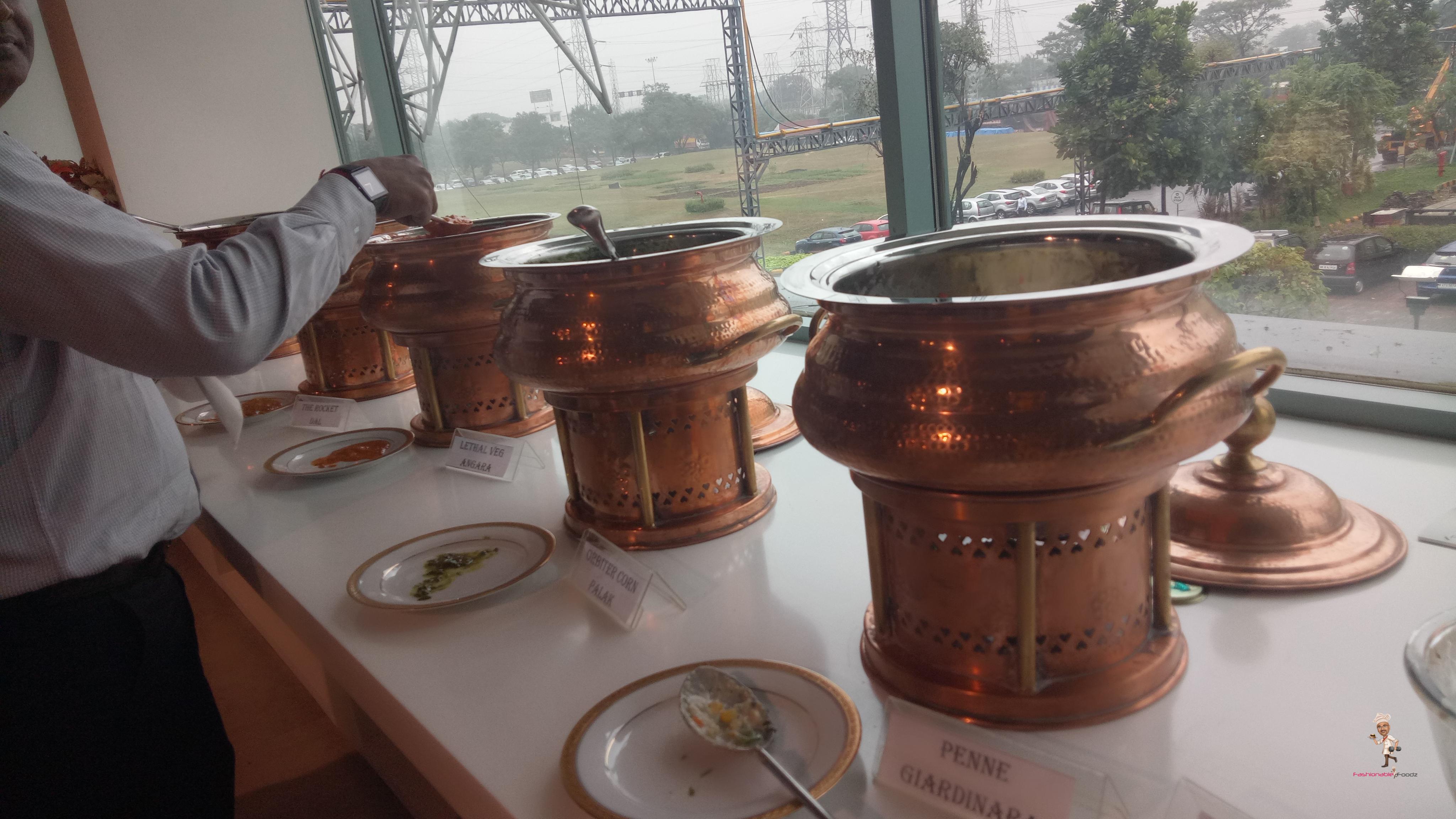 I was lucky enough to chat with the two and get some insights on the defense part of our country. I can say that #Godrej and #BrahMos are together committed in #SecuringtheNation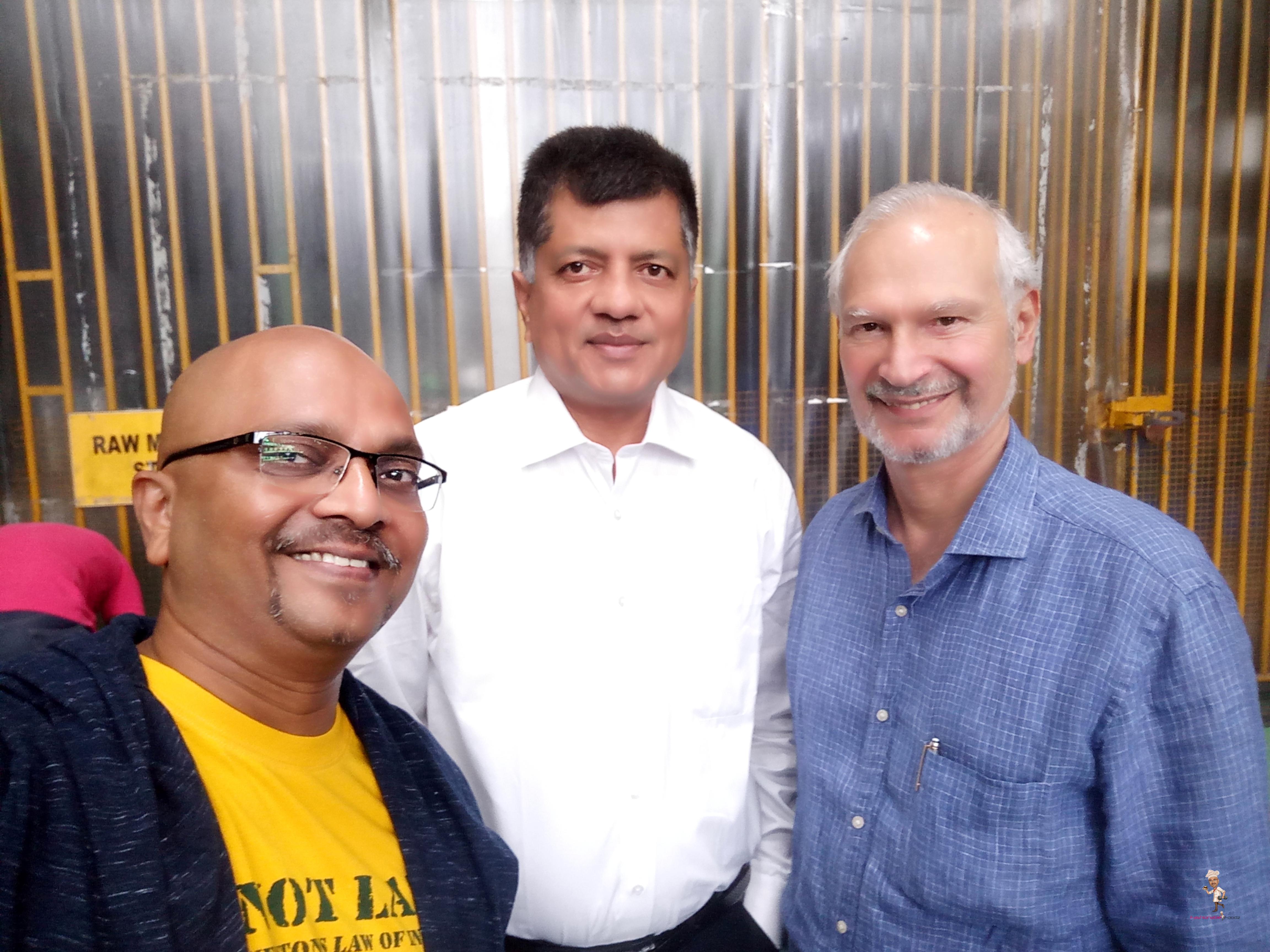 Uttpal K
Copyright © Uttpal K
If you share this post, please give due credit to the author Uttpal K
2. Please DO NOT PLAGIARIZE. Please DO NOT Cut/Copy/Paste this post
© Uttpal K., all rights reserved.
Copyright Notice: No part of this Blog can be reproduced or utilized in any form. This means electronic or mechanical including photocopying or by any information storage and retrieval system. Please take permission in writing from the Blog Author Uttpal K who holds the copyright.