Mumbai is the most versatile places not only in India but also globally. The city is an excellent fusion of the urban culture and ethnic roots. Mumbai being the financial, entertainment, and fashion hub of the country, the city attracts a lot of people across India to try their luck in this city of dreams. Besides the fusion of different kinds of industries and people, the city also boasts about its street food culture spread across every nook and corner of Mumbai.
Juhu Chowpatty comes to mind whenever there's a talk or discussion about Mumbai street food. Well, there are many other famous street food hangout places developed in the city over the years where you don't only get the right ambiance but also some great food to cherish.
Today, I will share my top 5 best hangout places of street food in Mumbai apart from the famous Juhu Chowpatty.
Best Street Food Joints in Mumbai besides Juhu Beach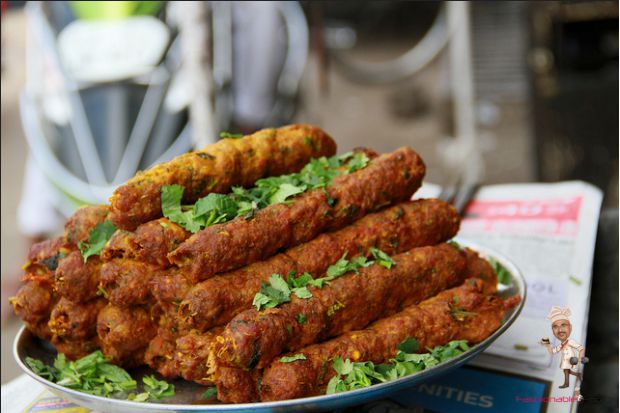 Mumbai is the street food capital of India too and takes the lead from its tough competitor Delhi by a small margin, thanks to the variety of cuisines available at the street food joints in the city.
Here are my top street food hangout places in Mumbai and if you are in Mumbai, you must try them too:
Chinese Specials at Babu Chinese, Worli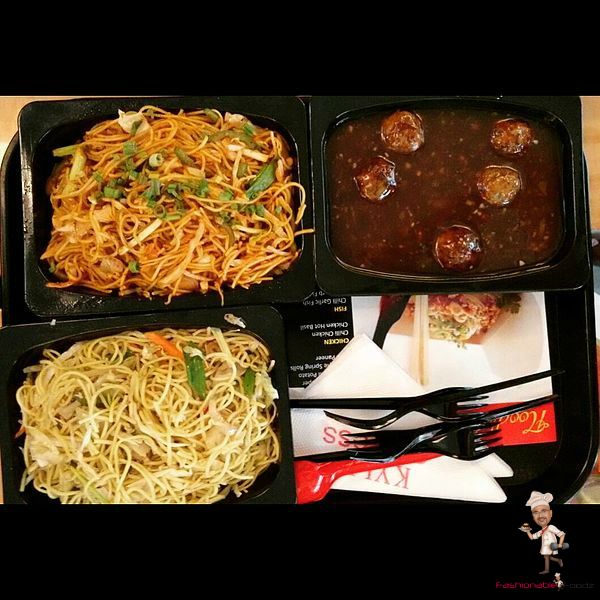 Today, Chinese food stalls are everywhere across India. Finding the best of the lot is tough. So, I decided to share the best outlet I found for Chinese food in Mumbai. Yes, the Chinese Specials at Babu Chinese, Worli offers the best Indo-Chinese food across India. You will get the best authentic Chinese dishes with the punch of Indian flavor at Babu Chinese.
Butter Chicken and Tandoori Specialties at Cafe Noorani, Tardeo AC Market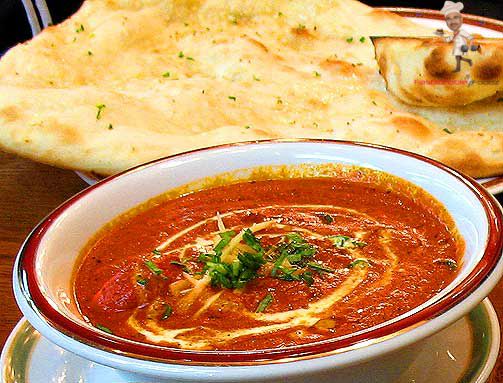 If you have a craving for some non-veg dish, then Cafe Noorani is your haven.  They are the butter chicken and tandoori specialists in town. Once you taste the butter chicken at Cafe Noorani, you will not try it anywhere else. That's the charm of Cafe Noorani. You can also try their Tandoori specials and kebabs while you are there.
Variety of Khichdi at Soam, Babulnath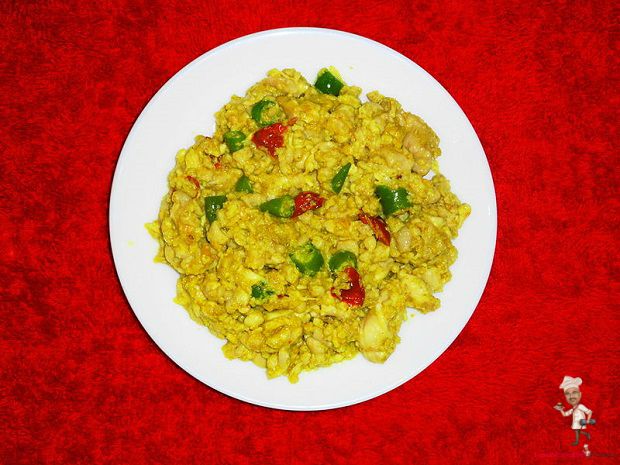 Do you think Khichdi is a boring dish? Well, think again! Visit Soam at Babulnath, and your perception towards Khichdi will change forever. The outlet serves four fantastic khichdi on their menu which are Sabudana Khichdi, Moong Dal Khichdi, Masala Phada Khichdi, and Palak Phada Khichdi. All these are served at low calories and hence become an excellent treat for health-conscious individuals out there.
Sizzlers at Kobe's, Girgaum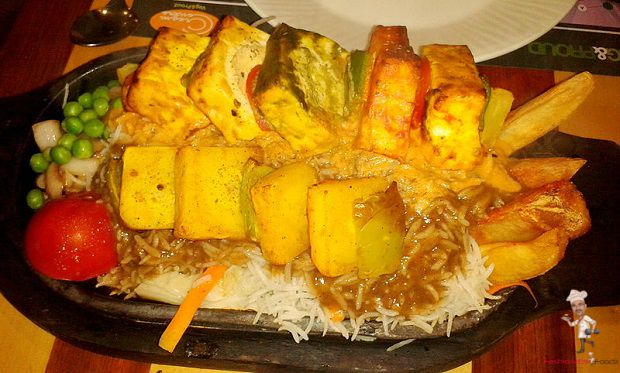 Are you a fan of sizzler? Then, walk into Kobe's outlet at Girgaum. Kobe's offers the best sizzlers in the city, and you won't regret coming here. Try the Chicken Satellite whenever you are at Kobe's.
Eva's Pizza, Military Road, Marol (Andheri East)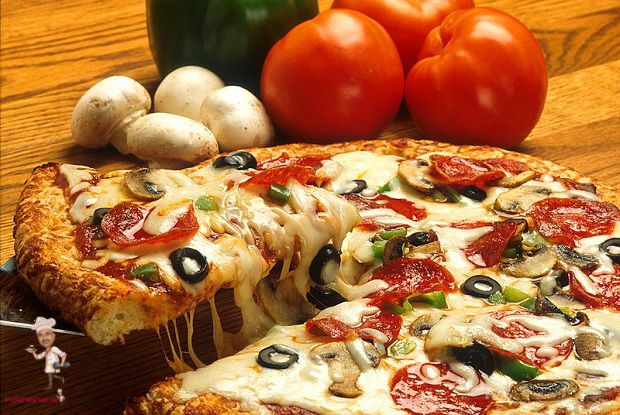 Tired of all those fancy and overpriced Pizza outlets spread across the city? Then, try Eva's Pizza the next time you have a craving for this Italian dish. Eva's Pizza at Marol offers the tastiest Pizzas at affordable rates. You can buy a full meal for as little as Rs. 250. If you are there, then don't forget to try their Hurricane Pizza.
Over to you!
So, what are you waiting for?
If you live in Mumbai, then make sure to visit these happening hangout spots for street foods soon. For non-Mumbai residents, put these street food hangout places on your checklist and visit them in the future.
This article is written as a part of #SuperBloggerChallenge2018 conducted by Healthwealthbridge.com  , Fashionablefoodz.com & Allaboutthewoman.com and should not be repurposed, republished or used otherwise. The content herein is owned by the blogger. SuperBloggerChallenge2018 is not responsible for any kind of infringement caused
Please also take a moment to look at our firebrand WEEK 1 Leaders. The leaderboard stands this way: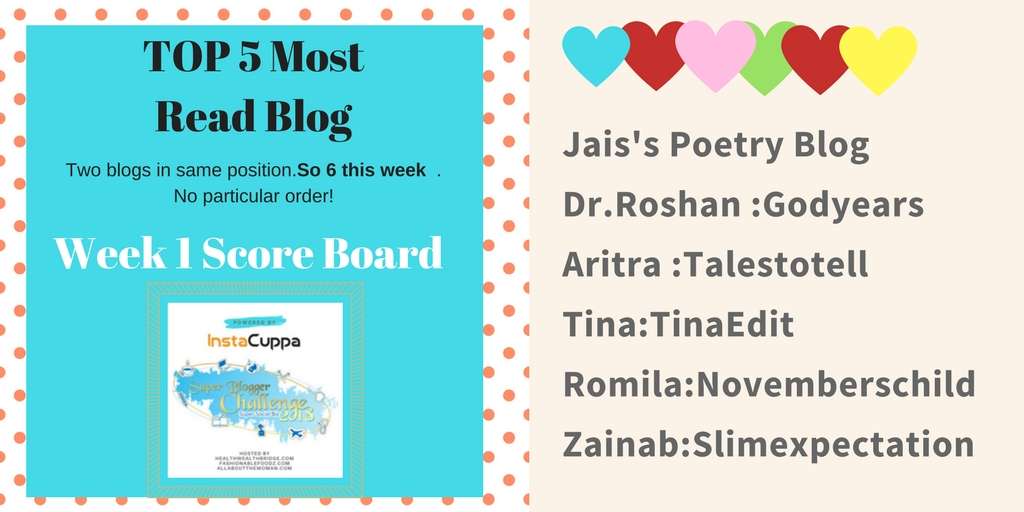 Want to be there this week? what are you waiting for? Check our weekly topics for WEEK 2 and Add your post link here

Uttpal K
Copyright © Uttpal K
If you share this post, please give due credit to the author Uttpal K
2. Please DO NOT PLAGIARIZE. Please DO NOT Cut/Copy/Paste this post
© Uttpal K., all rights reserved.
Copyright Notice: No part of this Blog may be reproduced or utilized in any form or by any means, electronic or mechanical including photocopying or by any information storage and retrieval system, without permission in writing from the Blog Author Uttpal K who holds the copyright.