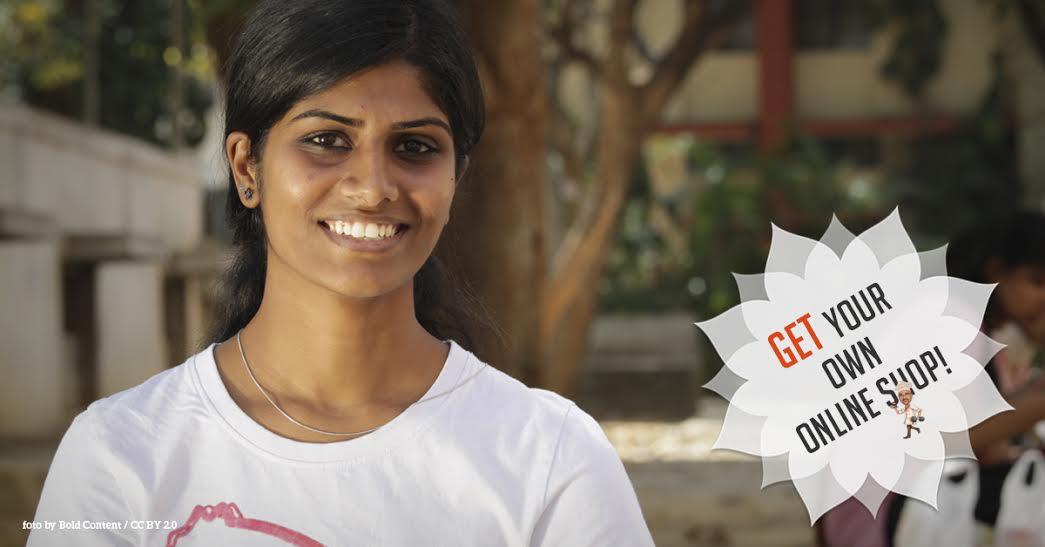 A friend of mine runs a pet shop housing mostly Dogs and Cats with some Bird types too.  Another friend of mine runs a small Herbs and Spices shop dealing exclusively in Herbs and specializing in some hand mixed spices and blended Garam Masala. Both these friends run their individual shops and were running their business like all others normal shop owners till a couple of months back. I knew that these friends were entrepreneurs running small businesses and at times the friend running the pet shop used to make some beautiful handmade accessories for the dogs and cats like leash, belts, dog treat bags, etc. Unfortunately the shop did not have many footfall owing to location, reach and proximity of the product lovers. Same was the case of the Spice shop friend who actually used to buy spices and herbs from the interiors of the state and ideally such mixed spices which many restaurants and chefs would spend any amount to buy as it would be a genuine rustic mix not found in cities, but the shop did not give the output she deserved. I happened to meet them on different occasions last week and was surprised to see them super busy, excited and extremely happy. I asked them the reason and what they both told me, left me wondering and happy that a revolution was coming eventually for small business owners.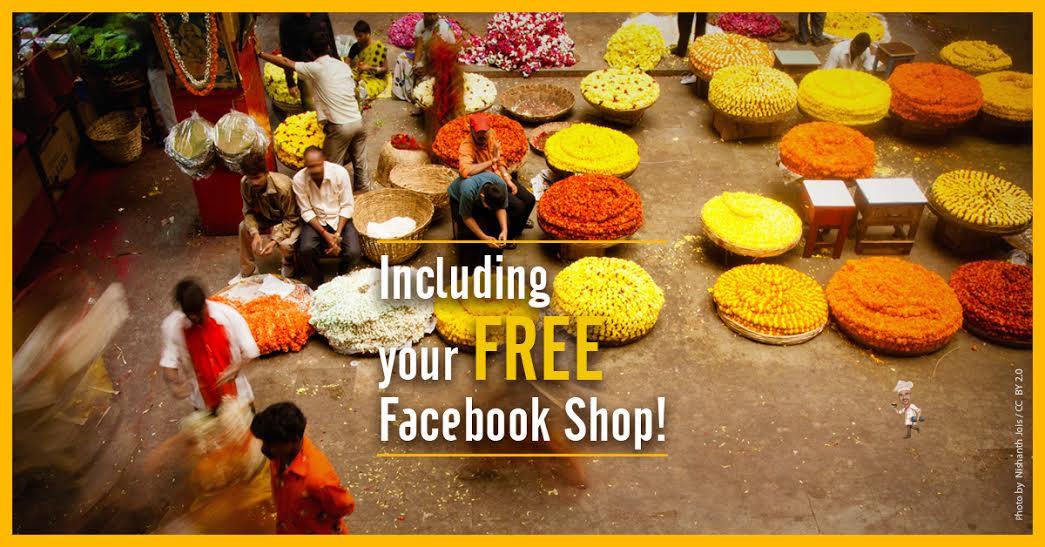 The friends of mine had found a Free online Market place and they both had registered their business there. After doing that, they got an option to create a free online shop. This enabled them to sell online all their handmade products which gave them fantastic returns. They were happy to see the response in a few days and started to make money online, in fact, much more than the retail sale in the shop. The market place was huge and they had the whole world looking at them and their products, both in the Pets and Food Section. They also got widgets which they put on their Facebook page and increased their sales. Since I asked too many questions about this they opened the Portal and let me read it which made me smile too. There were answers to all queries and doubts and I found this as one of the most helpful and user friendly portal both from the buyer and seller point of view. Like I said earlier, small business owners can now look forward to a bright future due to ezebee.com which has good Alexa worldwide ranking which helps getting identified at a faster pace.
Uttpal K
Copyright © Uttpal K
1. If you share this post, please give due credit to the author Uttpal K 2. Please DO NOT PLAGIARIZE. Please DO NOT Cut/Copy/Paste this post
© Uttpal K., all rights reserved.
Disclaimer: Stories in this Blog are a work of fiction. Events, Places, Settings and Incidents narrated in the stories are a figment of my imagination. The characters do not exist and are purely imaginary. Any resemblance to persons, living or dead, is purely coincidental.
Copyright Notice:No part of this Blog may be reproduced or utilized in any form or by any means, electronic or mechanical including photocopying or by any information storage and retrieval system, without permission in writing from the Blog Author Uttpal K who holds the copyright.