The world has become a whirlwind of a place. Everybody is always in a rush to be on the top. As much as we try to engulf ourselves with work, we begin to overlook other important things like our health. We become okay with consuming processed, packed, and ready to eat food despite knowing their health implications because they take zero preparation time and, hence, no effort. This is where the concept of frozen food comes into the picture. The health impacts of consuming frozen food are still under debate. Some believe that all frozen foods are loaded with preservatives that are responsible for their higher shelf life, while some say that's not always true. We are here to bust the myths about frozen food that are doing around lately.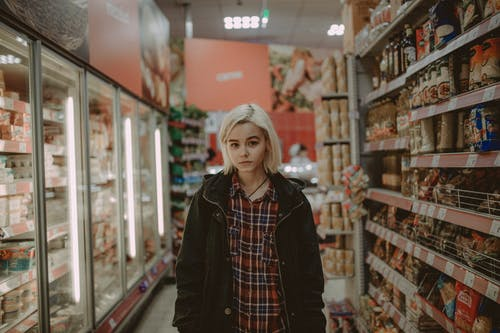 Facts
Actually, frozen food remains fresh for long because they are stored in the temperature as low as 0 degrees centigrade. Under this temperature, the survival of bacteria becomes impossible, protecting food from bacterial attack.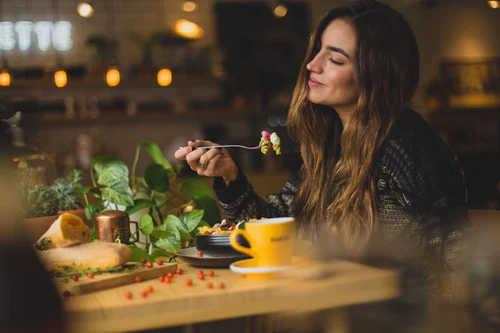 Frozen foods are inexpensive. Most of the vacuum-packed frozen foods are nutritious. However, while picking up the packs of frozen food, you may want to check the ingredients present right away. The ingredients listed on the pack should only contain the ingredients you are looking for. If you find anything other than that, don't buy it.
If consumed within the specified date, unadulterated frozen food doesn't cause any health hazard. The food is good for all the people who don't have enough time to cook. Just heat it to a specified temperature and there it is ready to eat.
Frozen food can save you a lot of time but avoid them as much as you can. If you get enough time to cook, please do it. Although there is no replacement for the freshly cooked meal, you can always eat frozen food. Don't let your health go for a toss by ignoring the mentioned ingredients on the pack.
Utpal Khot
Copyright © Utpal K
1. If you share this post, please give due credit to the author Utpal Khot
2. Please DO NOT PLAGIARIZE. Please DO NOT Cut/Copy/Paste this post
© Utpal K., all rights reserved.
Copyright Notice: No part of this Blog may be reproduced or utilized in any form or by any means, electronic or mechanical including photocopying or by any information storage and retrieval system, without permission in writing from the Blog Author Utpal Khot who holds the copyright.