What are Probiotics?
A microorganism introduced in the body for its beneficial qualities are probiotics. Our body is full of germs and bacteria, good or bad. Probiotics are often called good bacteria as they help keep our gut healthy. This helps in keeping the digestive system functions smooth. So we can confidently say that Probiotics are good bacteria. You can find probiotics in supplements. They are also found in foods like yogurt. Doctors often suggest them to help with digestive problems.
How are Probiotics good for us?
Probiotics are good or friendly bacteria that promote a healthy gut. In fact, according to the Food and Agricultural Organization, the World Health Association defines probiotics as, "live micro-organisms which, when administered in adequate amounts, confer a health benefit to the host."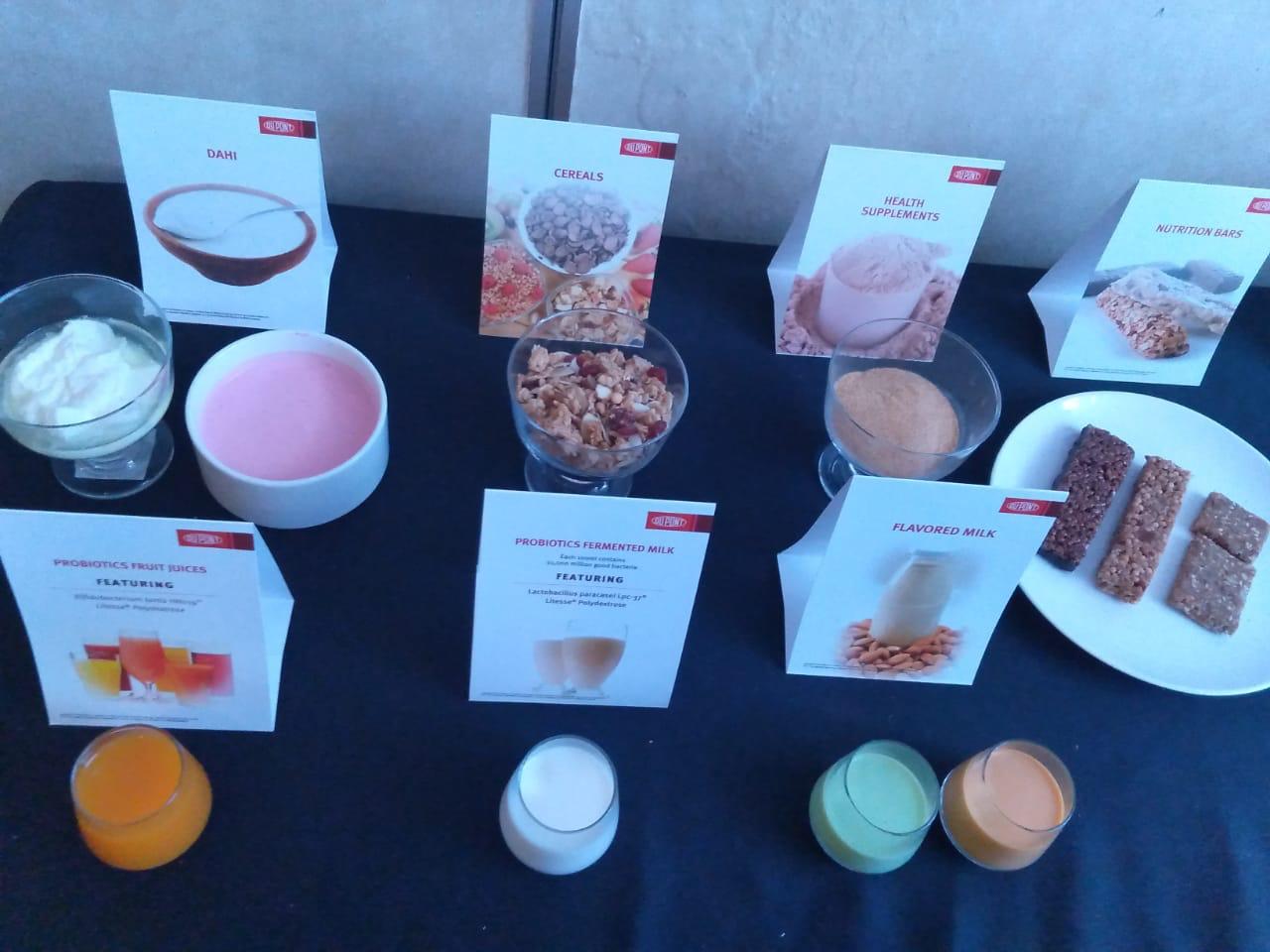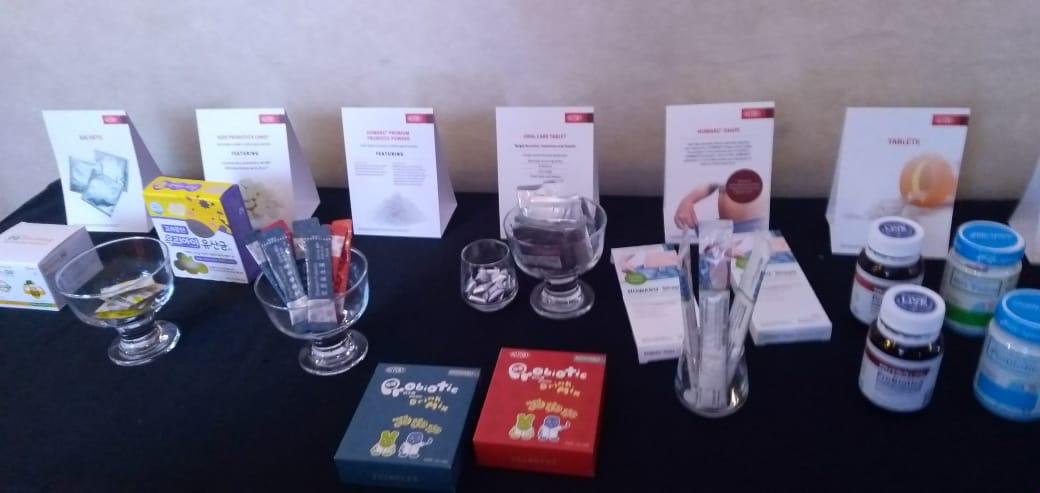 In order to establish and maintain the proper balance of good and bad bacteria in your digestive system, probiotics have been developed. Probiotics can be added to food or taken as a supplement to help you maintain proper digestive health. They keep your immune system strong. They have also been shown to improve digestion and absorption of food nutrients. Probiotics primarily:
Helps digestive system run smoothly: Dietary supplements and functional foods containing probiotics represent effective options for promoting optimal digestive function in response to certain challenges that impact gut health. Probiotics help ease many

digestive problems

including irritable bowel syndrome, inflammatory bowel disease, and infectious diarrhea.
Keeps your immune system strong: Probiotics contribute to digestive health, in turn supporting the immune system. Supplementation of probiotics to children in the school setting may help support their everyday health. Keeping the immune system in a #StayStrong condition is also critical for active adults. Incorporating probiotics into a healthy diet will benefit those who are increasing their level of physical activity.
Boosts nutrient absorption: Ingestion of probiotics not only aids digestive health but also helps you better absorb essential nutrients in your diets such as vitamins and minerals.
What to consume?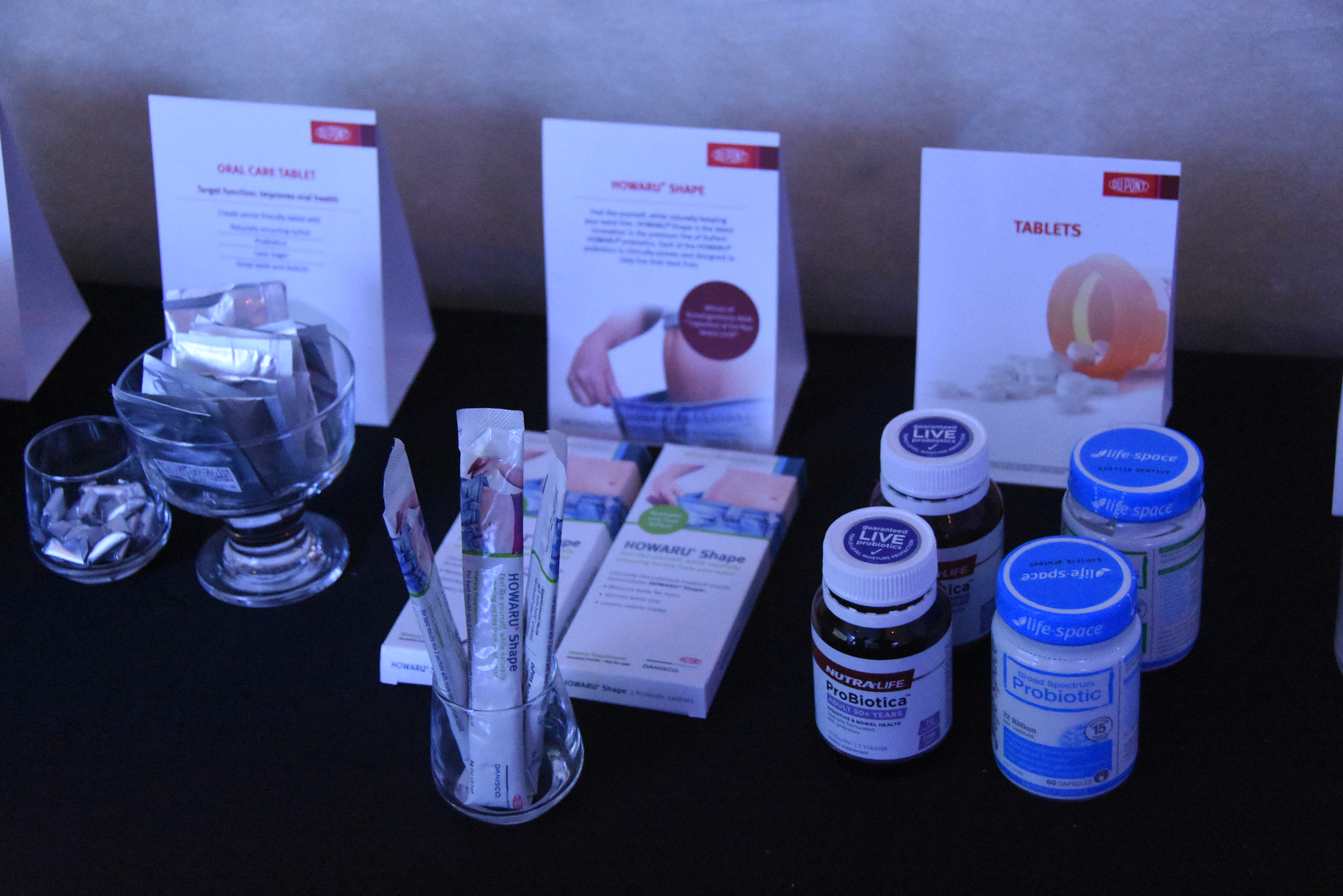 #Probioticstrength from either foods or pills can be effective. It is important that you are getting high and enough numbers of a strain or combination of strains that have been tested for efficacy and works for you. Food sources of probiotics always have the advantage in that they can offer good nutrition along with the probiotic bacteria. Supplements can be more convenient for some people and may provide higher levels of probiotic, depending on the specific products. One needs to check the contents of the Probiotic supplements for better effects. Anything below a Billion strains may not be so effective, as per the thumb rule, though some supplements have been effective at 50 million per day.
Dupont has their own brand HOWARU® which can add documented benefits. #HOWARU®healthboost would be for Dairy Products, Confectionery, and Frozen Desserts. To keep the body's immune system smooth, HOWARU®'s range of premium probiotics keep the digestive system running smoothly.
The Bloggers Meet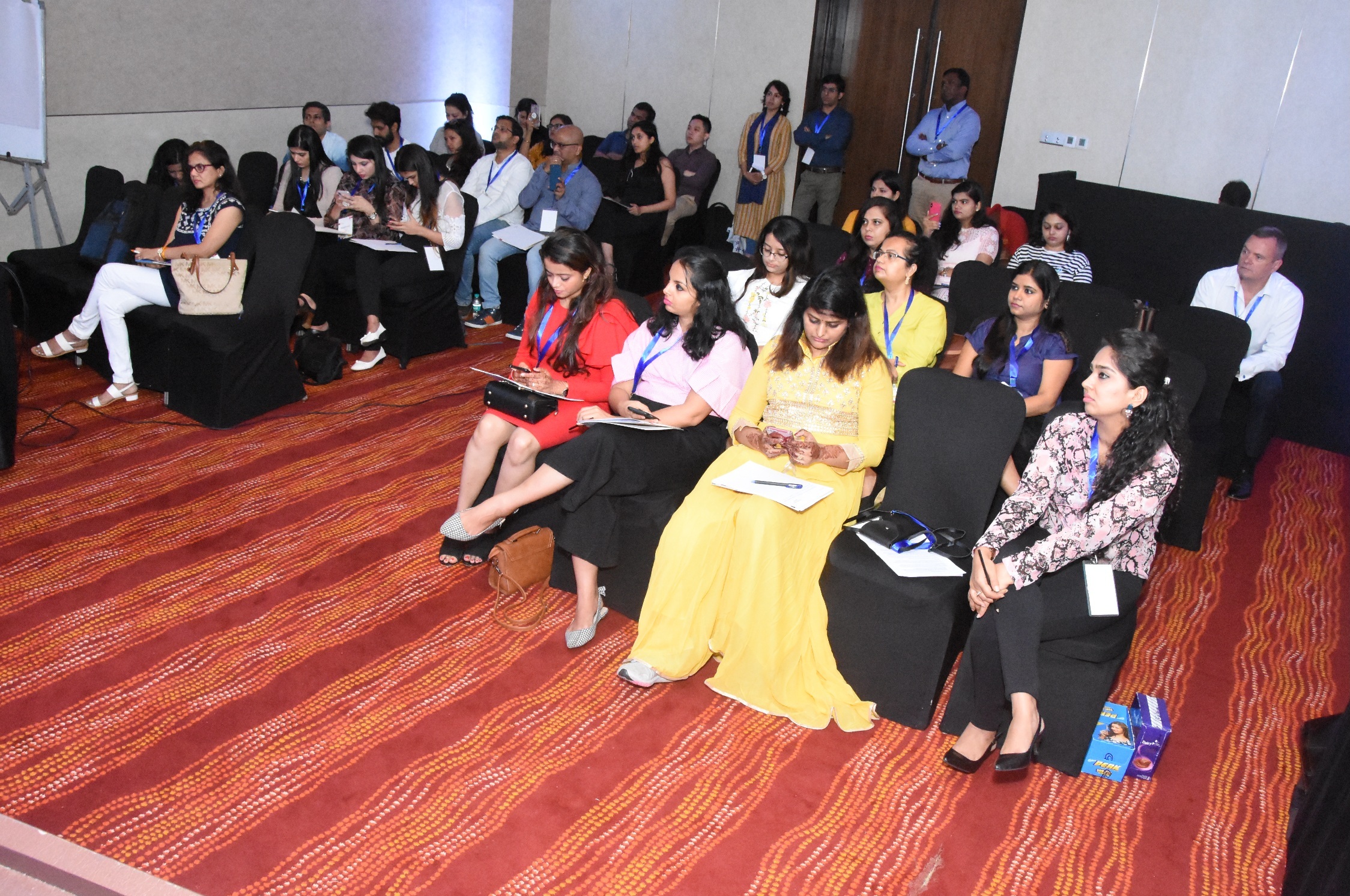 On 27th October 2018, Dupont organized a Bloggers Meet at Courtyard Marriott Mumbai. I had the privilege of attending this meet. The meet was organized for creating awareness of HOWARU® Premium Probiotics. They have clinically documented formulations that are optimized to meet specific consumer needs. This helps maintain gut health and natural immune defenses. It was also to show the benefits through evidence-based Studies.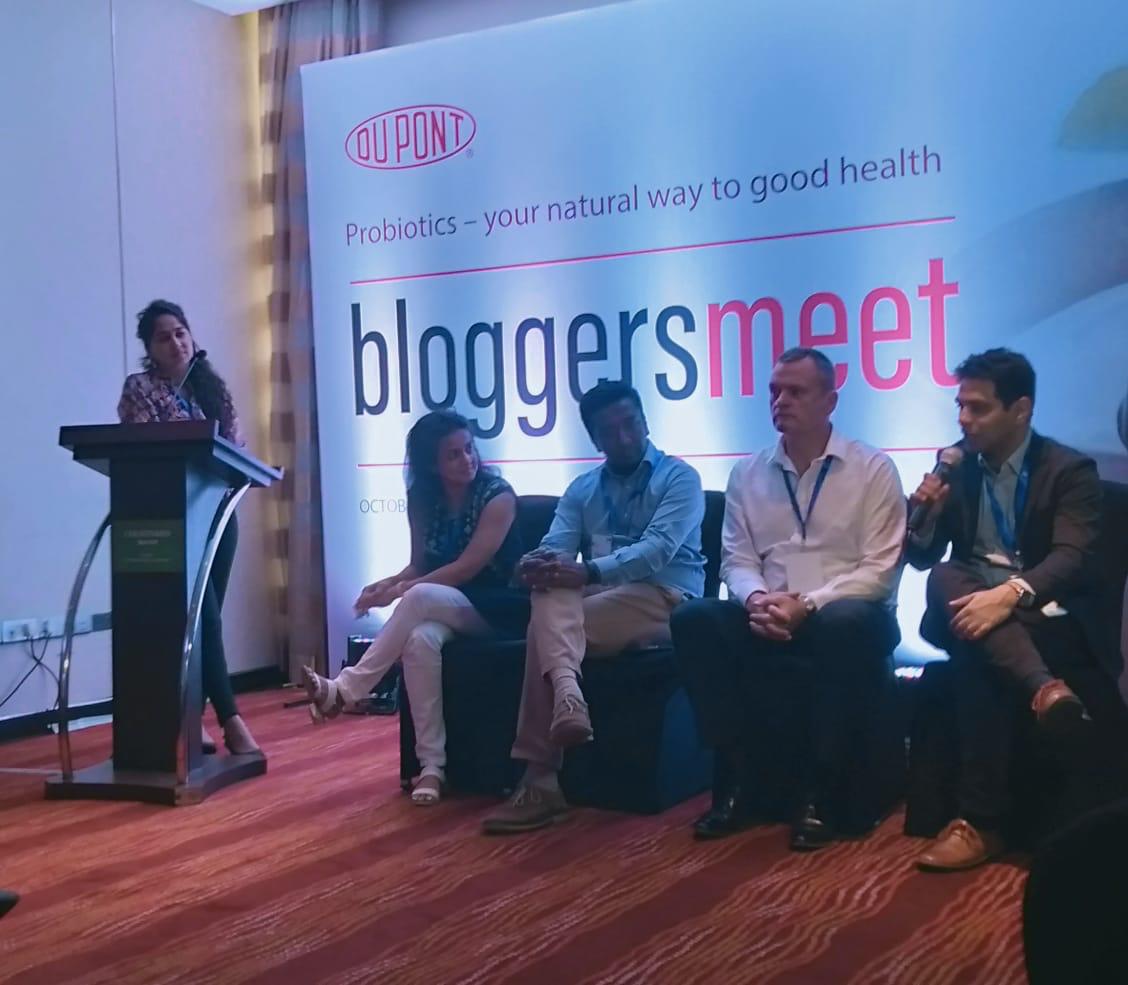 Our host for the day was Ms. Deepika Jagasia. She started off and introduced us to the keynote speakers including Mr.Prateek Nag (Regional Product manager, Dupont Nutrition and Health), Dr. Anders Henriksson (Principal application specialist, Dupont Nutrition and Health), Mr. Sujith Sathyadas (Marketing Manager, South Asia, Dupont Nutrition & Health), Ms. Reena Chaudhar (Communication Specialist, South Asia, Dupont Nutrition and Health) and Ms. Jigna Sheth (Nutrition and Fitness Consultant-Mumbai) who gave beautiful insights on Science and benefits of Probiotics, Trends and perception around probiotics, Probiotics in food Vs Probiotics in Medicine. We also had a very informative Q& A session with all getting their doubts cleared. The quiz which followed had many winners including me. I remembered the college days where we debated and won Group discussions.
We networked over the lunch with the keynote speakers and other officials to gather more knowledge about Probiotics as a whole. They proved with facts that Probiotics are good bacteria which help our gut system.
Conclusion
I got my knowledge enhanced over Probiotics after attending this meet. I could not resist myself from writing this Blog post so that all my readers from the health and wellness segment could be benefited. Do write in the comments below the list of probiotics and their functions and also about your thoughts on Probiotics.
Uttpal K
Copyright © Uttpal K
1. If you share this post, please give due credit to the author Uttpal K
2. Please DO NOT PLAGIARIZE. Please DO NOT Cut/Copy/Paste this post
© Uttpal K., all rights reserved.
Copyright Notice: No part of this Blog may be reproduced or utilized in any form or by any means, electronic or mechanical including photocopying or by any information storage and retrieval system, without permission in writing from the Blog Author Uttpal K who holds the copyright.