The Cake Kitchen- Belapur
I generally avoid cake reviews in summer season because the temperature kills the art of cake making, however, best you try to control it with air-conditioning and refrigeration. So when I was asked to review Cake Kitchen, I was surprised. I mean it is a huge risk to call a Food blogger like me who is famous for saying things bluntly. So calling me is a risk and then flopping completely is another big risk. So I admired the courage of Cake kitchen and agreed to review some of their pastries which they are famous for. They have opened a few years back and they are decently well known across.
The delivery came slightly late, but I will ignore it because we all are in the service Industry and we have to understand such small lapses.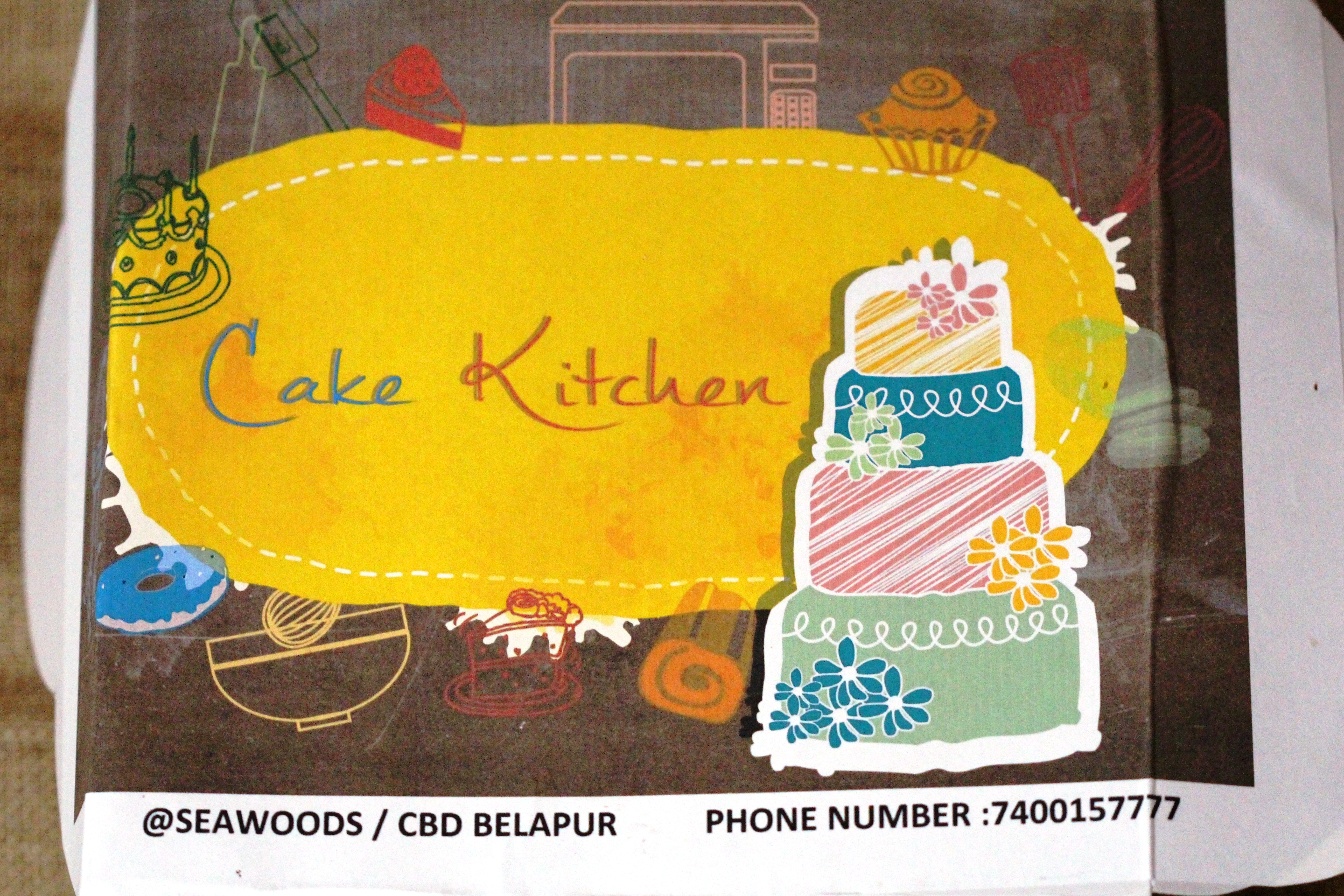 The Review
Since they are popular for their pastries, I had called for some pastries only. Here is my review:
Mocha Hazelnut:
Fresh and soft. Soft but not soggy at all. Smooth texture and a clear taste of hazelnut and mocha. The essence is balanced and does not hit. Generally mocha gives you a bitter tinge but this one is perfectly balanced. I think this will definitely go into a signature creation.
Opera:
Made with the famous Joconde sponge cake soaked in coffee syrup layered with chocolate ganache and coffee buttercream. The almond flavour is not subdued completely giving that chocolate ganache the stability it needs as it goes down the throat.
Red Velvet:
This was average, nothing extraordinary but made with care and decent enough to pass the #humblechefs test.
Chocolate Marquise:
A typical rich chocolate dessert made with dark chocolate, butter, sugar, cocoa powder, eggs and some cream. Not all may like it, I did.
Blueberry cold cheesecake:
I was really looking forward to this one since it's a no bake cake. I feel some butter and cream cheese will do the magic to this creation. The completely subdued taste of cream cheese did not appeal at all and the feeling of having a cheesecake was lost. Please work on this, guys and give me the improvised version next time.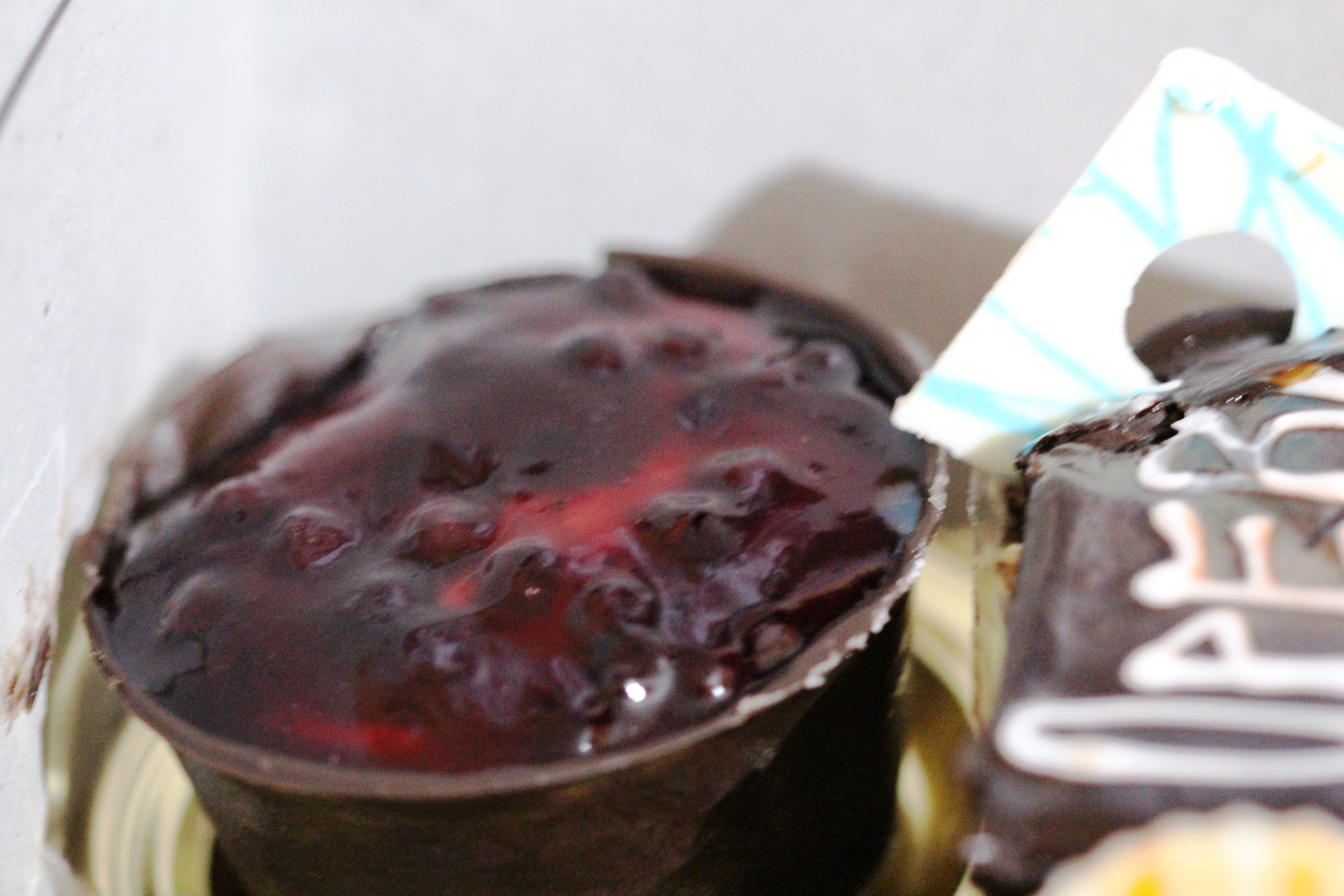 The banana walnut and dates cake is awesome and a must try. Their bread is good too. The bread has no preservatives and hence the shelf life is very less. Ideally, consume the same day or the next morning to relish the flavours. Though the bread stays for 24 hours, the freshness and aroma are lost. Advice to consumers is to have it on the same day.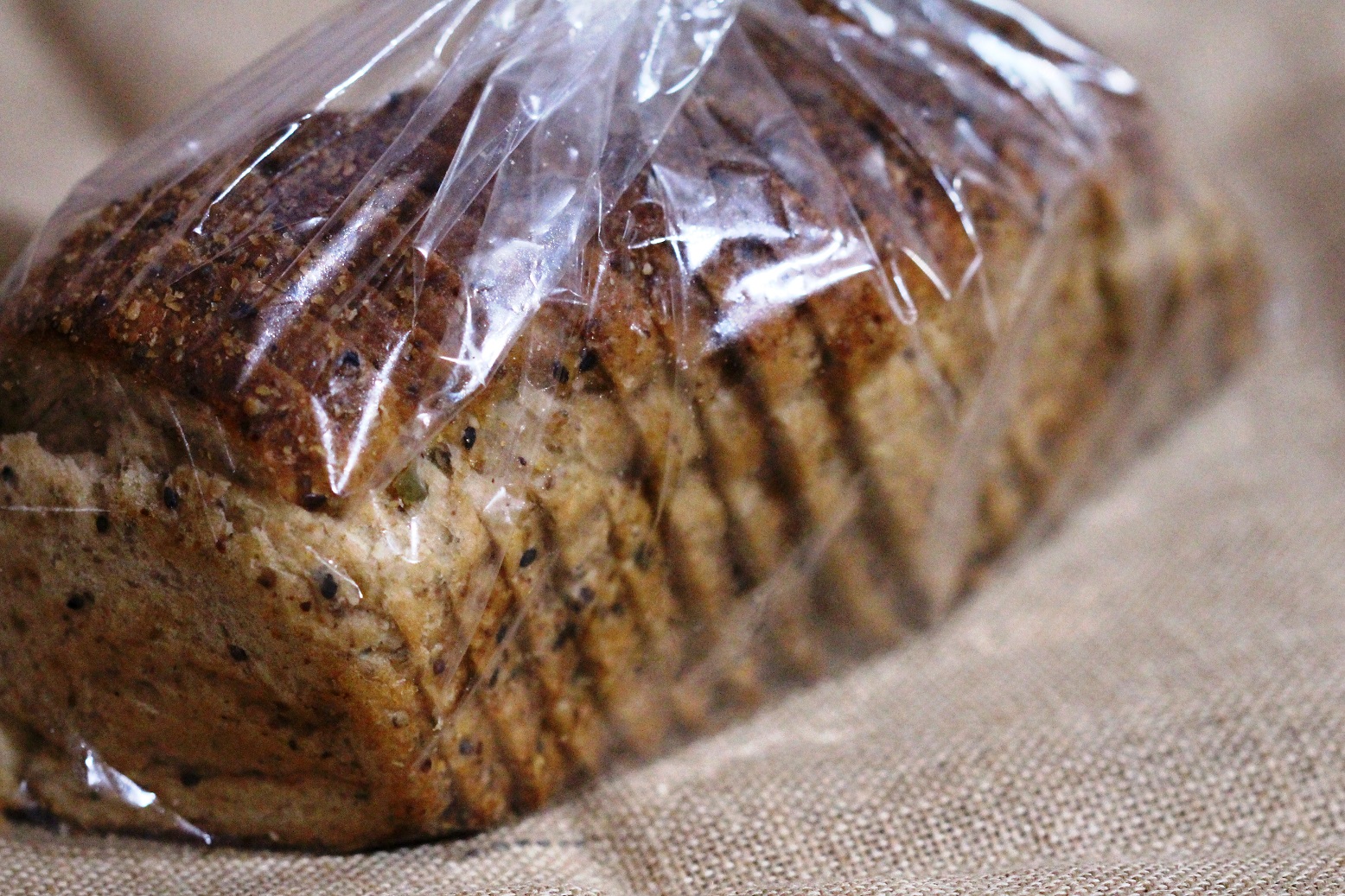 Feedback to the Management
Overall a nice experience and the pricing appear decent. The management will work on my suggestions I am sure. I am sure you will take my feedback positively as I always want all to improve and give the best. I would ideally give a 4 star for what all I tasted on a normal day (and that is a good rating coming from me), but giving that extra 0.5 for the sheer daring to serve a cake at these temperatures for review….and living up to the dare. Barring a little bit, nothing was lost and everything stayed intact till it reached me. On a hot summer evening, what else can one ask for? The 0.5 which is not given says that you guys are good and can always improve and innovate since there is so much to do when it comes to bread and cakes. Happy Baking!
Copyright © Uttpal K
1. If you share this post, please give due credit to the author Uttpal K
2. Please DO NOT PLAGIARIZE. Please DO NOT Cut/Copy/Paste this post
© Uttpal K., all rights reserved.
Copyright Notice: No part of this Blog may be reproduced or utilized in any form or by any means, electronic or mechanical including photocopying or by any information storage and retrieval system, without permission in writing from the Blog Author Uttpal K who holds the copyright.