Fruits and vegetables that thrive in the season are the superfoods for that season. These superfoods give our bodies enough strength to deal with intense weather changes. Listed below are some summer superfoods with delectable recipes.
Red Bell Pepper
Red pepper is the matured version of green pepper, which grows in September. It contains more beta carotene than the green pepper. It is also a rich source of vitamin C, consisting of sixty percent of the daily vitamin requirement. You can add a grilled cheese sandwich or fajitas.
Blueberries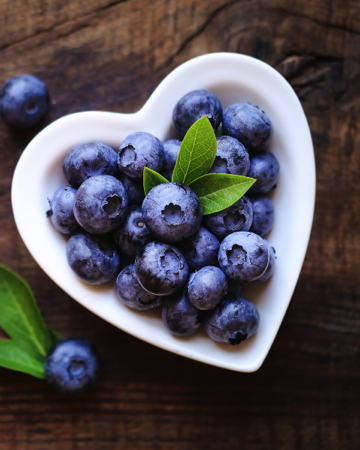 May until late October. You can grow blueberries in any part of the country at this time. Anthocyanins, which give blueberries that intense blue color, are antidiabetic and antioxidants that prevent damage caused by inflammation. You can eat fresh blueberries or enjoy blueberry smoothies/pancakes.
Tomatoes
All deep color fruits are rich sources of antioxidants, which protect skin from sun damage. It also has anti-aging properties, fights stroke, memory loss, and heart disease. Make tomato sauce out of freshly picked tomatoes. You can add this sauce to pasta.
Indian Gooseberry(Amla)
Indian gooseberry is slightly sour. Being a natural coolant, it provides excellent protection against heat. Amla juice contains more vitamin C than any other fruit. If you want that summer glow, start your morning with water and a dash of amla juice.
Ginger
Stomach discomfort is common in summers. Ginger has an anti-inflammatory property and can immediately soothe an upset stomach. Make yourself a nice ginger tea or add ginger to your curries regularly.
Coconut Water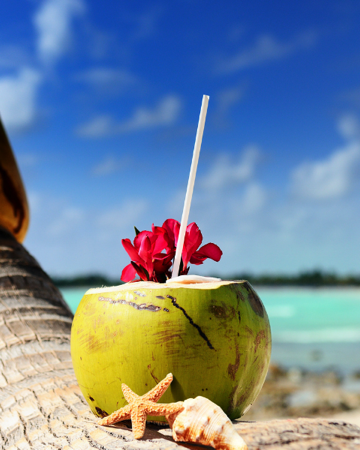 Coconut contains all the essential minerals like magnesium, zinc, calcium, sodium, and potassium necessary to rejuvenate your system. Google recipes of Thai curries and relish this delicious recipe that offers extraordinary health benefits.
Clarified butter(Ghee)
Clarified butter, loaded with healthy fats, moisturizes your body from inside. Eat half a spoon of butter to your slices of bread and eat them daily. It will not only make you feel better from the inside but also give you a bright glow. 
You can incorporate all these summer superfoods into your daily diet for the high nutrient value they offer. But avoid them if you are allergic to them.
Utpal Khot
Copyright © Utpal K
1. If you share this post, please give due credit to the author Utpal Khot
2. Please DO NOT PLAGIARIZE. Please DO NOT Cut/Copy/Paste this post
© Utpal K., all rights reserved.
Copyright Notice: No part of this Blog may be reproduced or utilized in any form or by any means, electronic or mechanical including photocopying or by any information storage and retrieval system, without permission in writing from the Blog Author Utpal Khot who holds the copyright.