550th Blog post Celebration.
Hello readers, followers and all my fans. It has been 6 wonderful years blogging on Fashionablefoodz. This is the 550th Blog post and is dedicated to you all who have given me so much love and unconditional support. I will always say proudly that we have risen organically over the years and our stats speak of the records of our DA and other social ranks. With estimated revenue of $ 10k per year and over 3 million views per year, the blog is considered by brands as one of the premium blogs of the country. This would not have been possible without your love and support.
Since this is an importantmilestone, I wanted to cover in this post what we originally started with.Food. Of course we diversified on to Travel, Fitness, Health, Fashion,Parenting, Pets and much more later. This was my way of showing respect to youremotions and your need to read. I am so glad today when I am recognized as aLifestyle blogger more than a pure food blogger. This indeed shows that I havegrown in the Industry due to your support and guidance. Please do keep megrounded and humble with the same love and affection. I love the feedback whichyou give me (both positive and negative) and it only helps me improve further.This simple style of my writing appeals to most of you and I promise to keep itthis way as long as I blog. The connect will remain forever.
The celebrations
We decided to celebrate this special occasion in a different way. School friend and Vice President and HeadCorporate communications – Godrej Industries Ltd, Sujit Patil invited me to his farmhouse at Karjat. There would have been not better way to celebrate his birthday and of course my entire journey in Blogging. It is always a pleasurable experience for me to connect with nature and spend time without mobile phones and electronic gadgets. This actually works as a Detox for all of us working in Urban areas. It also brings us close to the flora and fauna which we so miss in the city.The beauty and serenity of this place was mesmerizing.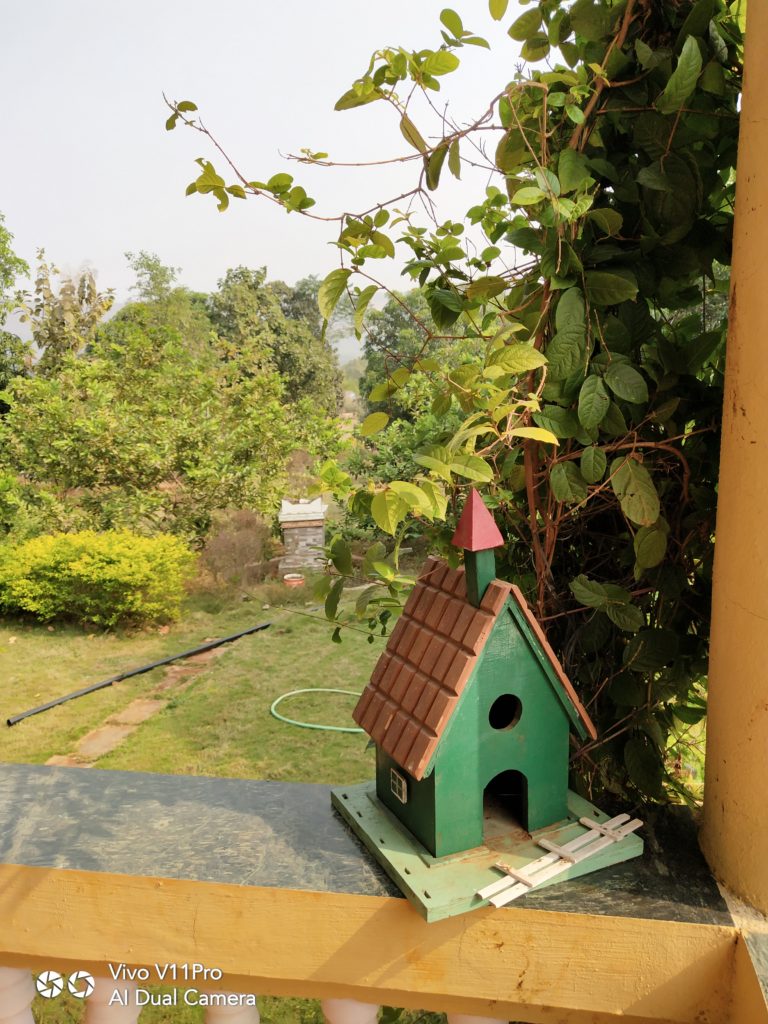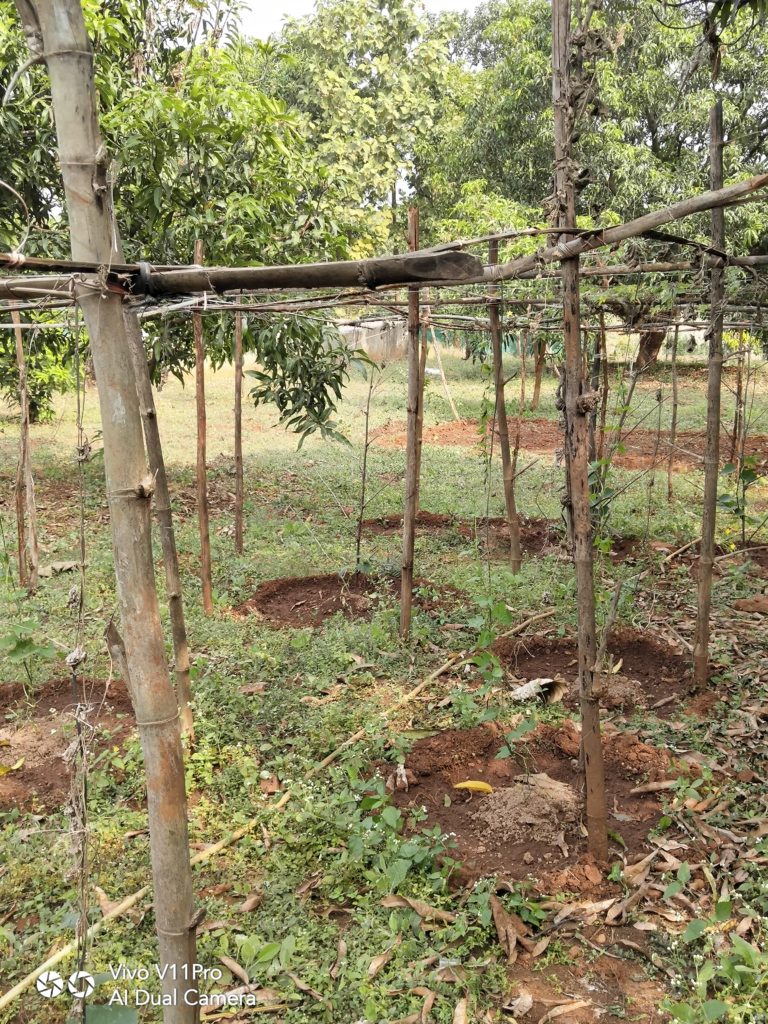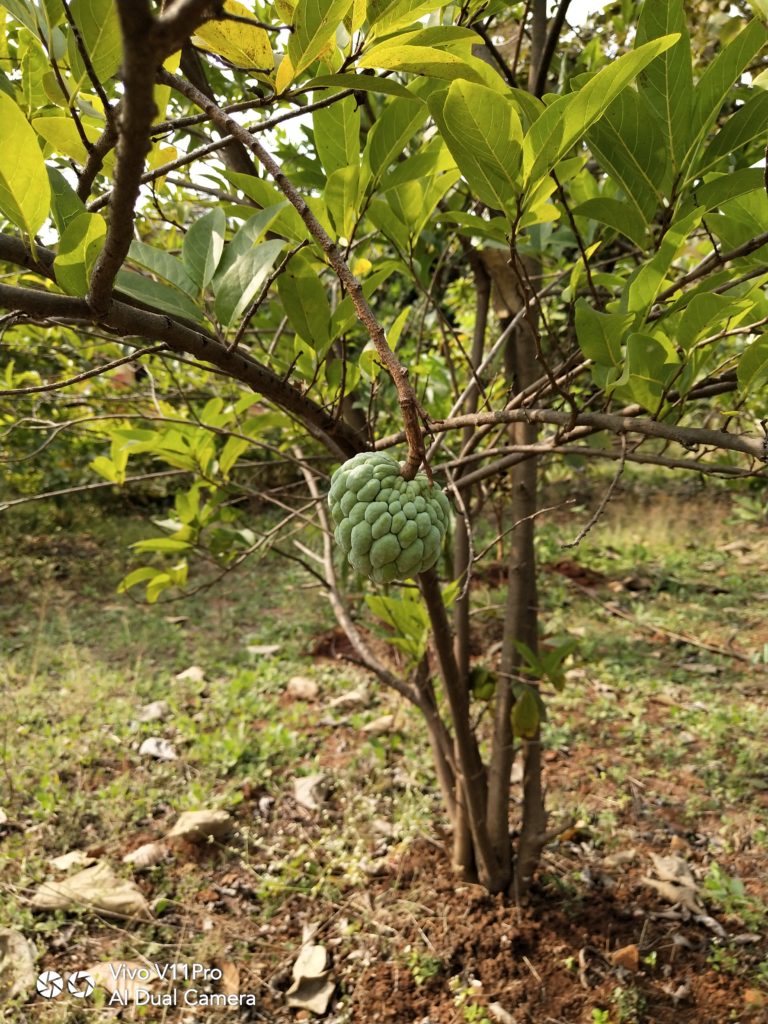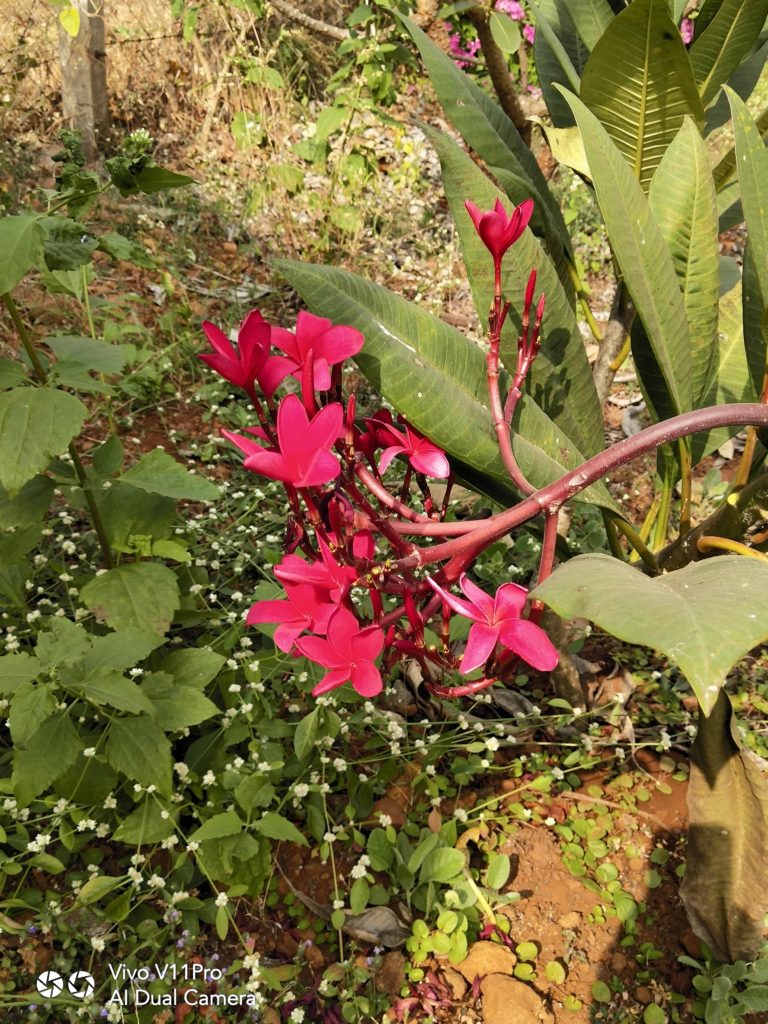 This trip was a mix of all the genres I do on my blog. I also thought of making this in a video form so that it becomes more interesting to see rather than just jotting down a recipe. I am sure you will love and enjoy the video. The simpletons were not very comfortable with Hindi so I chose to speak to them in their local language.
Though it is easy to understand, some of you may miss a few words. In case you do, let me know in the comments sections. If you have not understood any particular word/s/meaning, I would be glad to help you with the English translation of the same. Please do shower all your love and affection on this blog post like always. Thank you Sujit & Shubhangi for this wonderful trip. You guys are not just childhood friends, but friends for life. 
Uttpal K
Copyright © Uttpal K
1. If you share this post, please give due credit to the author Uttpal K
2. Please DO NOT PLAGIARIZE. Please DO NOT Cut/Copy/Paste this post
© Uttpal K., all rights reserved.
Copyright Notice: No part of this Blog may be reproduced or utilized in any form or by any means, electronic or mechanical including photocopying or by any information storage and retrieval system, without permission in writing from the Blog Author Uttpal K who holds the copyright.